Despite a challenging macroeconomic landscape in 2022, Zenith Bank achieved an impressive double-digit growth (24%) in gross earnings, which saw its earnings rise from NGN765.6 billion in 2021 to NGN945.5 billion in 2022.
This information was made public in an audited financial report for 2022 (year ended December 31, 2022) submitted by the bank to the Nigerian Exchange (NGX).
According to the report, the financial brand achieved the result due to a 26% year-on-year (YoY) increase in interest income. The interest income grew from NGN427.6 billion in the previous year to N540.2 billion in 2022.
Also, the bank recorded a 23% year-on-year (YoY) rise in non-interest income, from NGN309 billion in 2021 to NGN381 billion in 2022.
The significant rise in all income lines also saw the bank's profit before tax grow from NGN280.4 billion (2%) to NGN284.7 billion.
Zenith Bank's customer deposits significantly improved by 39% from NGN6.47 trillion in the previous year to NGN8.98 trillion.
The bank plans to expand its frontiers in 2023 while reorganising into the structure of a holding company by creating new verticals and growing in all of its markets domestically and internationally.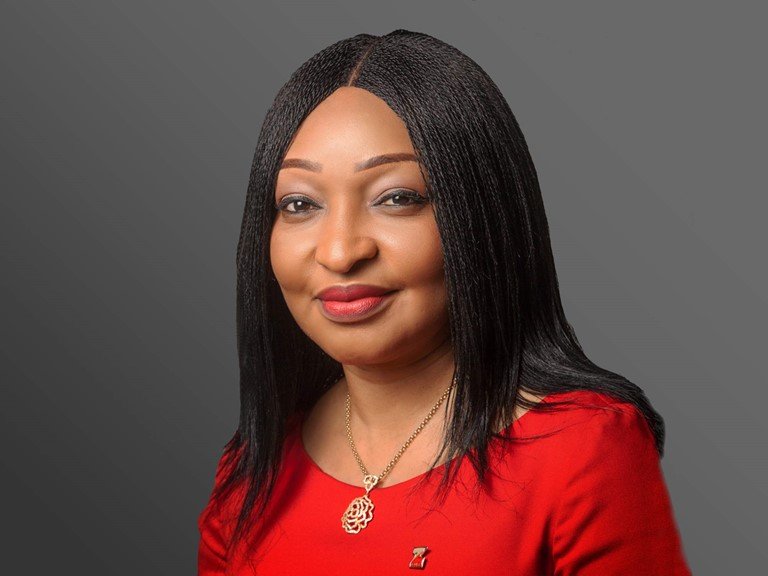 To prove its commitment to shareholders, the bank announced a proposed N2.90 per share final dividend payout to bring its total dividend to N3.20 per share.
Zenith Bank's track record of excellence is evident in its recognition by Tier-1 Capital as the Number One Bank in Nigeria in the 2022 Top 1000 World Banks Ranking published by The Banker Magazine. The bank has maintained this ranking for the 13th consecutive year.
ALSO READ: ZENITH BANK EMERGES "BANK OF THE YEAR, NIGERIA" IN THE BANKERS AWARDS 2022
Some of the awards that prove Zenith Bank's success include being named the Most Valuable Banking Brand in Nigeria in the 2020 and 2021 Banker Magazine Top 500 Banking Brands, three consecutive Retail Bank of the Year awards (2020, 2021, and 2022) at the Business Day Banks and Other Financial Institutions (BAFI) Awards, and more.