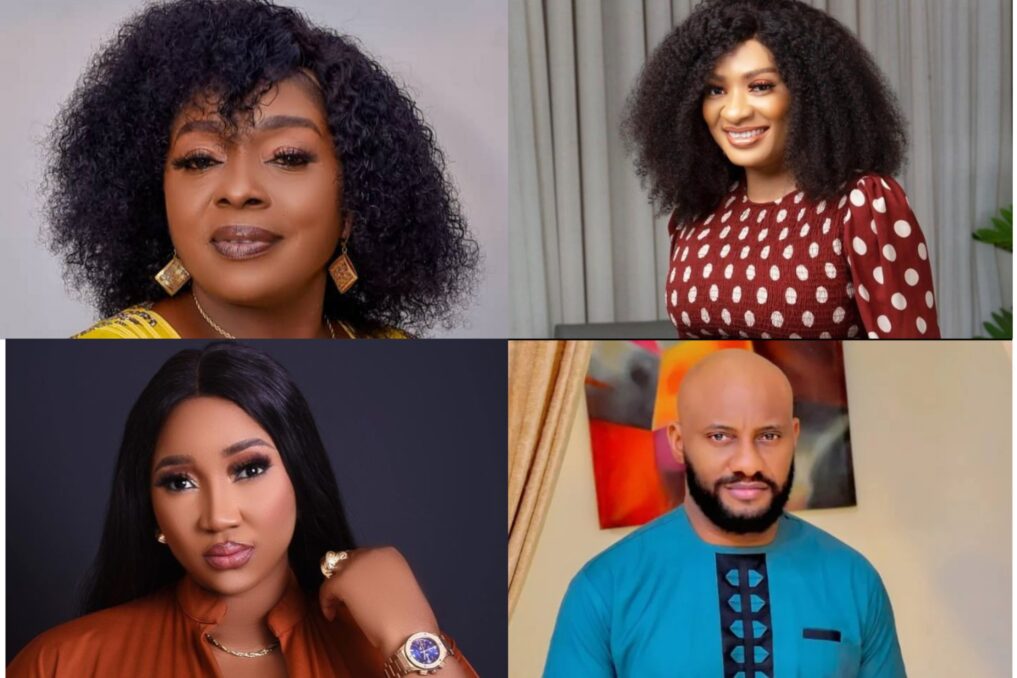 The marital drama in Yul Edochie's family has been extended to his father's sister-in-law, Rita Edochie.
Yul who has been under fire lately unfollowed Rita Edochie on Instagram.
Glamsquad reported that Rita shared a reel of May and assured her that no one can take her home because she has no competition. She further noted that it is just a matter of time.
Read Also: "God does not fight the battles of those who follow other women's husbands" Uche Maduagwu slams Judy Austin over her video
"It's your home nwam. No worries no competition. It's a question of time".
Reacting to the public display of support, Yul Edochie unfollowed the veteran actress for probably not taking his side. A look at Rita Edochie's Instagram followers shows that she has also unfollowed the actor.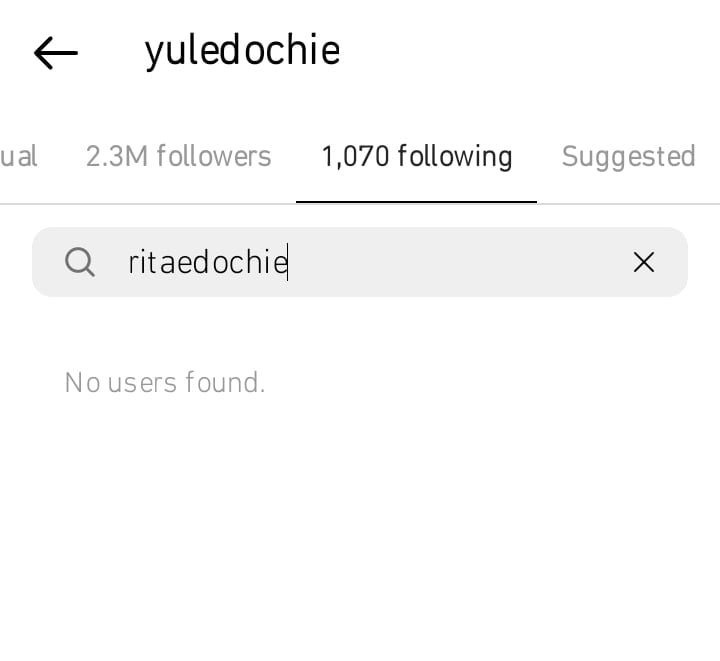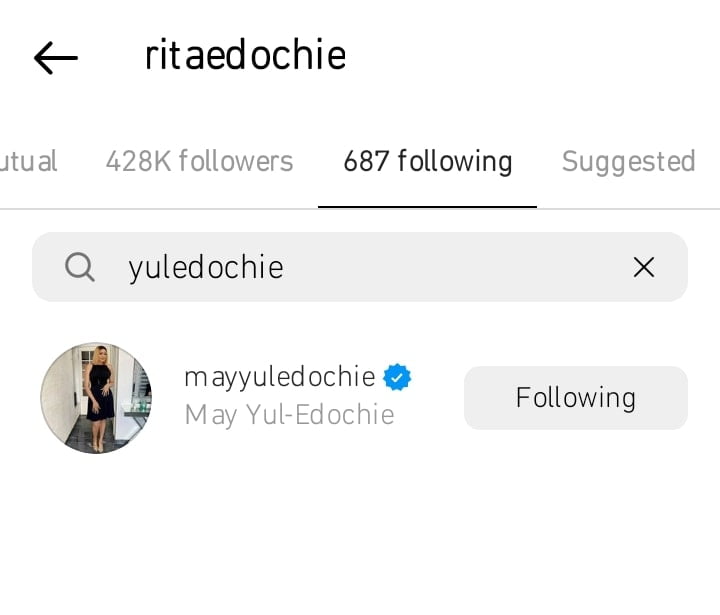 Do you see the marital drama in Yul Edochie's family ending anytime soon?
Read Also: "I'll continue to give thanks" Judy Austin shares more thanksgiving video amidst backlash