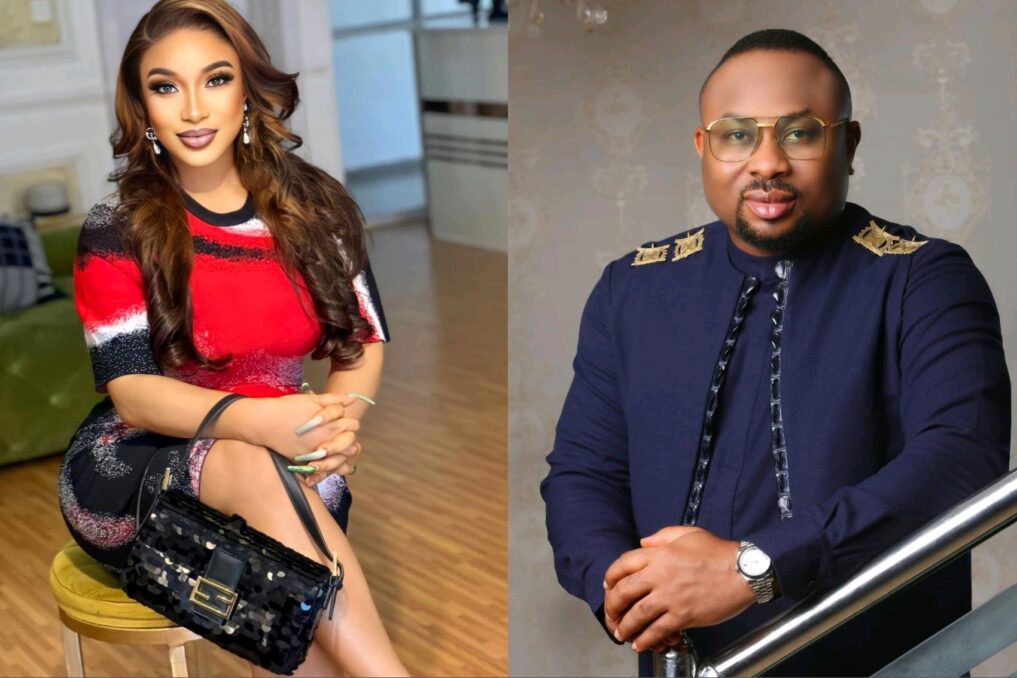 Nollywood actress, Tonto Dikeh has replied her ex-husband, Olakunle Churchill after he appealed to her to move on.
In a series of posts on her Instagram page Tonto said that Churchill's worst mistake was thinking she hasn't moved on.
She observed that her sole intention for coming out was to prove that Olakunle Churchill is a dishonest and irresponsible father who neglects his parental duties and fails to provide child support. In reference to Davido, she advised Churchill, a self-proclaimed fan of the musician, to take a cue from him.
The dramatic queen advised him to take care of his daughter from his first marriage as she is well off without him.
She wrote:
"Thinking I have not moved on is the worst mistake you can make. I came out to make a point THAT YOU ARE A LIAR AND A DEAD BEAT FATHER who neither pays fees nod child support to any of your children!!

"This should sink, Learn to be a man from David. You have always been a big fan of his, adopt his fatherly nature at least to your daughter cause like I said MY CHILD WILL NEVER NEED NOTHING FROM YOU NOT EVEN YOUR SO CALLED GOD FORSAKEN NAME…

"I ain't gonna be stuck in on a man I dumped that climbed the seven mountains to try to get me back….

"Nahhh bruv!!!! Before you check out Abeg post receipt of school fee and that card account balance".
Tonto Dikeh maintained her position that she provided for Olakunle Churchill during their marriage and substantiated her claim by presenting receipts and bank statements of her debited transactions to him.
"As at 2016 I was still in America to give birth still funding you in Nigeria. Give me some time I will produce more and the Large amounts.

You would like you never received alert and I will resend. As low as 5k you will ask.

I even made you my account beneficiary (see last post). I AK NOT HERE TO AIN, IM HERE FOR THE TRUTH….

If you claim this and many more I will post are staged, at least bank statement don't lie I'll print it out".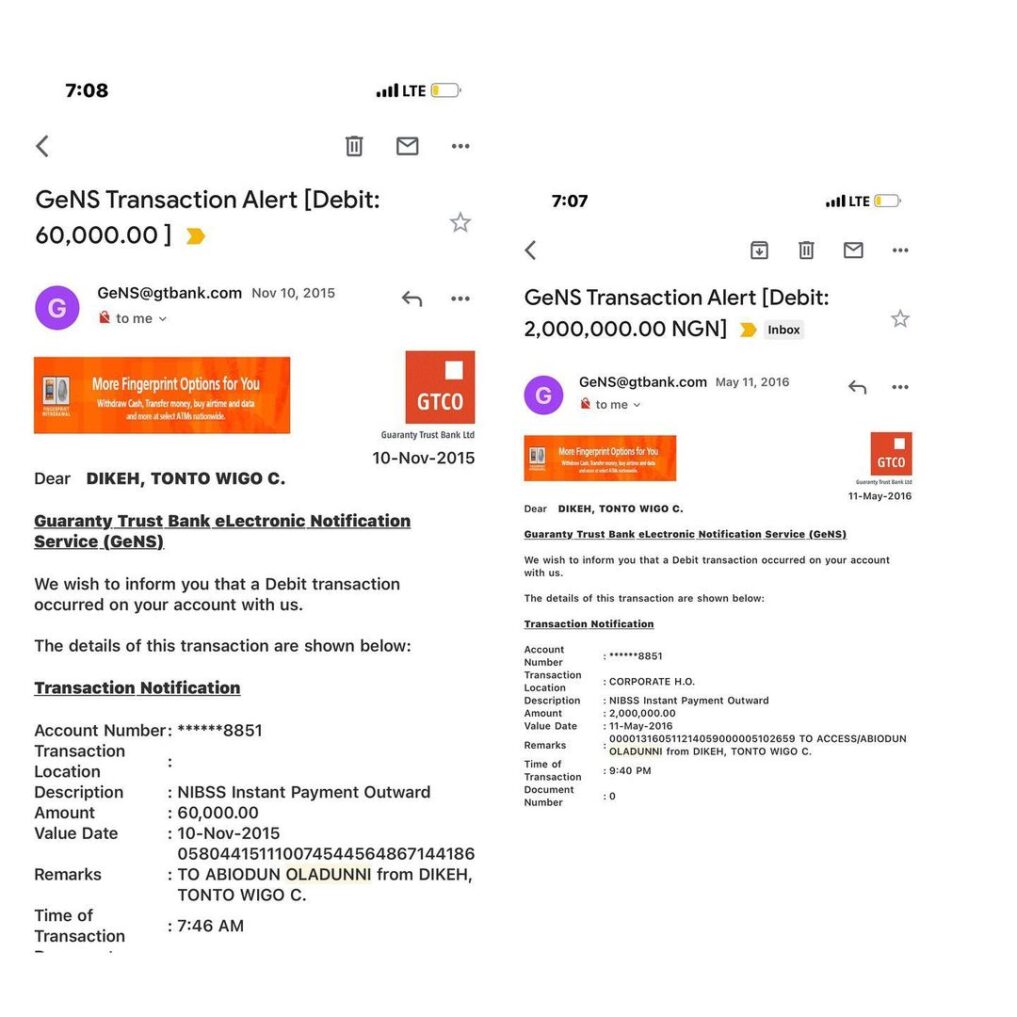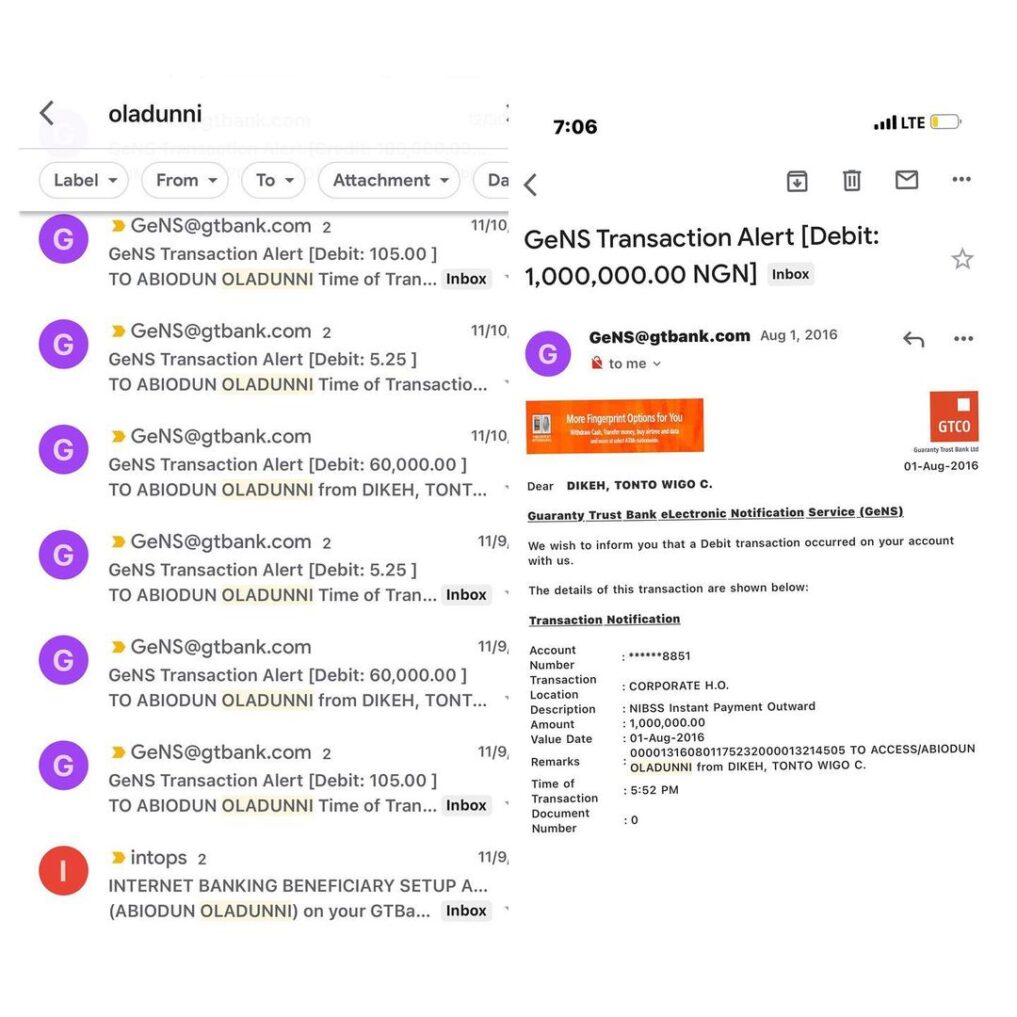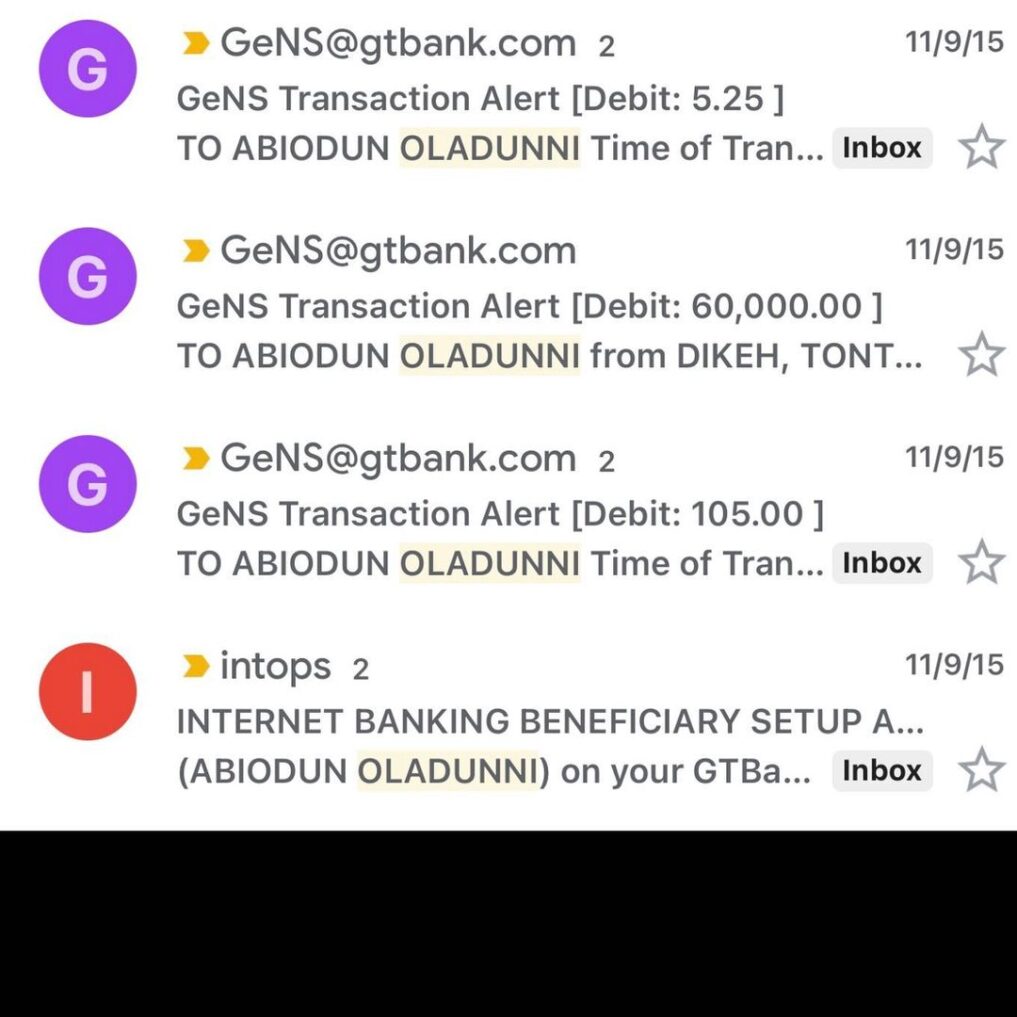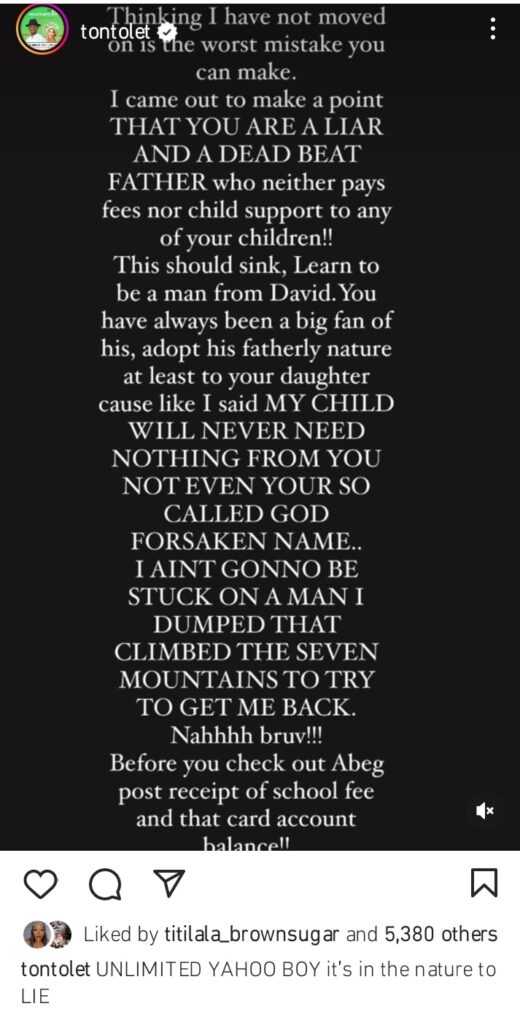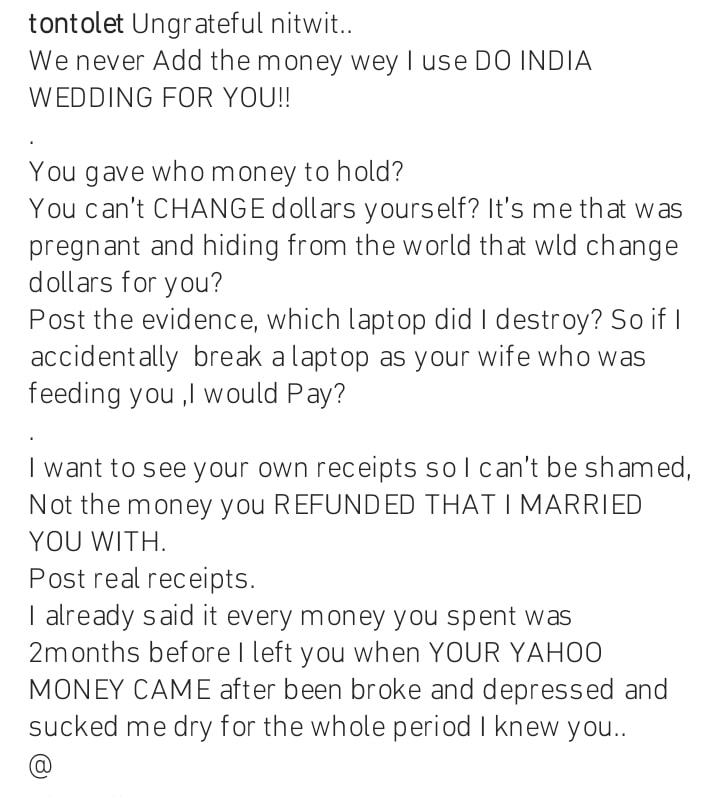 Tonto Dikeh's clap back comes few hours after Churchill sent an open message to her to move on.
Churchill took to his Instagram page to urge the mother of his first Tonto Dikeh to move on. According to him, even if he has multiple wives and children without money, it is non of her business. He asked that she focus on her life and forget about the past. Read here 
Read Also: "You are the worst thing that ever happened to my Father's bloodline" Tonto Dikeh drags Olakunle Churchill for being a dead beat father