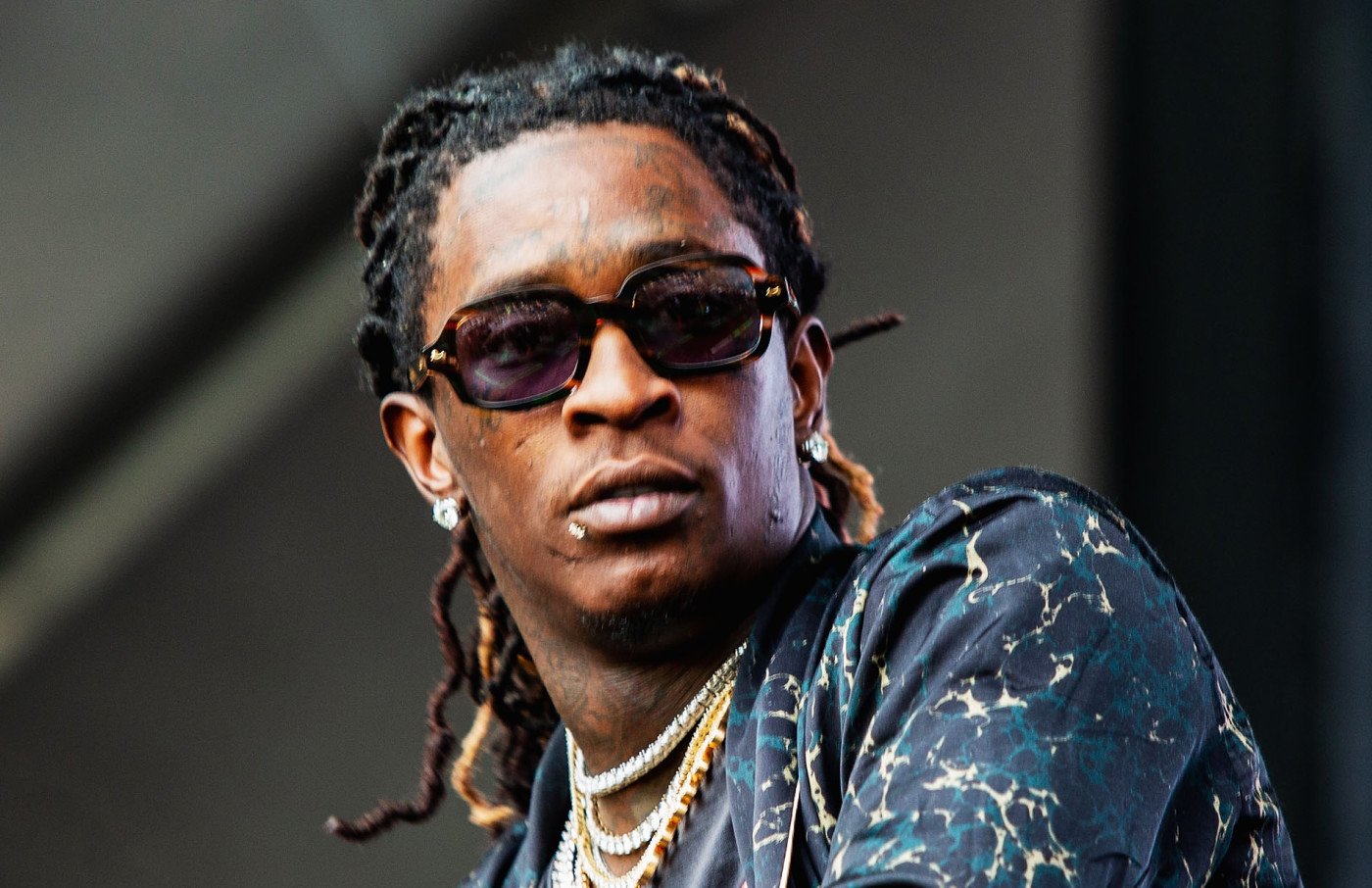 Rapper Young Thug's RICO trial began today, January 9, and it is expected that prosecutors will present evidence supporting their case, which will include, controversially, some of his lyrics, glamsquad reports.
READ ALSO: Meet Beautiful Yoruba Celebrities Over 40 Years Old But Look Younger Than Their Real Age
The rapper is facing serious charges such as conspiracy, criminal street gang activity, possession of a firearm, and possession of controlled substances, among others.
Young Thug has already pleaded not guilty, and opening arguments are set to begin in a Fulton County courtroom.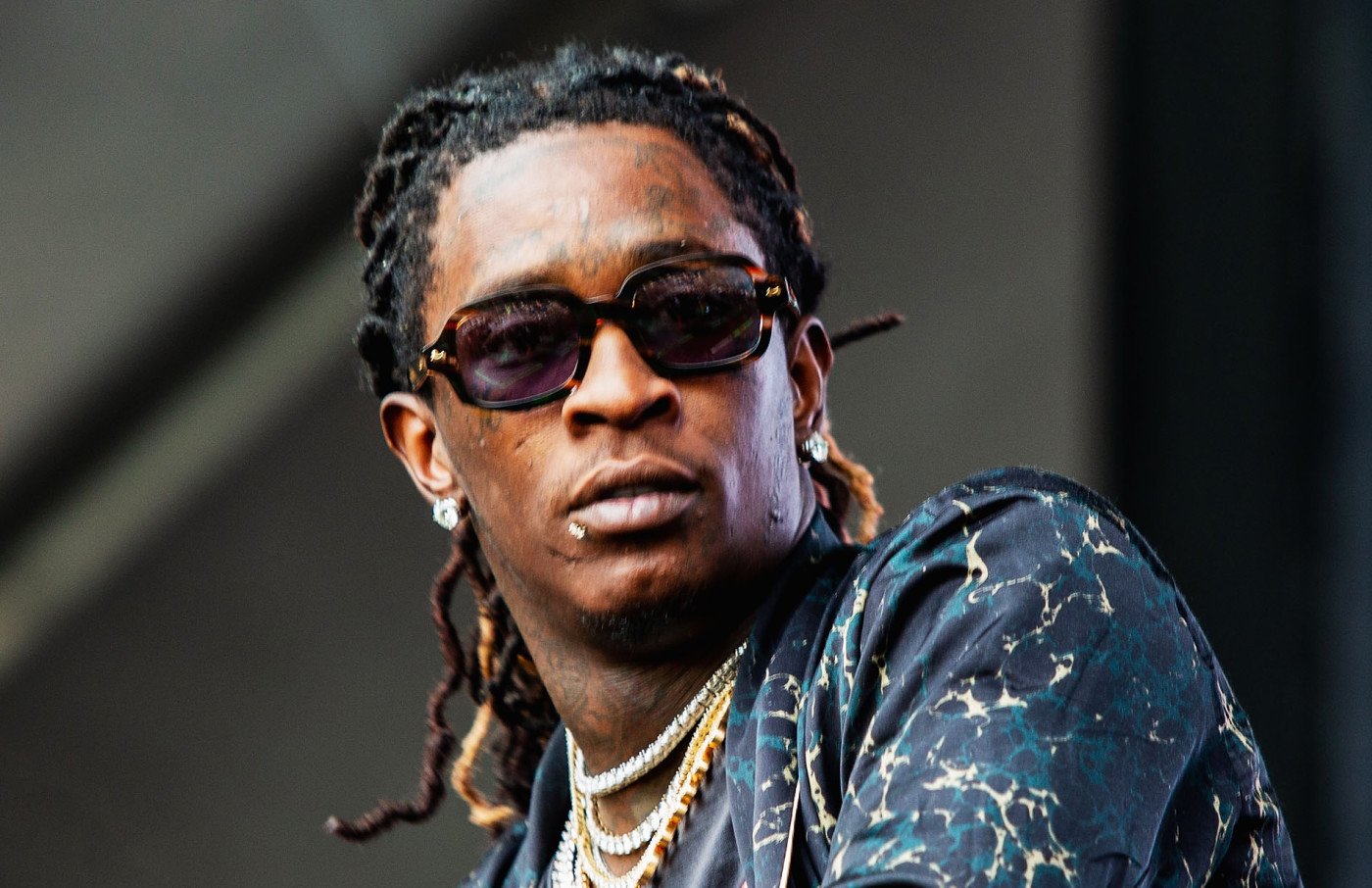 His defense attorney has stated that the proceedings will clear his name.
Aside from being one of several people charged in the massive case, Young Thug is also a key defendant because the feds claim he's one of the heads of YSL (Young Slime Life), which they claim is not only a music label/brand, but also a violent criminal enterprise.
The allegations against Thug and his 27 co-defendants date back to 2015, and some of his co-defendants are charged with murder, attempted murder, and armed robbery.
Prosecutors are expected to use specific lyrics rapped by YSL members to help build their case against them. This has sparked widespread outrage, with some arguing that rap lyrics should not be used as evidence in the case because they frequently blur the lines between artistic expression and reality.