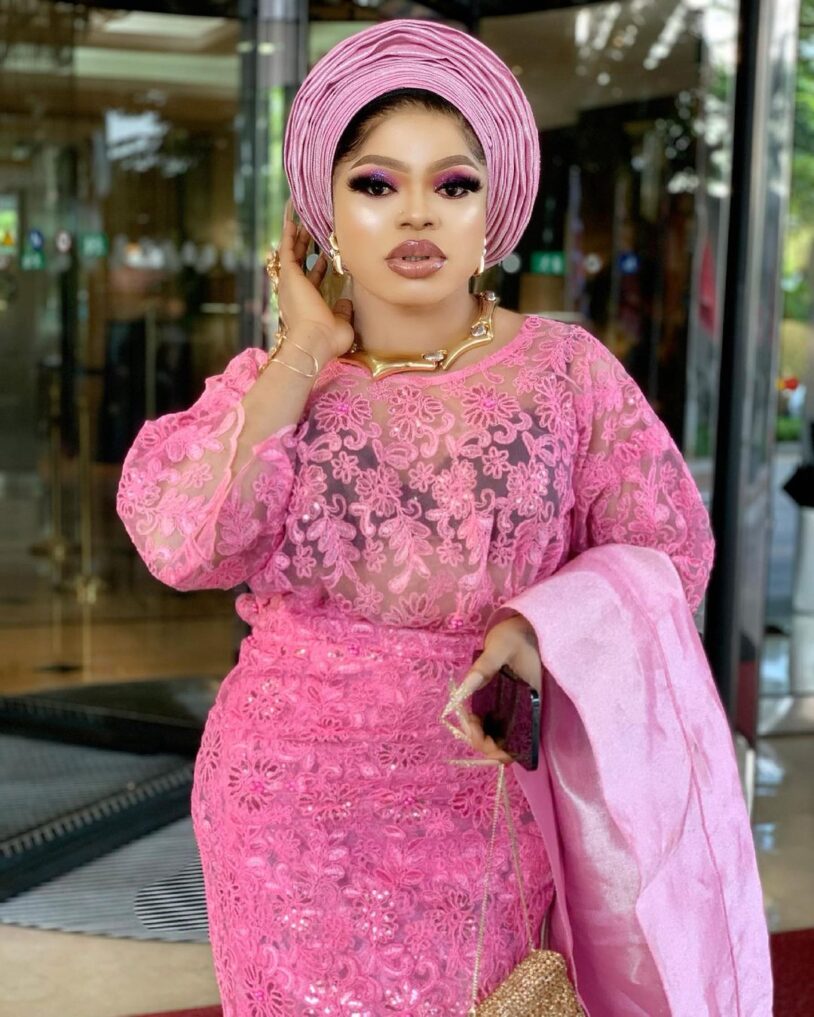 Idris Olanrewaju Okuneye, also known as Bobrisky, a controversial crossdresser, has taken exception to a piece by Tosin Silverdam about allegations of using househelp for adult movies.
Recall that Tosin Silverdam, an Instagram blogger, claimed that the self-described Super rich Mummy of Lagos was filming obscene content with the aid of his housekeeper.
Before, Bobrisky had dismissed the assertion as nothing more than human enmity.
READ ALSO: "I'm organizing a yacht party for all my staffs and GLAM team"– Crossdresser Bobrisky
Nevertheless, since the crossdresser threatened to deal with the blogger, the situation has changed.
Bob claims that Tosin has been continually fabricating stories about him, and this particular one was the final straw.
He asserts that the blogger is now escaping arrest and has pledged to pay for spreading malicious lies.
See post below;