On-air media personality, Dotun has opened up about the death of nollywood actor, Saint Obi. He revealed that many people don't know what he went through. Read also: I was approached by Political parties to run for Presidency – Dwanye Johnson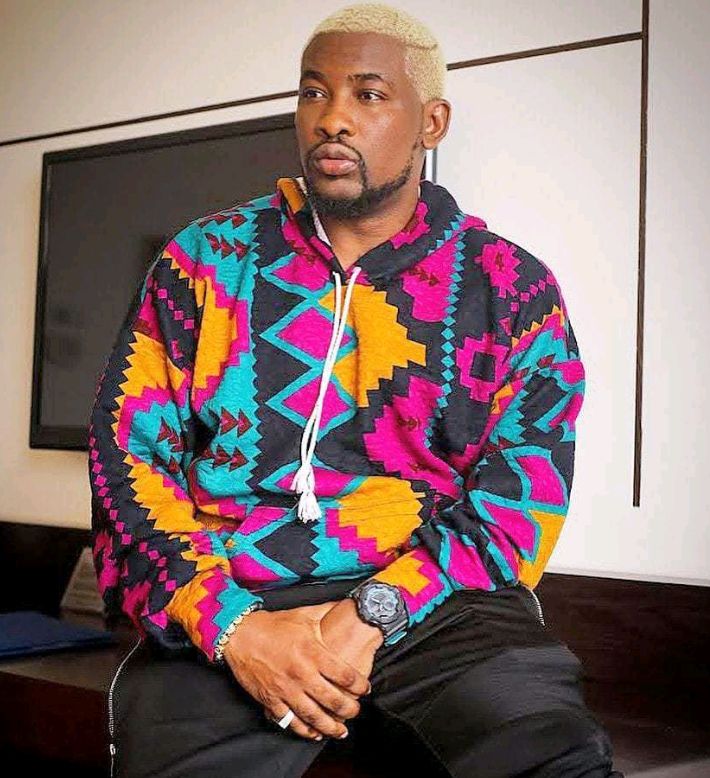 Dotun who have been battling with his enstranged wife over access to their children, stated that Saint Obi was denied access to his children.
According to the media personality, Saint Obi died in his house in Jos while fighting for access to his children.
Dotun revealed that he got to know this during a phone conversation with one of Obi' family member. Read also: Why I turned down marriage proposal from 3 actresses – Comedian, Bovi spills
He thus advised parents to stop using children as weapons to fight each other whenever they fall out.
He wrote,
"I spoke to a family member of Saint Obi. He passed away in their house in Jos & you have absolutely no idea what that man went through. Denying him his kids & fighting eventually took his life. You believe you are winning a fight by weaponizing kids? Am sorry, You are a loser".
"Let's normalize the fact that kids are not objects. Kids have rights. When a child demands the right to see a parent or be with them and you deny them, you have trampled on their rights. Listen! A child is not a material meant for one person to keep. It's common sense.
You should have been a good husband or wife. Let the court decide that, when you both fail in that department, the next step is to correct your mistakes by being a better father or mother. In extreme cases, one has the right to keep them but let the law decide that not you
Hello mën and women, children are not properties. Kids are your responsibilities, not your tools. They are not your bargaining chips. They also have the right to choose. You were hurt but that's you and the person that hurt you. If they are a pawn in your fight then you are EVIL".
"My Story has opened cans of worms, also given people a voice to speak up. it's very very obvious now that this is a "PANDEMIC" .. it's alarming and I had to breathe and take a break from reading people's stories. It's RIDICULOUS!
As for every man and woman going through this, please choose yourself for NOW!
Work hard, work smart, and pray for them. E buuru o! Kilode!
A bitter partner will eventually destroy the kids… FACTS!!!!".
See screenshot below,