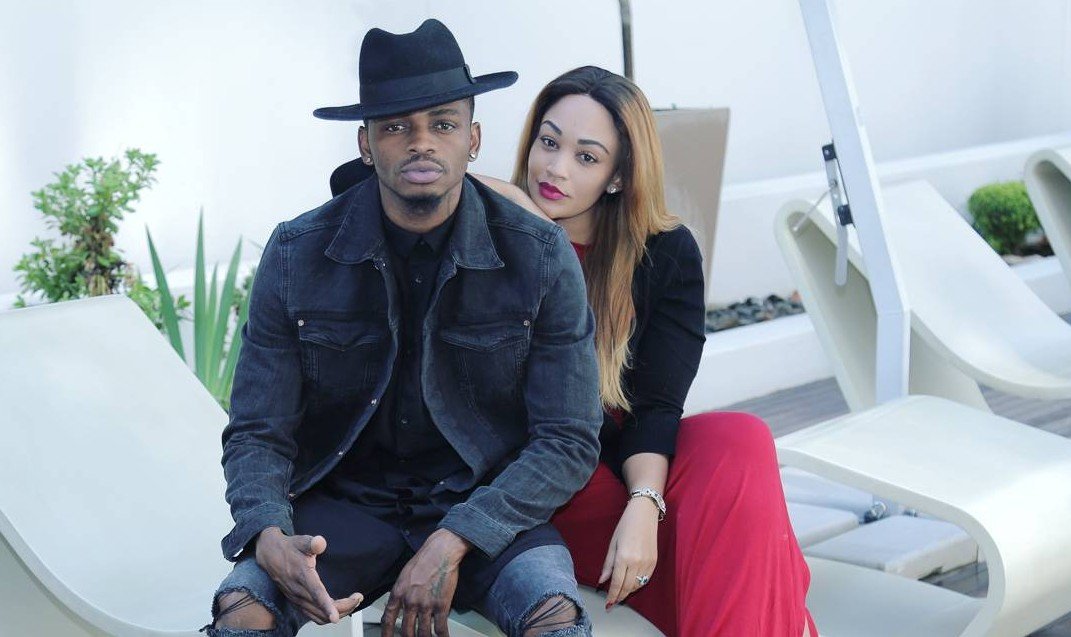 Zari Hassan, a Ugandan socialite, has canceled her baby daddy, Tanzanian music sensation Diamond Platnumz, over what he said to get with Ghanaian singer Fantana in the just released season of Young, Rich, and Famous, glamsquad reports 
READ: MC Oluomo reveals Koko Zaria's new appointment in Lagos as he celebrates his birthday
Diamond told a love interest on the reality show, Ghanaian-American rapper Fantana, that Zari is smitten with him and wants another child with him.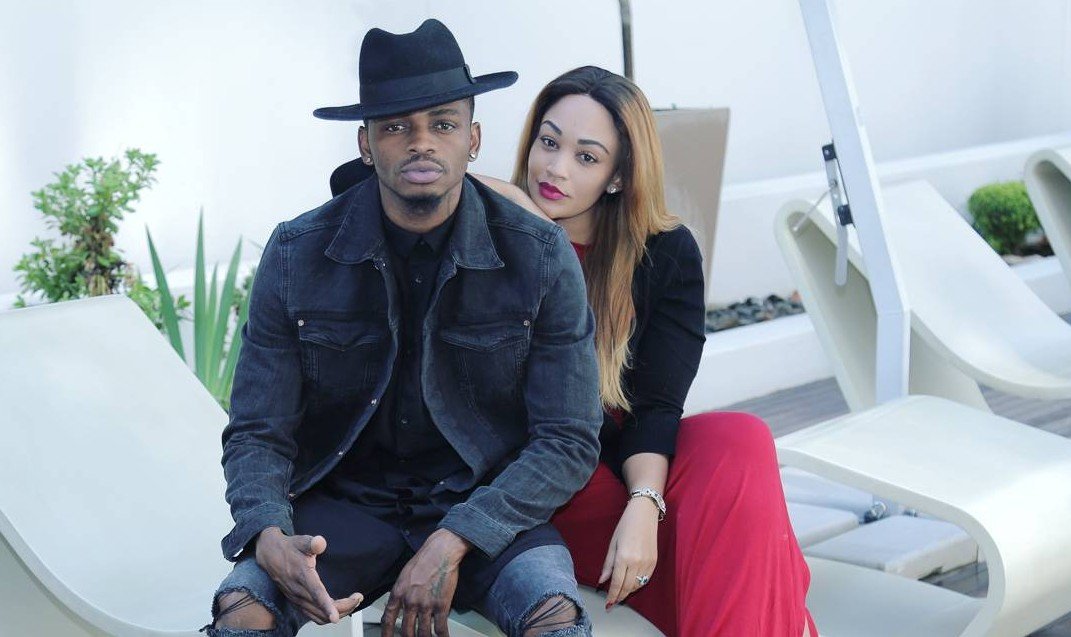 Zari, who pointed out that the show is unscripted, accused Diamond of making false charges against her despite the fact that she is now married. The socialite who accused the artist with whom she shares two children of living for clout also alleged that she thrust him into the spotlight.
She penned;
"Dear Ex," you say.
Nothing can detract from my regard for you as the father of my children. If there was a chance for us to reconnect, you'd rush back. I'm amazed at how you sit with whores (temporary persons in your life) and talk me. You may fuck whomever you want without having to bet on me. I don't want you, I'm not obsessed with you, in fact it's the opposite (you are obsessed with me, and you can't seem to replace me). If I called you again, you'd flee like a cheetah. I'm simply reasonable for the sake of respect. For the sake of the children.
"They (kids) Google stuff, some of which I can explain, some of which I can't." You appear on an unscripted show and lie about me. Lie about wanting children with you and being enamored with you. Who the fuck are you for me, ZARI THE BOSS LADY, to be fascinated with? You'll always be in my life because of the kids, but not in the way I've welcomed you. You have been CANCELLED, and if you don't like it, the court will decide. I don't need you, I have a WHOLE FUCKING LIFE with or without you. Last I checked, the entire EA didn't know who you were until I introduced you to them. I was famed for being a wealthy, driving Porsche vehicles, owning houses, and being smart and gorgeous.
It's not worth it for you to continue allowing these so-called 20-year-olds to degrade me just so you can have pussy. You are DIAMOND, and you can have whoever you want without including me.
""Right now, I'm a whole married lady, and your garbage didn't set well with my marriage. It's ludicrous for the show to selectively alter bits that suit them. I MADE IT CLEAR THAT I'M WITH SOMEONE NOW, and I can't have children with you (Netflix cut the oart out). It's awful how everyone thinks of you so highly that they disbelieve me…. I don't ask for anything since I take care of my shit on my own. You only hear from me when it comes to your children's annual expenses (which I appreciate). Emotional support, medical attention, and sleepless nights are just a few examples. Stop placing me in positions where I have to deal with low-life whores for clout. I've noticed that you live for clout; without it, you can't even breathe.
"I'm a self-made billionaire and I won't have your sperm bins (classify me in a category I don't belong in) failed music career with 5 bbls, face like he/she and still couldn't get noticed (sighs)."
""Some of us are out here living for our families…. weak ass lame niggas are out here life for pussy and clout, he canncelled."