Sex therapist, Jaruma Empire, who is an avid supporter of one of the Big Brother Naija housemates, Tacha, has attacked controversial entertainer, Tunde Ednut for constantly trolling her on his social media page.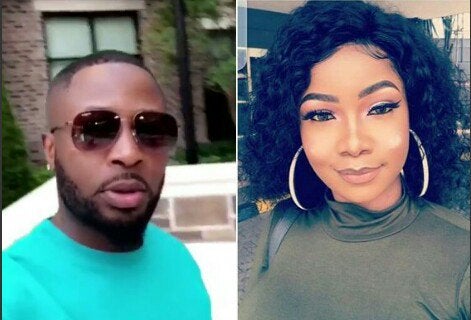 Recall Vlogger, Bold Pink had shared a video on her Instagram page asserting that Music entertainer, Tunde Ednut keeps hating on Tacha because she refused his sexual advances.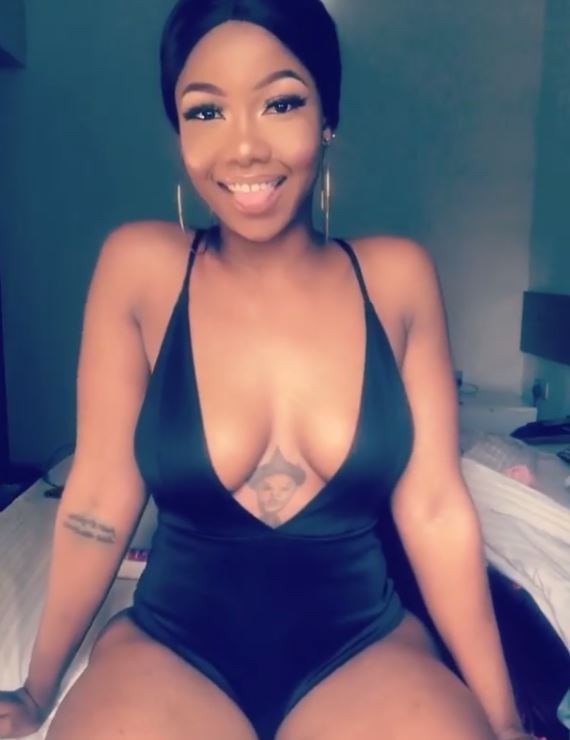 "Tacha is not a rich kid from a rich home! She's just a young girl trying to make it in life! U can correct her without hate or insulting her! And yes, It's ok to express urself once in a while but constantly doing it everyday everyday everyday makes it look PERSONAL! That's no longer. Blogging that's no longer entertainment – it just makes it look PERSONAL. And u get so hurt when people do it to u so why do it to others?????? U can criticize Tacha without using insulting angry demeaning words. Focus on the one u Support & forget the one u don't support!" she said.