Fashion stylist Yomi Casual has told the new crop of celebrities to respect their older colleagues who made it before the advent of social media.
The celebrity stylist made this known while reacting to the shutdown of some of the world's popular social media apps on Monday, October 4, 2021.
"This should serve as a lesson to y'all 21st century celebrities and online business owners. You are nothing without the media. Respect those who made it to the top without social media #TheStruggleIsDifferent," he wrote.
Meanwhile in the world of music popular Nigerian singer and daughter of multi billionaire Otedola, Dj Cuppy has resumed classes fully at the prestigious University of Oxford.
She took to her Twitter page on Monday, October 4, 2021, where she shared photos from school.
"First day of classes! Officially a full time student at University of Oxford! Wish me luck with my Masters." she wrote.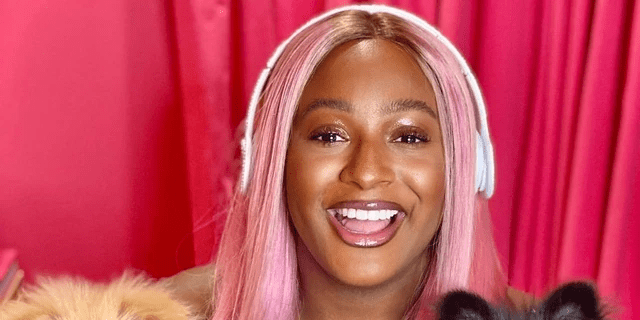 This will be the music star's second master's degree in six years.
Cuppy earned a master's degree in Music Business from New York University in 2015.