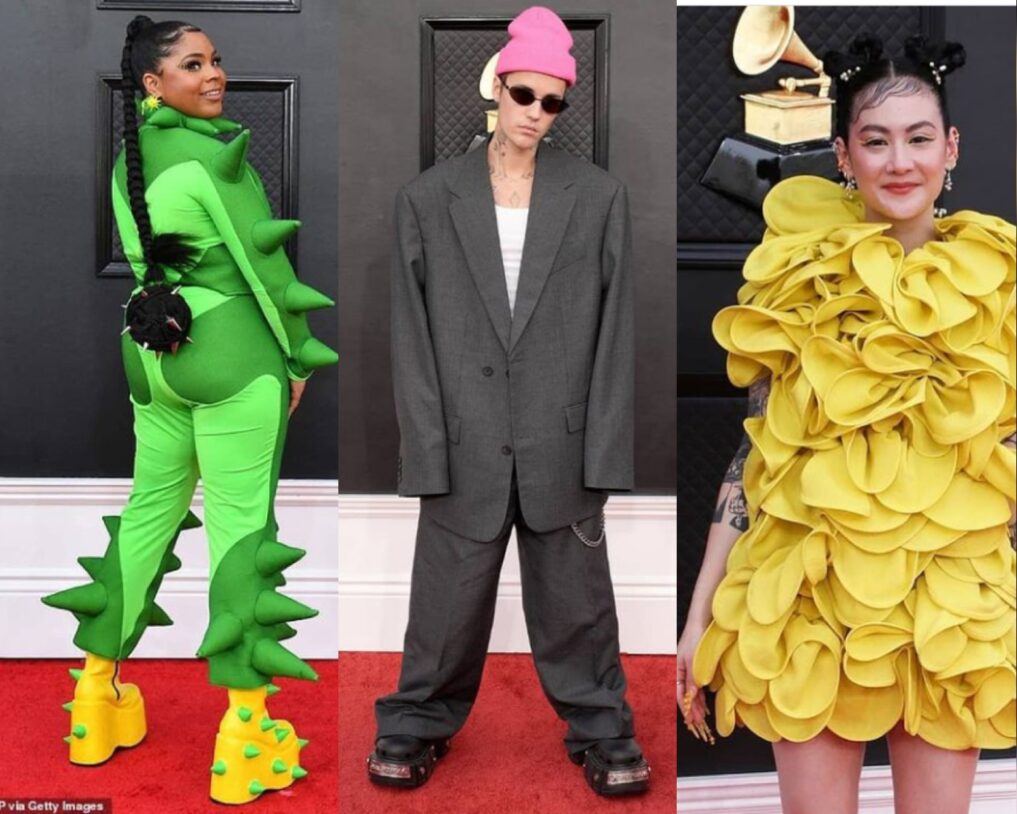 The 64th Grammys Award Ceremony which was held yesterday witnessed both beautifully dressed celebrities and worst dressed Celebrities.
Read also: Lots Of Celebs Lie – DJ Cuppy
Some celebrities left us wondering how they came about their outfit. Although celebrity Fashion is growing every day, some celebrities don't care about what they wear or maybe they thought it was awesome.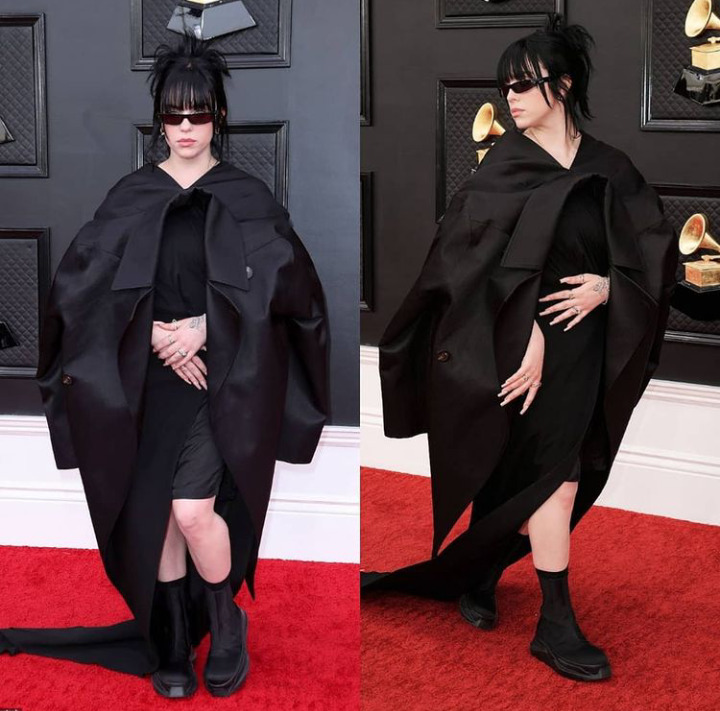 In this collection, we will be checking out the worst dressed Celebrities at the 64th Grammys Award Show. Celebrities like Justin Bieber, Taylor Pax, and Billie Eillish's wardrobes went wrong. We also cannot figure out the theme Yola was trying to go for in her purple dress.
Read also: Grammys 2021: Burna Boy and Wizkid Make Africa Proud
Let's take a look at their Outfits below: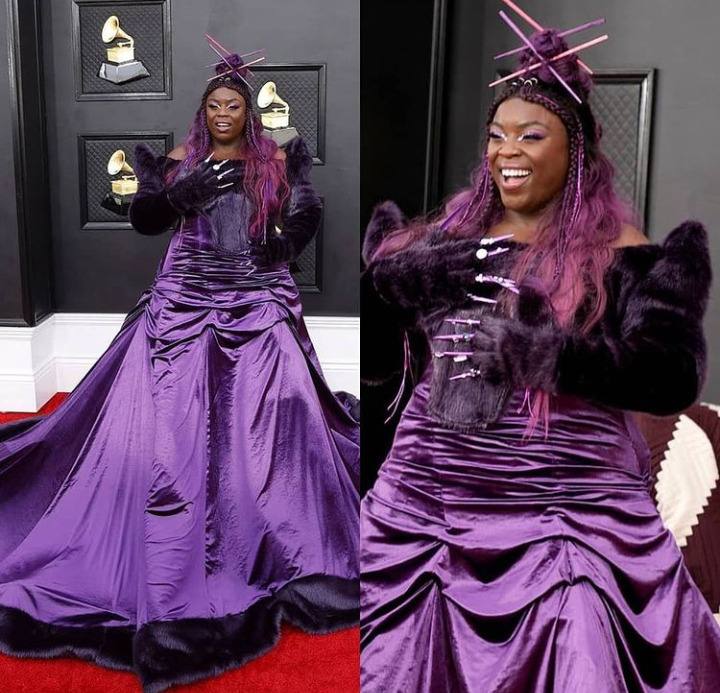 Yola
Justin Bieber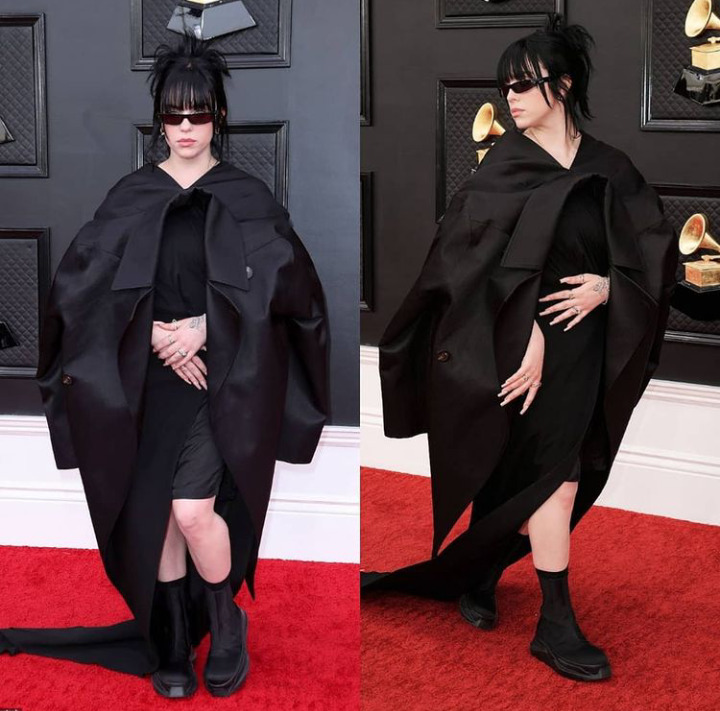 Billie Eillish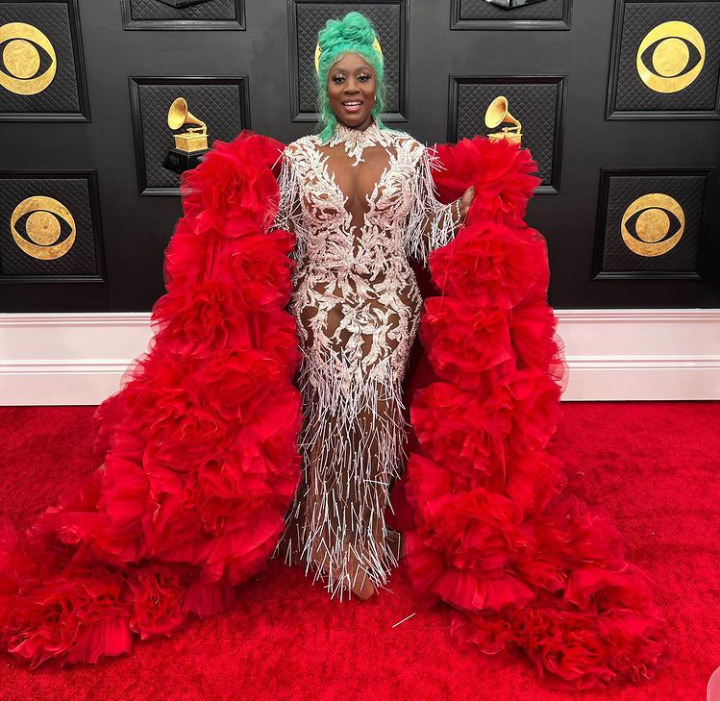 Spice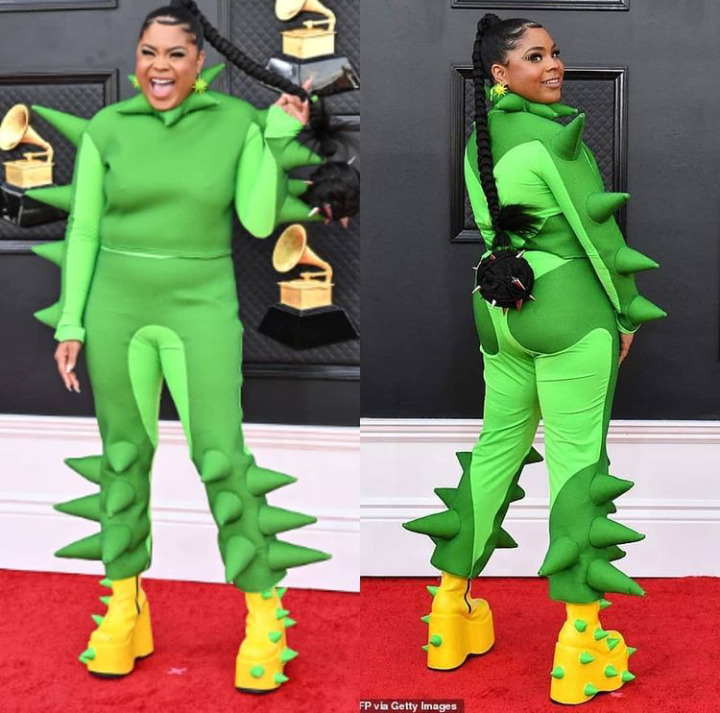 Taylor Pax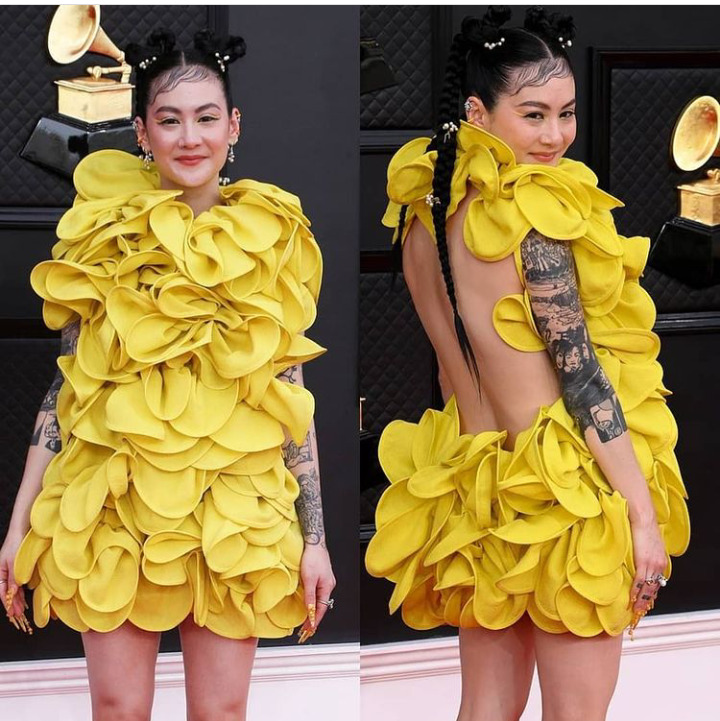 Michelle Zauner
Dillion Francis
Photo credit: Instagram