WORLD'S MOST EXPENSIVE HANDBAG
The Italian luxury brand, based in Bologna, Boarini Milanesi has recently revealed the world's most expensive handbag.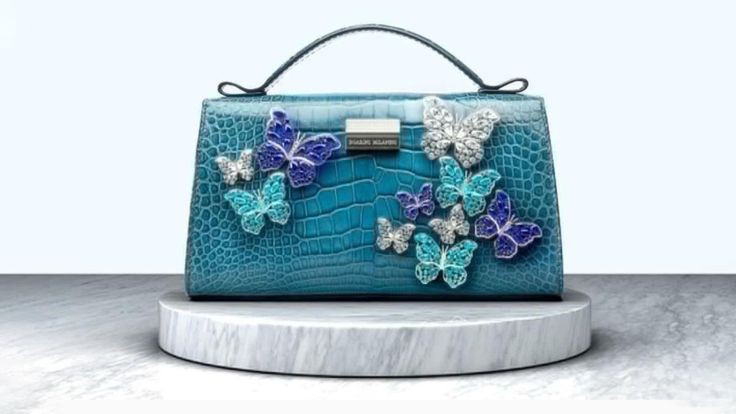 A video of the 6 million euro bag was uploaded by the brand on Instagram on the 26th of November,2020, which followed a caption saying,
"we are proud to unveil a 6 million euro bag, the most expensive ever in the world, to raise awareness of the need to protect our seas, increasingly threatened by non biodegradable plastics".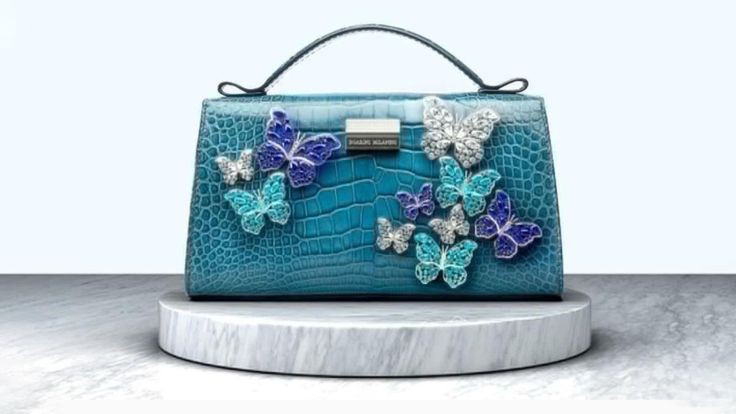 They also mentioned that 800 thousand euro of the proceeds will be directed to cleaning the seas.
It is said that this bag has been decorated with 10 white gold butterflies of wish three butterflies are made of sapphires, four are made of diamonds and rare paraiba tourmalines.