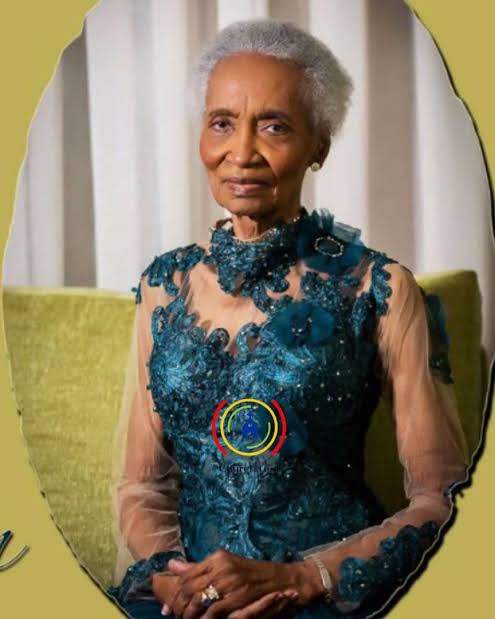 The founder of House on the Rock church, Paul Adefarasin has announced the death of his mother, Hilda Adefarasin on social media. She was 98.
Nurse and women's rights advocate Mrs. Adefarasin (née Petgrave) passed away on Sunday, January 5.
She was the former National Council of Women Societies president.
Pastor Adefarasin wrote in a message posted on Instagram on Monday, "As we reflect with gratitude over the illustrious life of service led by Mrs. Hilda Joanne Adefarasin as she parented her children, doted over her husband, and impacted generations and communities, we are reminded of her unwavering love for our LORD Jesus Christ.
"We covet your prayers and ask that you do allow us these initial days to grieve privately.
"Obsequies, venue for condolence visits & visiting hours will be announced soon."
Hilda Adefarasin is survived by children, grandchildren and great-grandchildren.
On March 28, 1989, Justice Joseph Adefarasin, her spouse, passed away.
From 1974 to 1985, he served as Lagos State's second top judge. From 1977 to 1981, he served as president of the International Federation of Red Cross and Red Crescent Societies.