After learning a tragic detail about her husband, a woman has discussed her problem and the harsh measures she wants to take.
The woman, who told Warri Aproko her story, said she found out her husband had been living with HIV since 2019.
The most terrible part is that he never informed her of his situation, despite the fact that he has been having conjugal relations with her.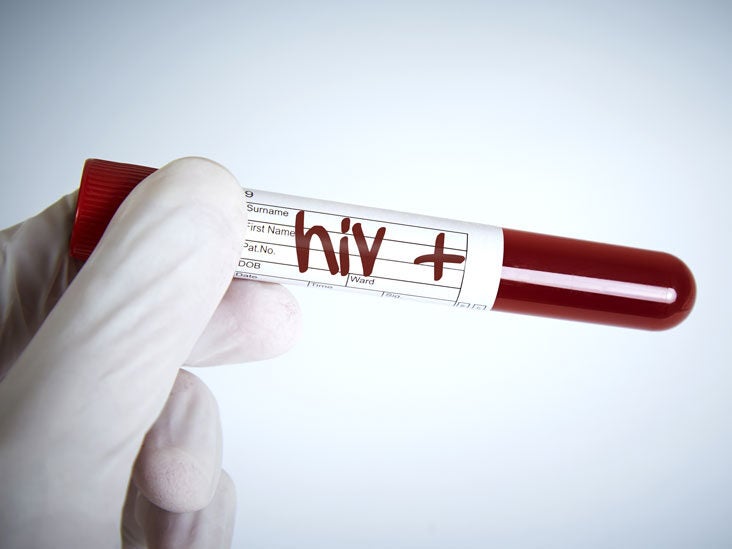 Read her write up:
"My life is totally and completely ruined and right now I think I'm going to k!ll myself after k**ling my husband. As I type this message I'm totally drained and emptied of life.

I just found some anti retroviral drugs and a test result that shows my husband has been HIV positive since 2019 and this S*tan in human form have been making love to me all these years without telling me…….I know I'm doomed but I will make sure he pays for this with his life."