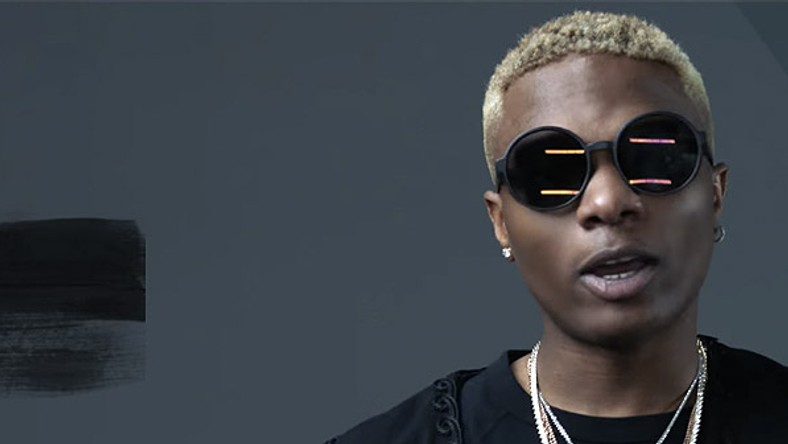 Wizkid signed for the Banky W-led house, EMD in 2009, the singer showed immense growth, releasing the classic 'Superstar" album in 2011.
In 2012, Wizkid was strongly agitating to quit EME and take charge of his career started.
He was fed up with limitations and the way his finances was setup. According to an insider, EME which is owned by Banky W and Segun Demuren gets 50% from his income; and Osagie Osarenkhoe Okunkpolor, Wizzy's ex-manager who introduced him to Banky after big record labels like Mo-Hits and Storm records rejected him, also got 25% from his money. Osagie was later fired by Wizkid, installing Godwin Tom as his manager.
However in a new explosive interview with Capital Xtra, Wizkid has revealed how he left EME with zero naira in his account.