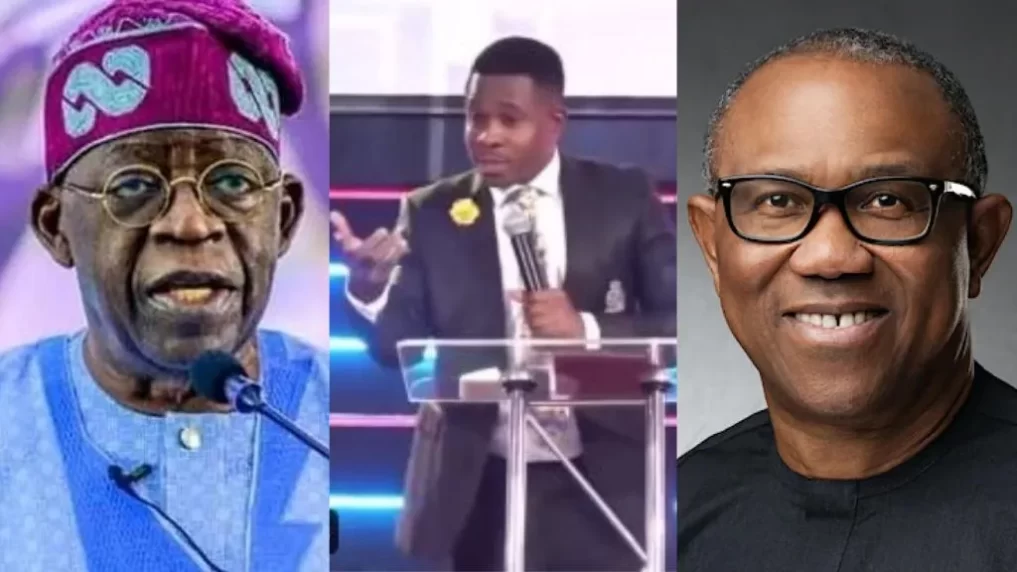 When Nigerian Christian cleric Bishop Feyi prophesied that Asiwaju Bola Ahmed Tinubu of the ruling All Progressive (APC) will emerge winner of the 2023 presidential election, many argued the possibility because Peter Obi was clearly the favourite among the three major aspirants.
Bishop Feyi also predicted that Peter Obi would shed tears after the election and would go to court to challenge the result of the presidential election. He also said that Yemi Osibanjo would be the next president of Nigeria after Buhari, following a revolution that would change the status of the country.
ALSO READ: NIGERIANS DRAG PRIMATE AYODELE OVER PROPHECY AGAINST PETER OBI
He further prophesied that Osibanjo would attain power after the military arrests Tinubu on the supposed day of his inauguration and form an interim government with the Nigerian vice president taking charge.
The cleric also prophesied that Peter Obi is coming to play the role of a messiah and will be arrested by the DSS before being released and declared president.
In a country that is very religious, Nigerians trended the video of the prophecy after some of the revelations started to unravel.
First, the prophecy that Asiwaju Bola Ahmed Tinubu would emerge as the winner of the election has come to pass. Secondly, Peter Obi shed tears on national television like he prophesied. Thirdly, Peter Obi has filed a case in court challenging the outcome of the election as Bishop Feyi prophesied. And the prophecy that the election would be rigged also came to pass.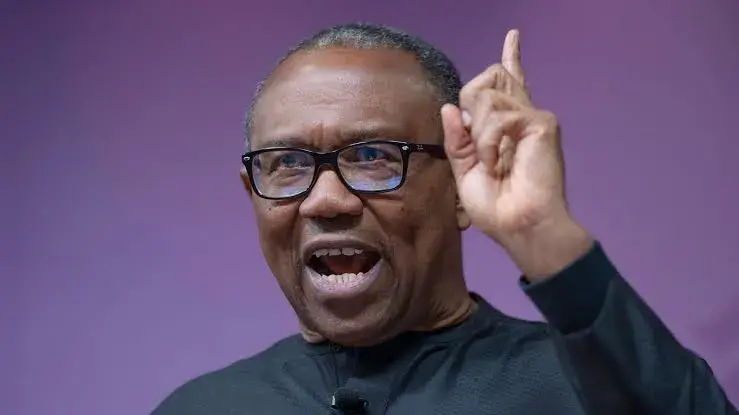 If everything the prophet has prophesied comes to pass, Nigerians must be prepared for a very long year because revolutions are not won easily. So far, his revelations have appeared to be accurate, just like those of the late prophet T.B. Joshua.
On March 6, 2023, the presidential candidate of the Peoples Democratic Party, Atiku Abubakar, led a protest to the headquarters of the Independent National Electoral Commission (INEC) to challenge the outcome of the polls.
Do you think this will mark the start of a revolution, as prophesied?