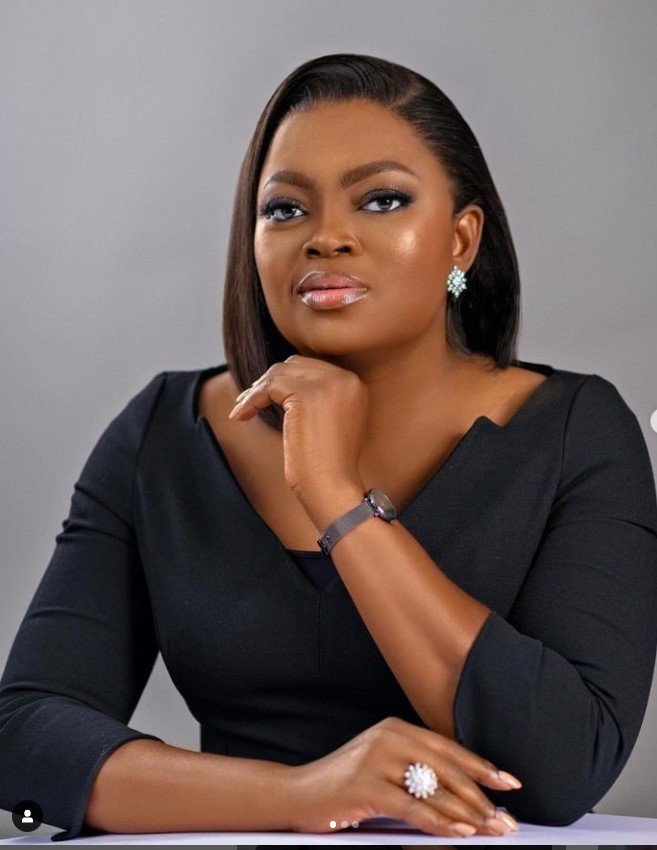 Funke Akindele, a popular Nollywood actress who has transitioned into politics, has talked about why she abruptly stopped using Twitter after losing the governor's race.
Recall that after the election, Funke Akindele, who served as Abdulazeez Adediran's running partner for governor of Lagos State in the Peoples Democratic Party (PDP), erased all the political messages that had been uploaded on her social media accounts.
READ ALSO: Ed Sheeran found not guilty of copyright infringement in Marvin Gaye case
The All Progressives Congress, or APC, led by the current governor, Babajide Sanwo-Olu, beat the main opposition party, the PDP, in the March 18, 2023, gubernatorial elections.
Funke was queried by a fan @apexproperties2 about her absence from the app.
The fan @apexproperties2 wrote, "Madam Funke, I cite you. Longest time, you ran away from us or what happened?"
The actress then responded by stating that she got abused on the app too much and decided to stay off.