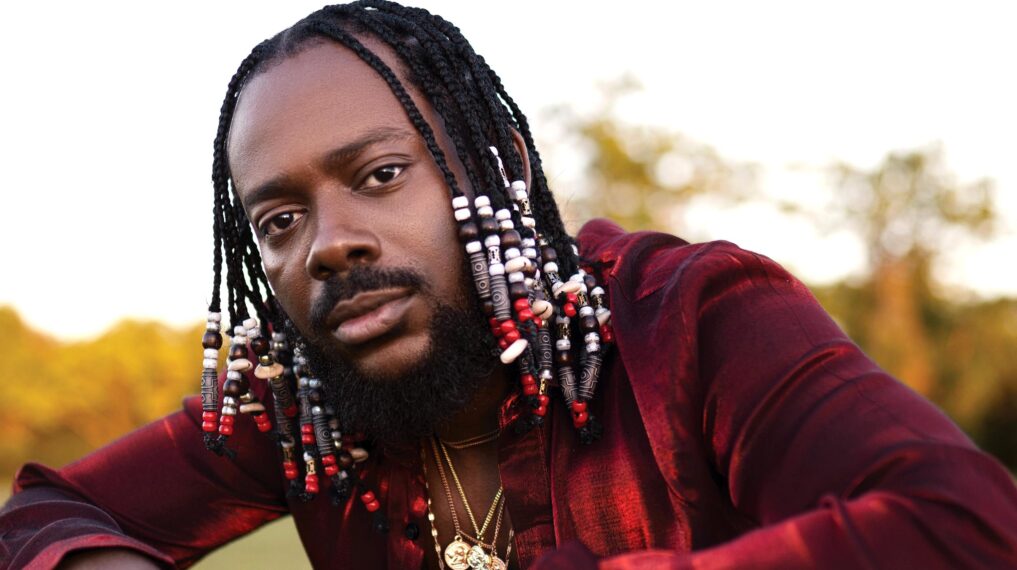 Apart from his outstanding music talent, Adekunle Gold has also earned the love of fans for his fashion life and braided hair.
Contrary to the public belief that AG Baby as he is fondly called, braids his hair to fit into the fashion demands of the Nigerian entertainment industry, the singer has stated that his hair is braided because he loves to explore with his style.
The father of one who is married to fellow singer Simi made this disclosure while being quizzed by Susan Pwajok during a chat on MTV Base Africa's "Touching Base" program.
ALSO READ: Adekunle Gold Reveals He Trekked Long Distances To Sell His Music
Adekunle Gold who recently released hit song "Ogaranya" said:
"There was no plan for my braided hairstyle to be like a brand. In 2019, my hair was growing. Remember when I had that punk. And I was like, let me even try a new side of me. Let me even try to grow this hair and then make it. And I have a really nice core pattern, whatever you guys called it. Core texture. But, yeah. I just decided to grow it and it looks good on me."
The singer is one of Afrobeats biggest entertainers on the global space. Legendary American singers like Timbaland has expressed love for his sound.
What do you think about his hair style? Please tell us in the comments section.