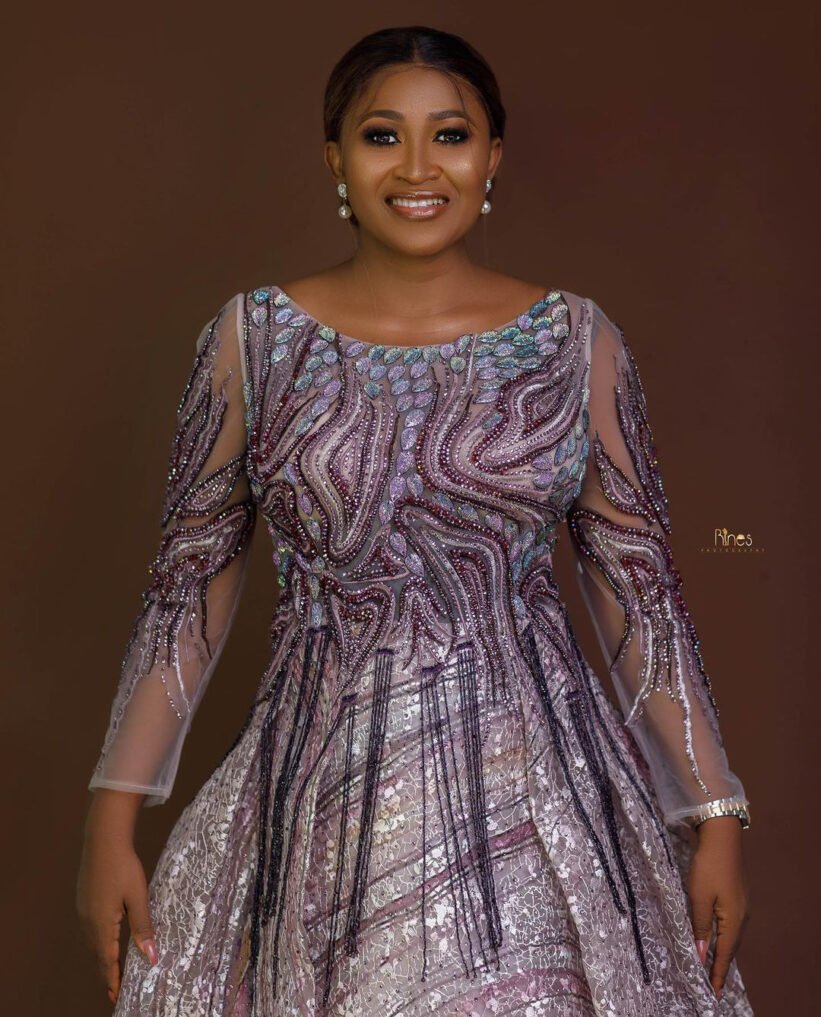 Movie producer and actress, Mary Remmy Njoku has thrown a crucial question to all and sundry.
The mother of three who is known for addressing social issues that affect the society took to her Instagram page to as why people waste their energies on living a fake life and why such energy can't be used into making it in reality.
To her, it is incomprehensible why individuals choose to lead a fabricated existence instead of striving for authenticity.
Read Also: Hilarious! John Cena rocks mini skirt and high heels
She observes how many individuals accept the notion that not everyone can be wealthy and, as a result, resort to a false standard of living.
Mary Remmy further noted how people are wasting their destiny in a fake world while trying to get validation from people who don't care about them.
She wrote:
"Why do we put so much energy into 'looking like we made it?

Instead of using same energy in attempting to make it.

It will never make sense to me.

They say everyone isn't destined to make it' But what if YOU, are one of the destined few? And you are busy wasting away your destiny in a fake world you ve built to deceive yourself and get validation from people who don't care about you.

Wake up".
Read Also: American rapper, Future showers Tems with bouquets and a touching note