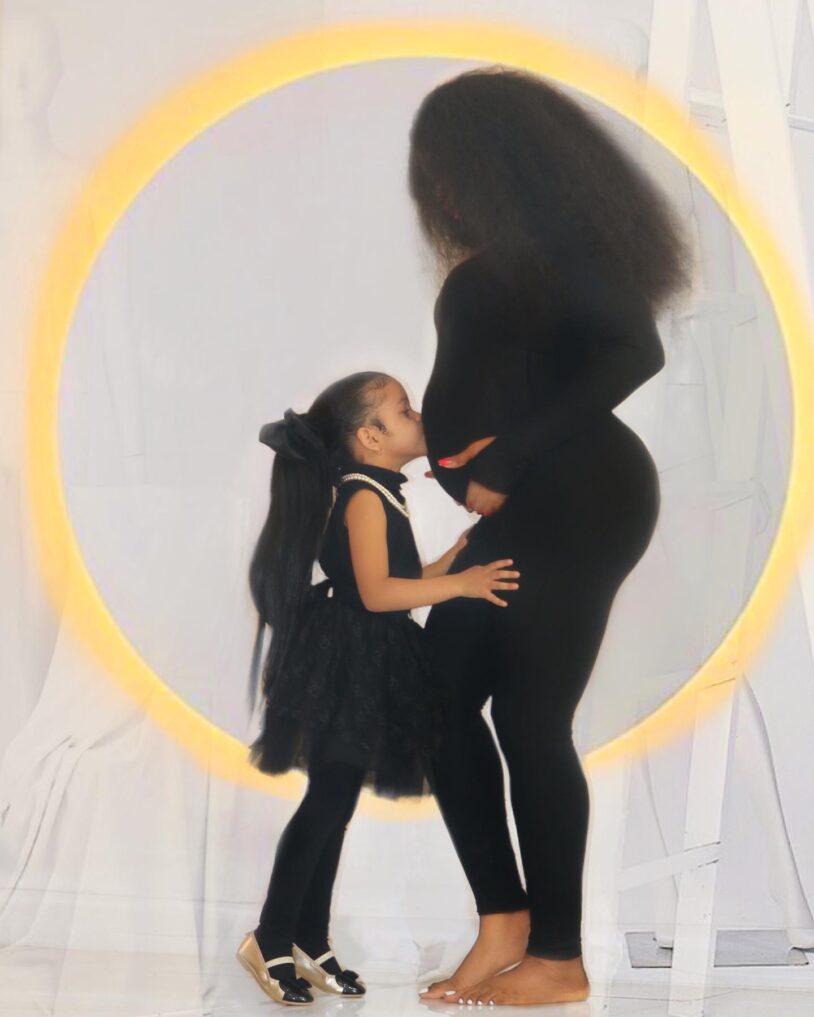 The internet was booming with congratulatory messages for Big Brother Naija star Ka3na after news made the rounds that she had delivered a second child on Sunday, January 29, 2023. Ka3na promised to unveil the face of the new child by 9 a.m. on Monday, January 30, 2023.
Following the announcement, fans trooped to her social media handles to see the face of the new child, only to discover that it was a fake delivery prank meant to draw their attention to the launch of a new clothing brand co-owned by Ka3na and her daughter.
ALSO READ: BBNAIJA'S KA3NA WELCOMES SECOND CHILD IN THE UK
In an Instagram post, Ka3na said:
"The Millennium Collection by Ka3na Brand was conceived and birthed on the love and inseparable bond between I and my super talented daughter who's my BFF. I wanted to create a brand that will bring us much closer together. A Brand that will inspire other millennial mothers and families.''
View this post on Instagram
While some fans called her out for the prank, others hailed her for the marketing strategy. Whether the prank was hailed or criticized, Ka3na sure knows how to draw the attention of the public.
ALSO READ: BBNAIJA'S KA3NA UNDER FIRE FOR FAKING PREGNANCY TO PROMOTE NEW BUSINESS
Bimbo Ademoye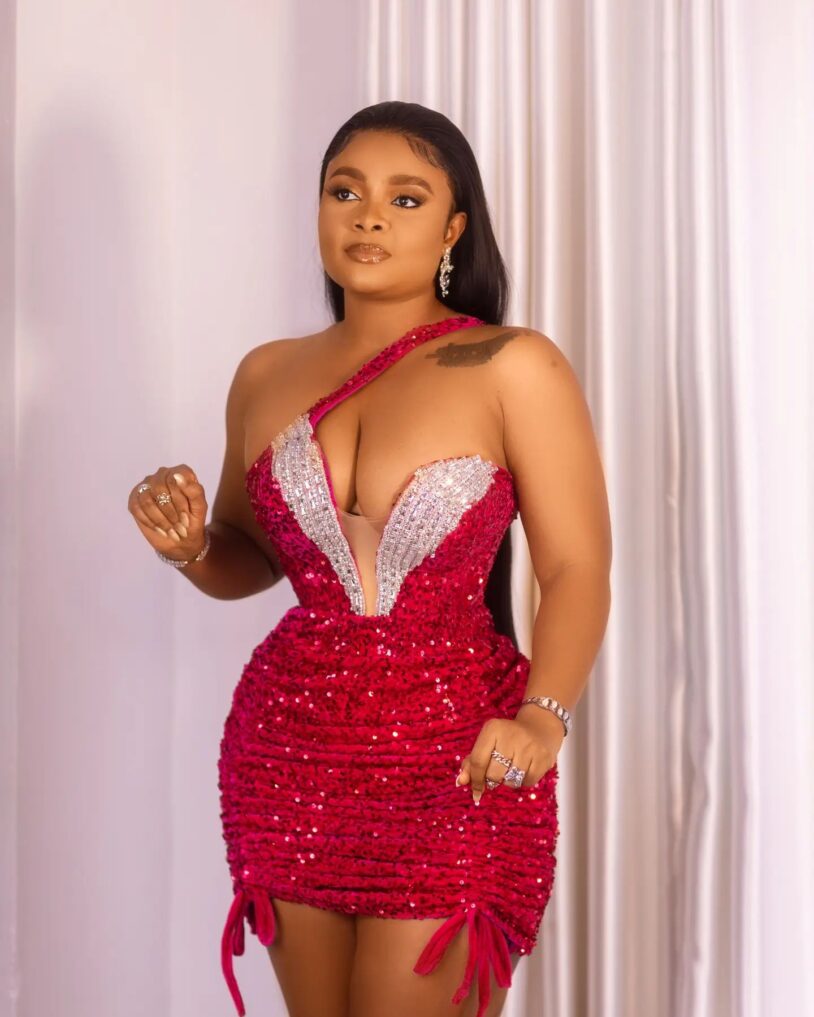 The Nollywood actor decided to pull a Father's Day prank on her father in 2022 by pretending she was pregnant after recovering from malaria.
Ademoye captioned the prank video post:
"Father's Day prank on my world. This man, in my next life, I would still want to be your child. I just recovered from malaria so I told him I started feeling feverish again…My dada took off his agbada (he was headed out ) and said let's go to the clinic immediately. (you Ed he still treats us like babies ). So I pulled the prank. My nigga clearly wasn't having it. Happy Father's Day my hero. I love you with everything in me. The best dad in the universe . I'm so blessed to call you daddy . At least he didn't curse my mother this time around .. @jemimaosunde. Sorry I dragged you into this.''
View this post on Instagram
The Instagram post, which was trending at the time, got Nigerians talking about how their parents perceived premarital pregnancy.