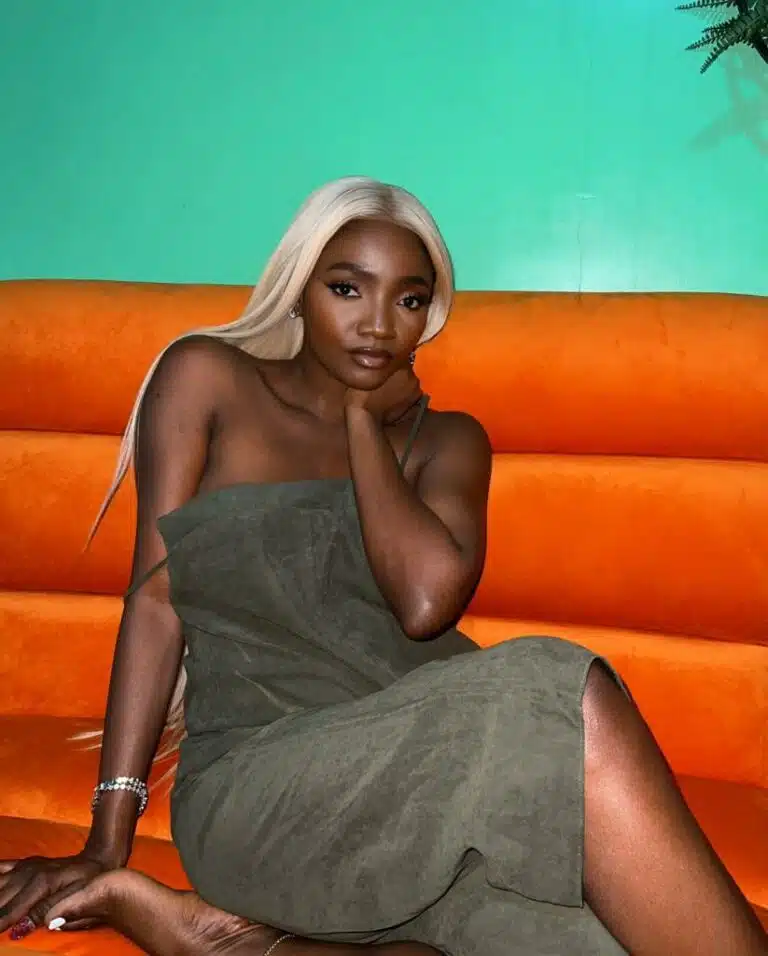 Nigerian singer, Simisola Kosoko popularly known as Simi has revealed the reason why Black Africans relocate from their countries.
Simi posted a few tweets on Twitter outlining the reasons why Black Africans emigrate.
The songwriter stated that they relocate in search for space, respect and survival.
READ ALSO: "I should stop judging Deja," Simi says after realising a deep truth about motherhood
She also revealed that nobody truly wants to go live with strangers away from everyone and everything they love.
Simi emphasized that the African leaders have remained adamant in fighting for our dignity.
In her words;
"Black Africans have to fight and fight for space and respect and survival everywhere they go because the one place that is their birthright is hard on their lives. One would think this would make African leaders wake tf up and help us fight for our dignity.

Who really wants to go land of strangers, away from everyone and the thing they love? People that want to survive. Nobody chooses that life because it's good or easy. They just don't want to die feeling that helpless.

But these leaders don't love their country. They don't love their people. They only love their greedy bellies. They only care about their own children. They only care about their families. As long as their wickedness is not happening to them, why stop?"
See post below;