Tony Elumelu (full name – Anthony Onyemaechi Elumelu) is a Nigerian entrepreneur and one of the few people fans look up to in the Nigerian entrepreneurial scene. Tony Elumelu is the founder of The Tony Elumelu Foundation and the Tony Elumelu Entrepreneurship program; the Tony Elumelu Foundation application is open to entrepreneurs throughout Africa each year, glamsquad reports 
READ ALSO: PHOTOS: Tony Elumelu celebrates 60th birthday with symposium
Tony Elumelu's net worth has been questioned because he is a self-made billionaire whose primary source of wealth is investment. His net worth is one of the topics covered in this article. Tony is a true economist, philanthropist, and entrepreneur in every sense of the word.
He is a strategic investor with a majority stake in Transcorp, a publicly traded Nigerian conglomerate. Transcorp is involved in agriculture, power generation, oil production, and tourism.
Tony Elumelu's net worth is unknown.
Mr. Elumelu was ranked 31st on Forbes Africa's richest in 2015, with a net worth of $700 million.
Biography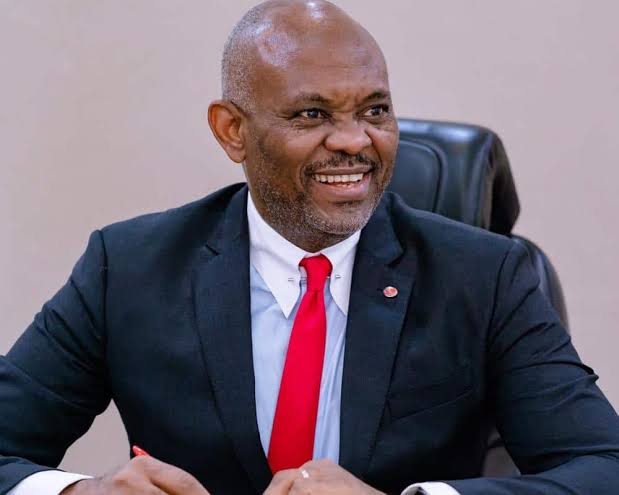 On March 22, 1963, Anthony Onyemaechi Elumelu was born in Jos, Plateau State, Nigeria. He is from Onicha-Ukwu in Delta State's Aniocha North Local Government Area.
He holds a Bachelor of Science in Economics from Ambrose Alli University and a Master of Science in Economics from the University of Lagos. Tony is also a graduate of Harvard Business School's Advanced Management Program.
In 1993, he married Awele Vivien Elumelu, a medical doctor, and they have three children. He has four siblings, one of whom is Ndudi Elumelu, a former member of Nigeria's Federal House of Representatives.
Tony Elumelu in the Spotlight?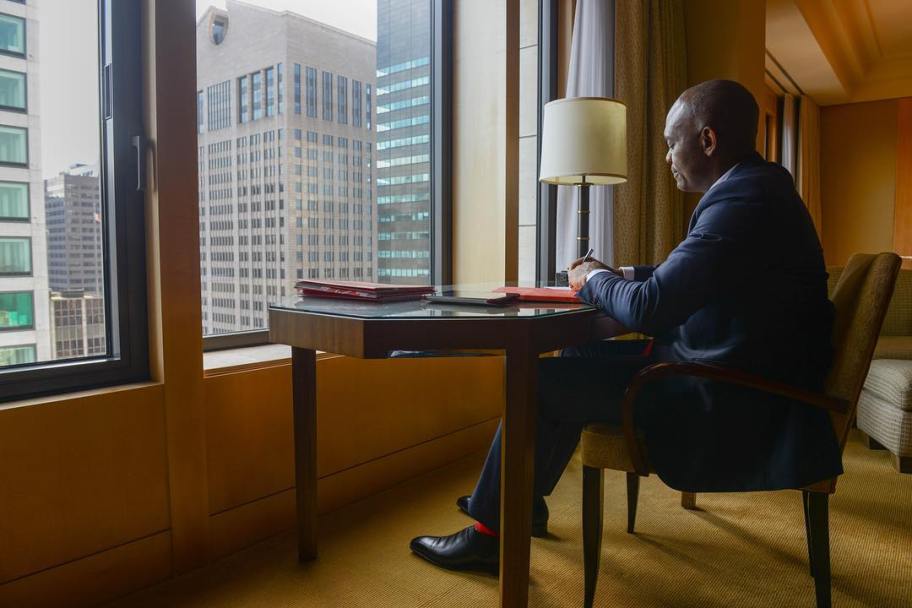 He rose to prominence in 1997 after leading a group of small investors in the takeover of a failing commercial bank in Lagos. Tony Elumelu turned the bank profitable within a few years and merged it with United Bank for Africa in 2005. UBA now has subsidiaries in 20 African countries, as well as the United States and the United Kingdom.
Tony Elumelu's Professional Career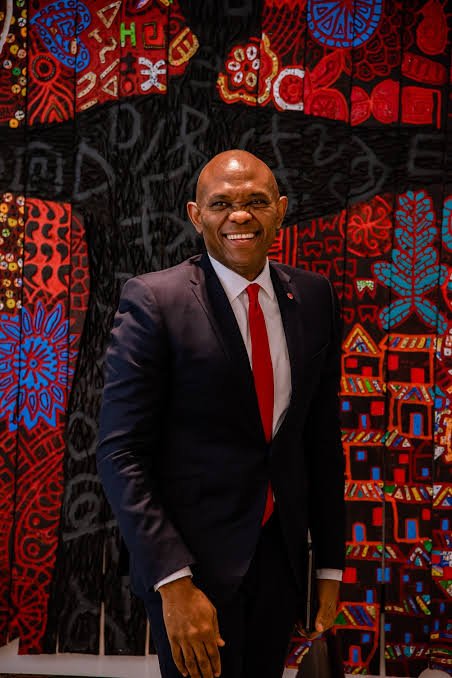 Tony worked to build Standard Trust Bank into a major player in Nigeria, and when it merged with UBA, he served as chairman until his retirement. Tony Elumelu founded Heirs Holding after retiring from UBA in 2010.
Heirs Holding is a family-owned investment firm dedicated to improving people's lives. The portfolio of Heirs Holding includes companies in the power, financial services, oil and gas, hospitality, real estate, and health care industries. The company has a global presence in twenty-three countries.
Tony Elumelu also established The Tony Elumelu Foundation (TEF), a leading African philanthropic initiative that promotes entrepreneurship and entrepreneurs across the continent.
Elumelu is a member of USAID's Private Capital Group for Africa (PCGA) Partners Forum. He was a driving force behind the formation of the National Competitiveness Council of Nigeria (NCCN) and currently serves as its vice chairman. Tony also serves on the President of Nigeria's Agricultural Transformation Implementation Council (ATIC). He is one of the co-chairs of the Aspen Institute Dialogue Series on Global Food Security. From May 11 to 13, 2016, he served as one of the co-chairs of the 26th World Economic Forum on Africa in Kigali, Rwanda. Tony serves on several boards and has chaired numerous African development initiatives.
According to Forbes, Tony Elumelu owns extensive real estate throughout Nigeria, as well as a minority stake in MTN Nigeria.
Tony Elumelu's Thoughts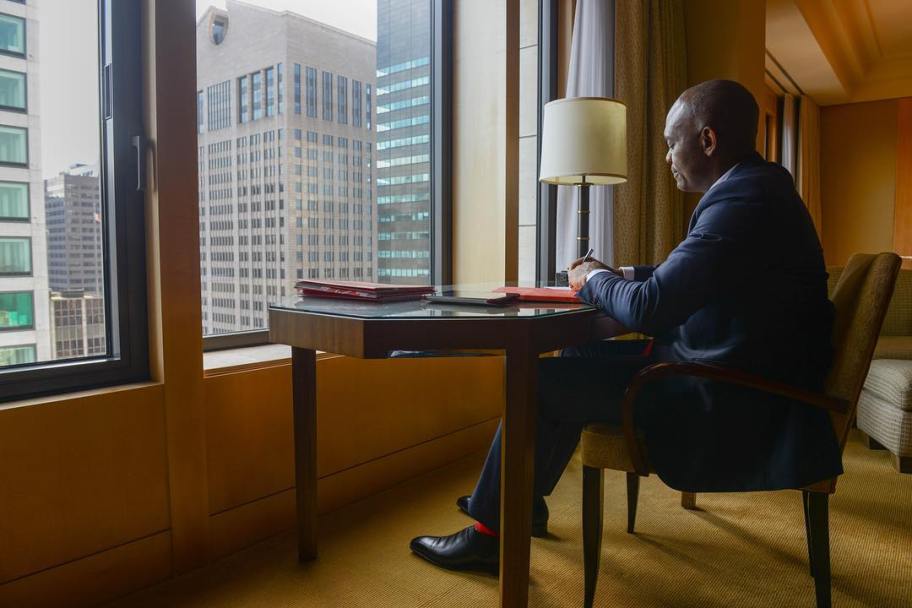 Tony Elumelu believes in Africapitalism, which holds that the private sector is a critical enabler of African economic and social wealth creation. Aficapitalism sees Africa's private sector, particularly entrepreneurs, as the driving force behind the continent's social and economic development.
Recognition and Awards

Member of the Order of the Federal Republic 2003
National Honour 2006
African banker of the year by African Banker magazine 2008
African Business leader of the year by Africa Investor magazine 2008
National Honour of Commander of the order of Niger (CON) 2012
Africa's 20 most powerful people by Forbes magazine 2012
100 Most Influential Africans in Business by New African Magazine 2012
Honorary Doctorate of Science Degree From Benue State University 2012
Honorary Doctorate of Business Administration from UNN 2012
Leadership Award in Business and Philanthropy from the AAI 2013
ESI Most influential Figures in African Power 2015
CGECI Academy's Lifetime Achievement Award 2016
100 Most Influential People in the World by Time 2020
Tony Elumelu is a man who has paid his dues and deserves all of the recognition he is receiving. Consider what will happen if more 'Elumelus' appear in Africa. We will undoubtedly conquer the world.