Seán McGirr, the influential figure behind JW Anderson's success, is an exceptional talent within the fashion industry. Beginning his career as a menswear designer, McGirr quickly garnered recognition for his innovative designs and impeccable craftsmanship.
Read Also: 5 Fashionable Items That Ruled LFW Street Style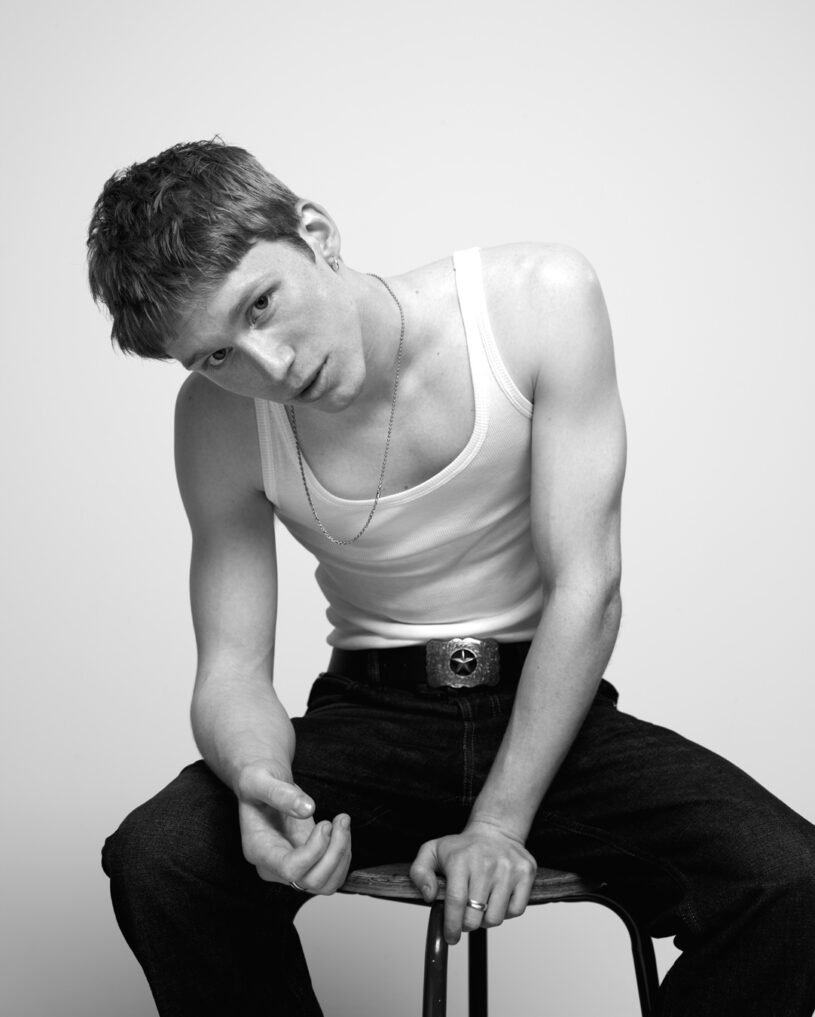 His unique perspective on fashion led to collaborations with renowned brands such as Prada and Versace, further solidifying his position as a creative force to be reckoned with. As JW Anderson's Creative Director, McGirr has breathed new life into the brand by infusing it with artful aesthetics and a fresh approach to gender-neutral design.
Fun Fact
His ability to seamlessly blend traditional techniques with avant-garde elements has resulted in collections that have captivated both critics and consumers alike. McGirr's unwavering commitment to pushing boundaries within the industry serves as an inspiration for aspiring designers worldwide. With every collection he creates, Seán McGirr cements his place among fashion's most revered visionaries.
Achievement
Seán McGirr was named the new Creative Director of Alexander McQueen by Kering yesterday. The announcement follows Sarah Burton's final performance for the brand, where she has worked for almost three decades. The Dublin-born McGirr previously oversaw ready-to-wear at JW Anderson, and before that, he was Dries Van Noten's womenswear designer. Additionally, he has held positions with Burberry, Christophe Lemaire, and Uniqlo in Paris and Tokyo. McGirr is a graduate of Central Saint Martins in London and has experience in both menswear and womenswear.