Joey Akan, a Ghanaian Twitter influencer and music aficionado, has stirred a big online controversy after a fresh tweet he made on Twitter following what happened between American rapper Rick Ross and Nigerian rhymer MI Abaga went viral.
Akan stated in his post that while Black Sherif from Ghana is dominating the charts in Nigeria, major Nigerian artists are voicing unhappiness with being barred from hanging out with American superstar, Rick Ross.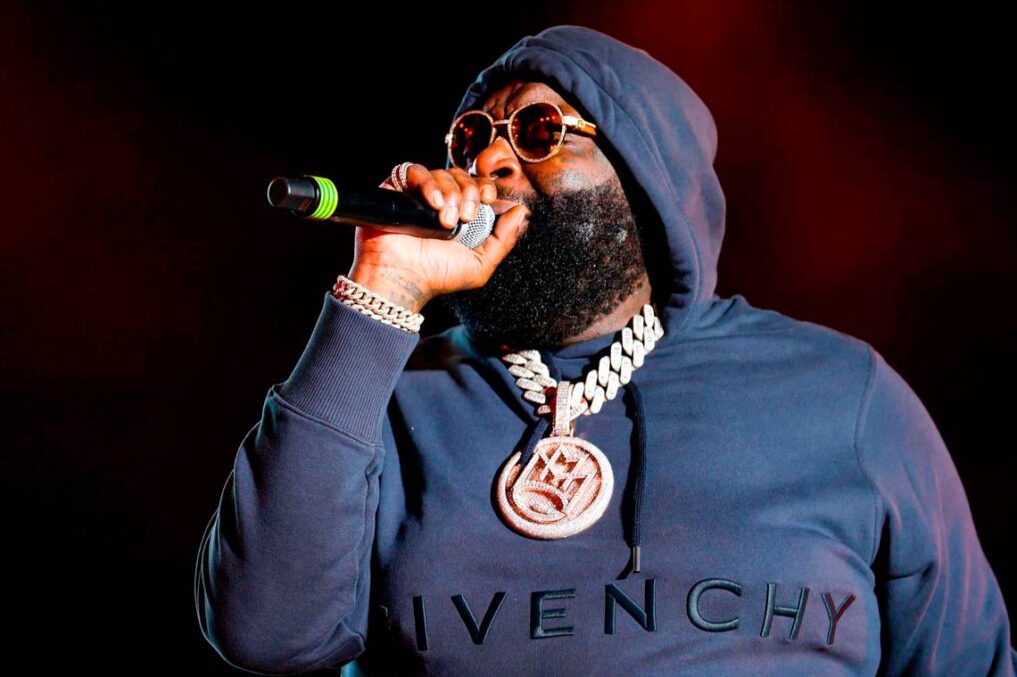 Akan controversially shared;
A Ghanaian rapper is topping Nigerian charts, while Nigeria rappers are crying that Rick Ross didn't take selfie with them.
Remember how, much to his surprise, Nigerian musician MI Abaga took offense when his polite request to see American rapper Rick Ross one-on-one was rudely rejected down?
Rozay is currently in Nigeria for an Easter event titled 'Rick Ross Live In Lagos,' and he has been meeting and greeting Nigerian celebrities since his arrival.
MI Abaga stated that he was also invited to meet the well-known and numerous award-winning rapper, but that he preferred to meet him privately. He was, however, denied the opportunity to meet him and maybe use that leverage to spark a collaboration.
Unsatisfied with the outcome, he speculated on how Afrobeats practitioners had harmed the industry. He stated that this group of artists would not respect hip hop in Nigeria for a variety of complex reasons.
In his words;
"Lastly .. I was invited to meet Rick Ross.. I responded by saying if I could do it one on one. Ofcourse they declined.. the afrobeats industry will not respect Hiphop just because.. that's fine. Let's accept it as what it is and make GREAT MUSIC FOR THE ONES who do care".

https://twitter.com/MI_Abaga/status/1514926621517561857?s=20&t=16fOqGZ91G5ap-vz9wp_dQ