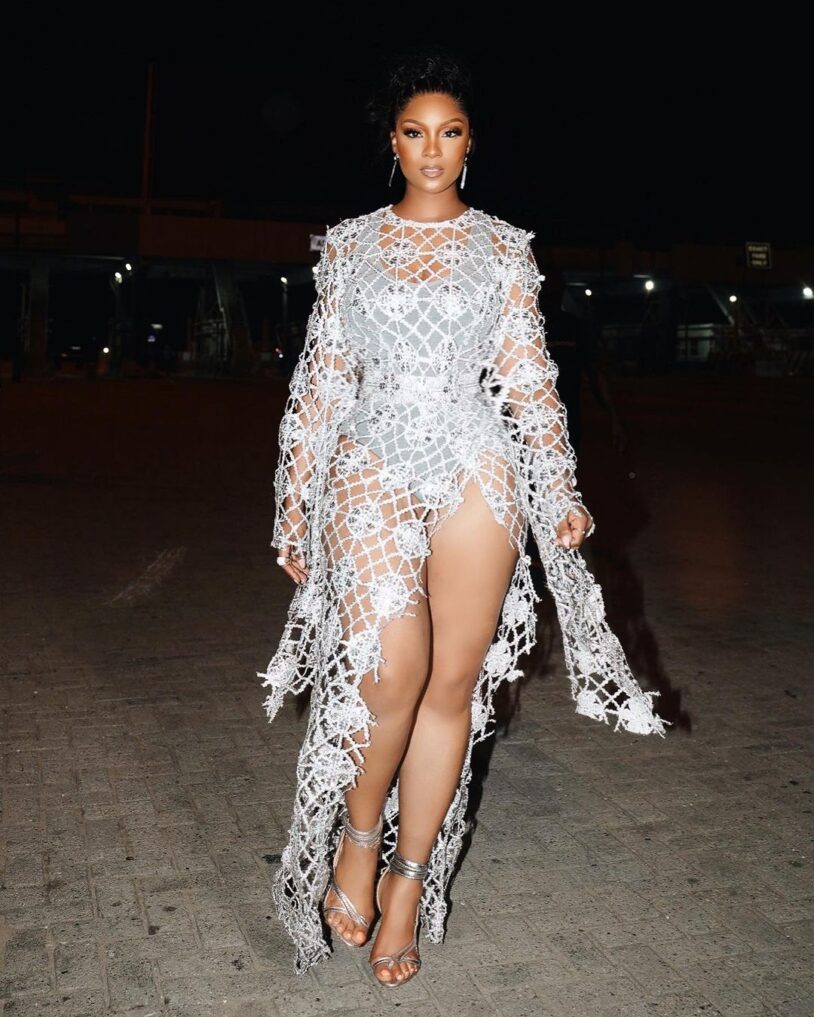 Celebrities who want to glam up are aware that having impeccable hair, makeup, and nails need the help of experts in these fields. These experts have a great eye for detail, superior awareness of current trends, and a profound comprehension of each client's individual sense of style.
Read Also: Glam Look Of The Day: Ini Edo Serves Elegance In Blue
Osas who has a reputation of always looking her best as she was nominated for the best dressed in the AMVCA 2022 and won. Since I won't be able to name every stylist who has dressed her over the years since she became famous, I'll only name the most current. This list won't be very extensive because she has devoted stylists and appear to repeat them.
Zephans & Co
@zephansandco is a well known brand in Lagos state Nigeria who has dedicated her time in styling celebrities as she has styled the likes of Bam Bam, Bimbo Adeboye and Osas.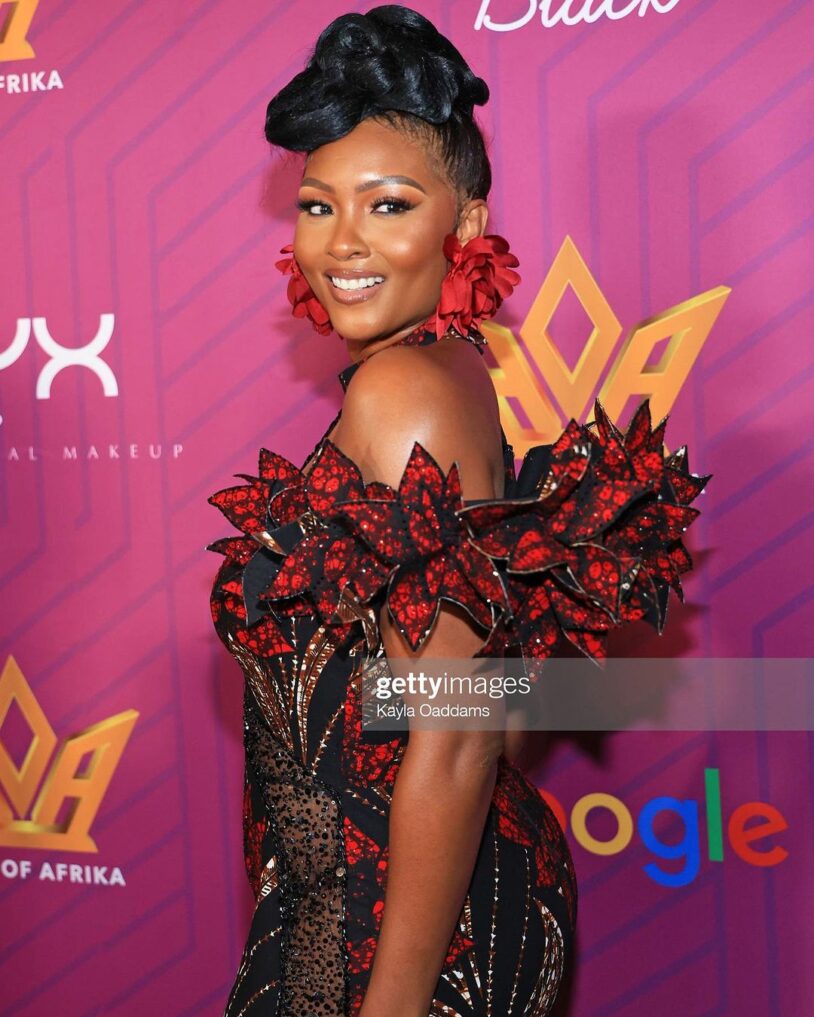 In the photo above, the actress gives credit to the places she got her complete fitting which is something most celebrities have adopted. Dress: @veekeejames_official @veekee_james, Hair: @bernardsmiless , Makeup: @maddydollfacee, Earrings: @fabjewels_official.
The Studio By S.B Youme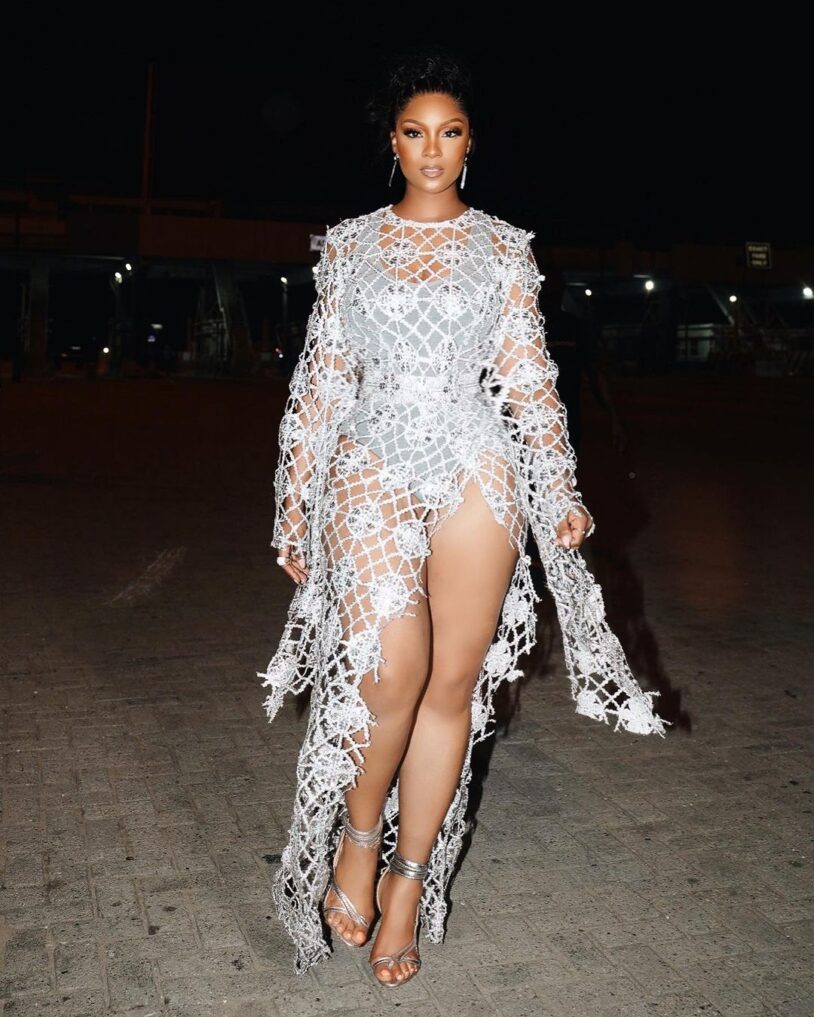 @thestudiobysbym is a creative hub for your bespoke beauty and curve. It has style a couple of celebrities over the years and it did a wonderful job in styling Osas in the photo above.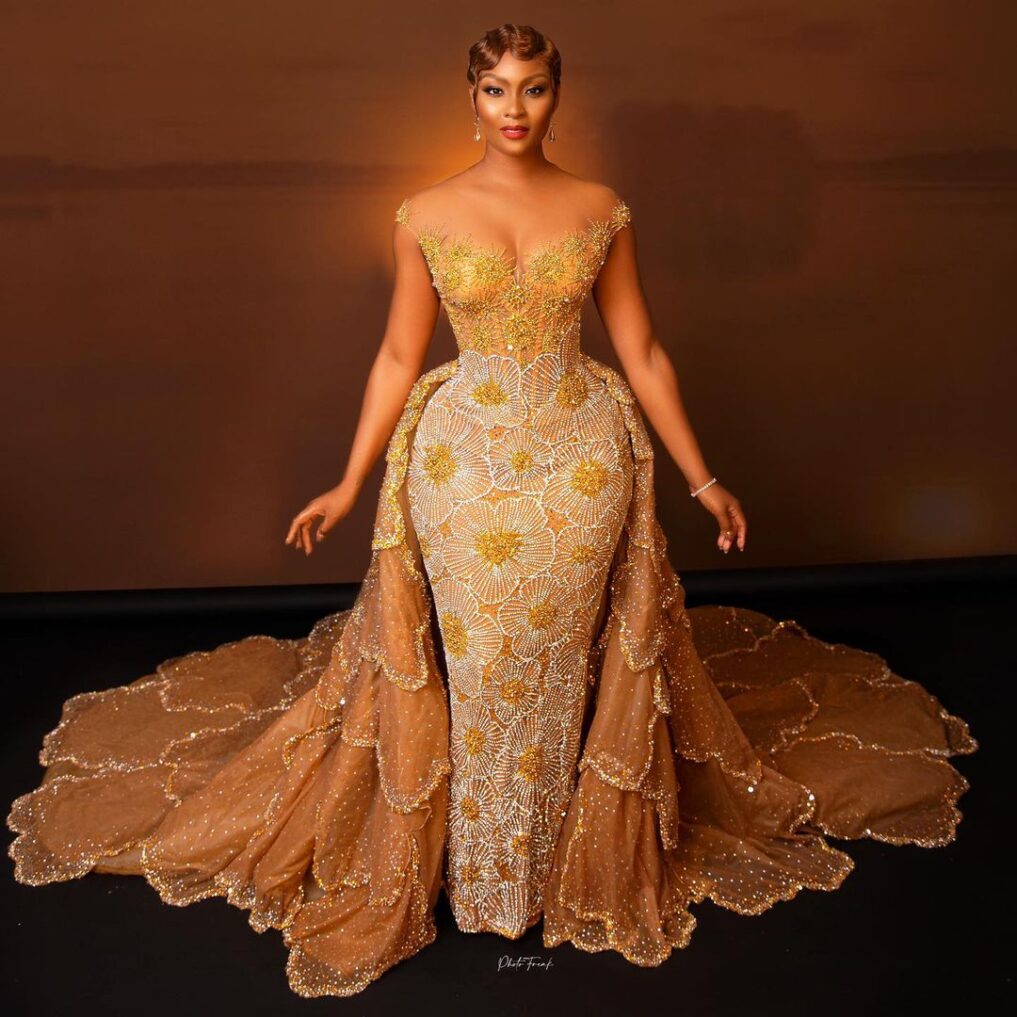 As expected, the actress gave credit to the people responsible for her beautiful dress in which she wore in the AMVCA 2023. Dress|@veekeejames_official @veekee_james, Makeup | @dorannebeauty, Hair | @touchofibee @touchdcentral__, Bracelet & Ring | @dafjewelry, Earrings | @thirdworldtrybe.