There is a notion that ideas flow seamlessly within the creative industry – Photographers, Authors, Painters, Designers. Designers too. Did I already say, designers?
Well, this what could be dubbed as 'creative coincidence' to some is more of a copy, a hack and put plainly; Stealing. I mean designing a body of work is supposed to be innate right, as it represents something, an experience or portrays a sort of feeling right?
Last week, Travel and Style blogger, Fisayo Longe dragged an American online contemporary retail brand Shein for a replicated design. The female retail brand replicated Fisayo's Kai Maxi Skirt – with rose details.

A more disturbing case was Sarah Diouf, a Senegalese designer, who's bag design (MBURU- Wolof for bread) was copied by French Fashion house, YSL for their Fall collection. This 'copy' could either had been initiated by Anthony Vaccarello himself nor could it have been an oversight under the watch of Anthony. I mean, there's one thing to replicate a product and another to steal/hack. Zara, ASOS Topman, Topshop champion the replicating product category. Asos and other brands have replicated the Rihanna Fenty creepers, having different styles but maintaining the same shape and ribbed, thick creeper sole. Don't get me wrong I didn't say replicating a product is bad, for it gives other income earners similar feeling. The Original Gucci Princeton slippers have been replicated recently, and evidently, it also set the half-shoe trend.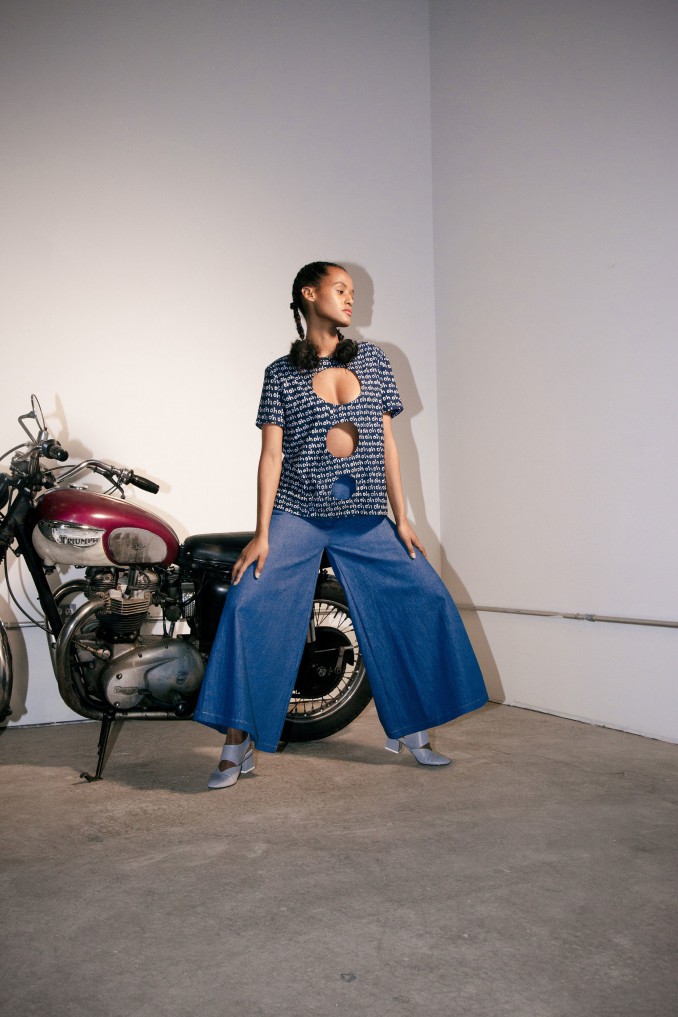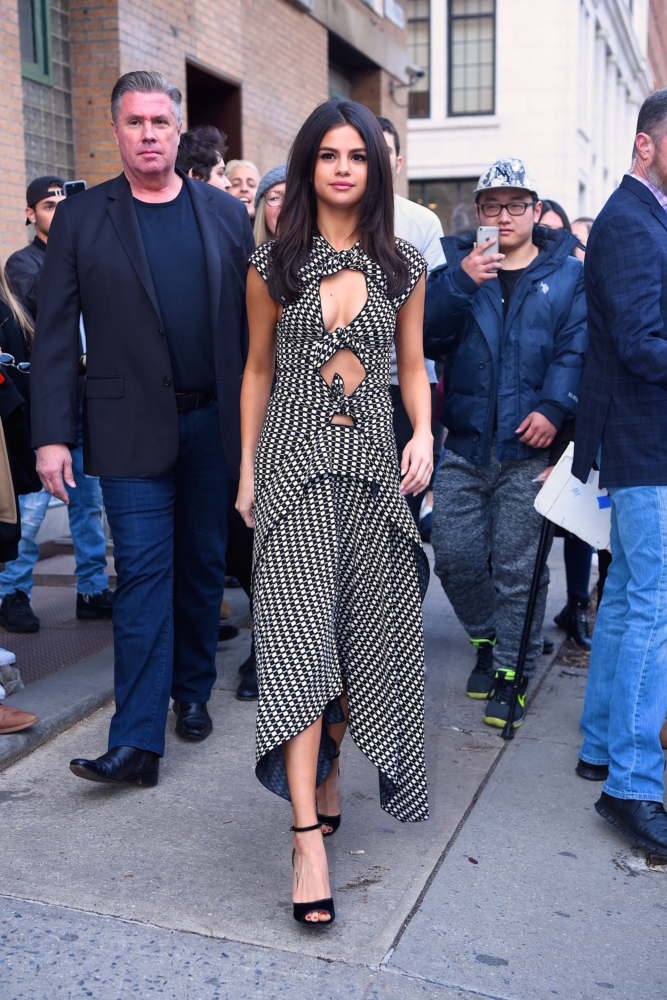 Is it right for designers to copy each other, fully knowing they are all fighting in the same space, and the same can be done to the one who copies in the future? Is there a justification for creative coincidence, as designers can share a similar experience and churn out almost similar pieces.