WhatsApp is testing a new custom privacy setting for Android users that will allow them to hide their 'About' status updates from specific contacts. Along with the existing privacy choices, the option to hide the 'About' status from certain contacts, which has yet to be made available to beta testers, would be available. The change is most likely part of the increased privacy options that were previously noticed, and it will be accessible for the Last Seen and Profile Photo updates on the instant messaging app as well.
WABetaInfo, a WhatsApp beta tracker, provided a screenshot of the app's new custom privacy setting, which allows users to hide 'About' status updates from particular contacts. My contacts except… is the title of the document. It looks to be available with the existing privacy settings for Everyone, My contacts, and Nobody.
Users who choose the new privacy setting will be able to restrict specific people from their contacts list from seeing their 'About' status updates.
The new setting has been discovered by WABetaInfo in WhatsApp for Android version 2.21.21.8, albeit it is not currently available to beta testers and is still in development, according to WABetaInfo.
According to WABetaInfo, the My contacts except… option will not be confined to the 'About' privacy settings and will also be available for Last Seen and Profile Photo updates. Last week, a screenshot of a WhatsApp for Android version showing the option for Profile Photo privacy settings surfaced online.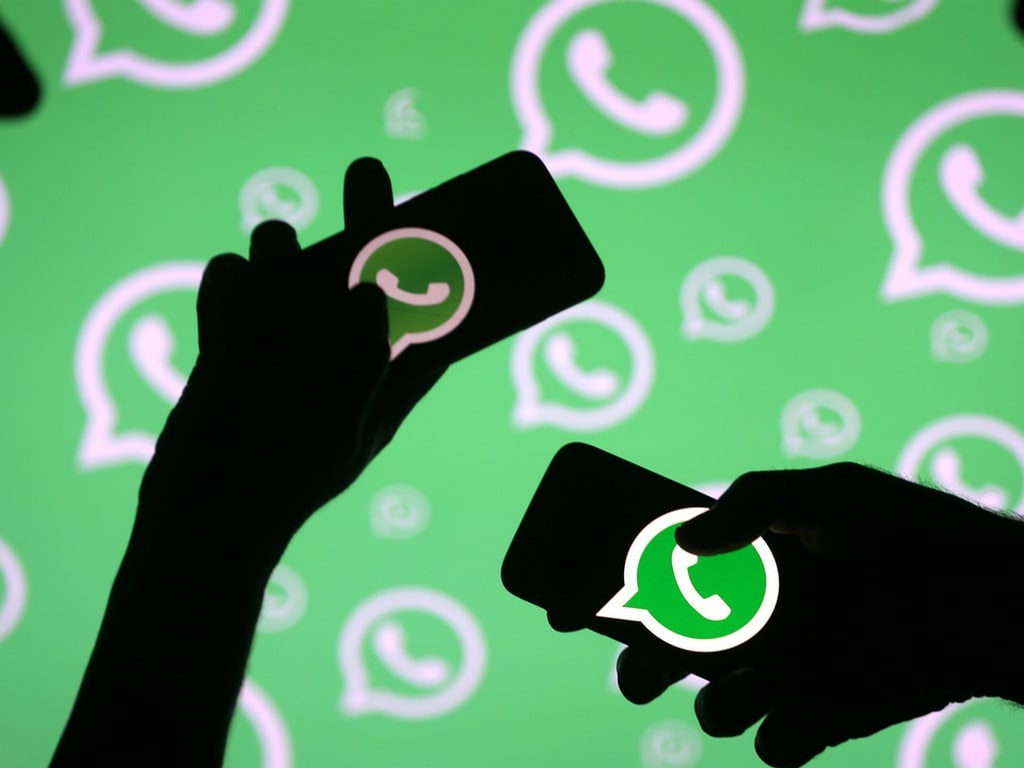 WhatsApp first launched the My contacts excluding… option for its Status feature in 2017. In November 2019, it was expanded to provide group privacy options.
The exact date that the update will be available to users has yet to be announced. The bespoke privacy setting for 'About' status updates is unlikely to be offered to end users anytime soon, given WhatsApp's history of long-testing new features before making them live.