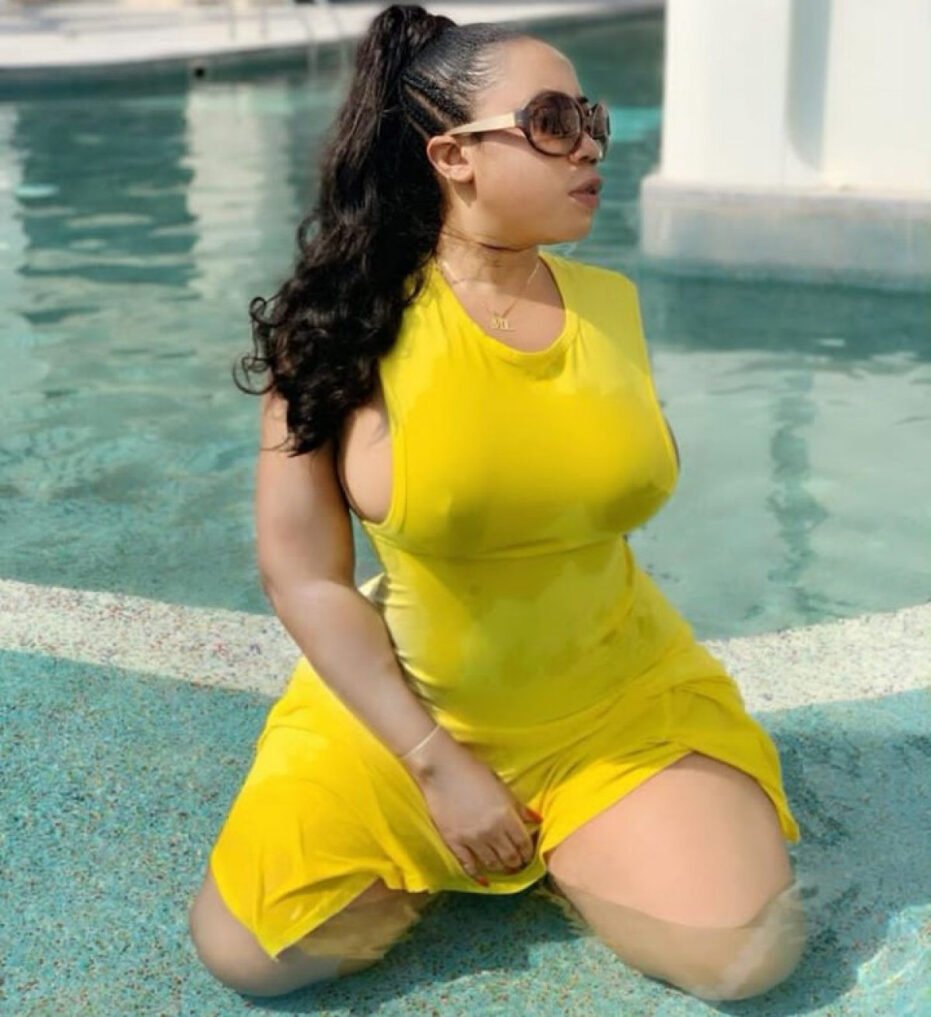 Nollywood actor Moyo Lawal has revealed the role she would prefer to play if she appeared in a film that is shot on ice.
Nigeria is not known for icy areas, hence, Nollywood producers have paid little or no attention to shooting on ice, but Moyo said she would take the character of a "badass chick" (tough girl) who sets on a mission to recover millions of dollars hidden in the mountains.
The curvy thespian made her choice through a social media post that showed her seated in a skate motorbike in a snow-covered area. She disclosed that the movie plot would be about a young woman whose family members died in a terrible accident.
ALSO READ: MOYO LAWAL CHANNELS MARILYN MONROE IN ELEGANT SNAPS
Moyo Lawal said:
"Imagine, we do a movie on ice…I will be the badasschick that goes to retrieve the 50million dollars of diamonds hidden in the mountains for the little girl that just lost her wealthy parents in a ghastly accident…#Moyobugatti on ice #bondgirl #icebarbie."
Moyo's wish might be far from reality because Nigerian producers and directors do not fancy the idea of shooting films in snow-filled areas because their Nigerian audience will hardly relate to the content.
If they decide to do a collaboration with Nollywood for a snow film, it might still not thrill their Nigerian audience, which prefers local stories they can easily relate to.
Moyo Lawal is one of the most impressive actors in the Nigerian film industry. She has been consistent on Nigerian television screens.