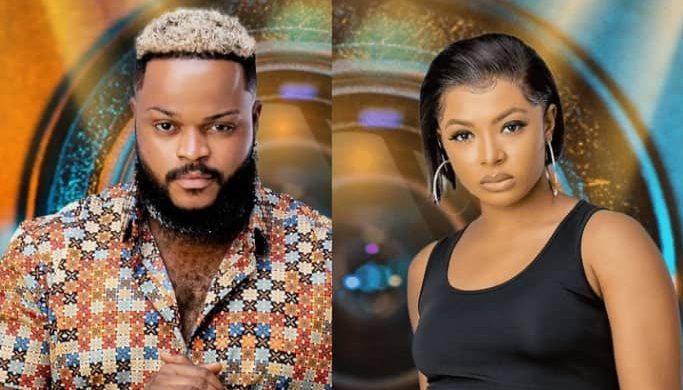 Here is what the Big Brother Naija season 6 finalists,  Liquorose, Whitemoney, Cross, Pere, Emmanuel and Angel plan to do with their lives after BBNaija 2021 show.
Glam Squad Magazine earlier reported that Whitemoney walked away with the 90 million naira cash and gift prizes after receiving 47 percent of the total votes casted by the viewers of the show in the grand finale week.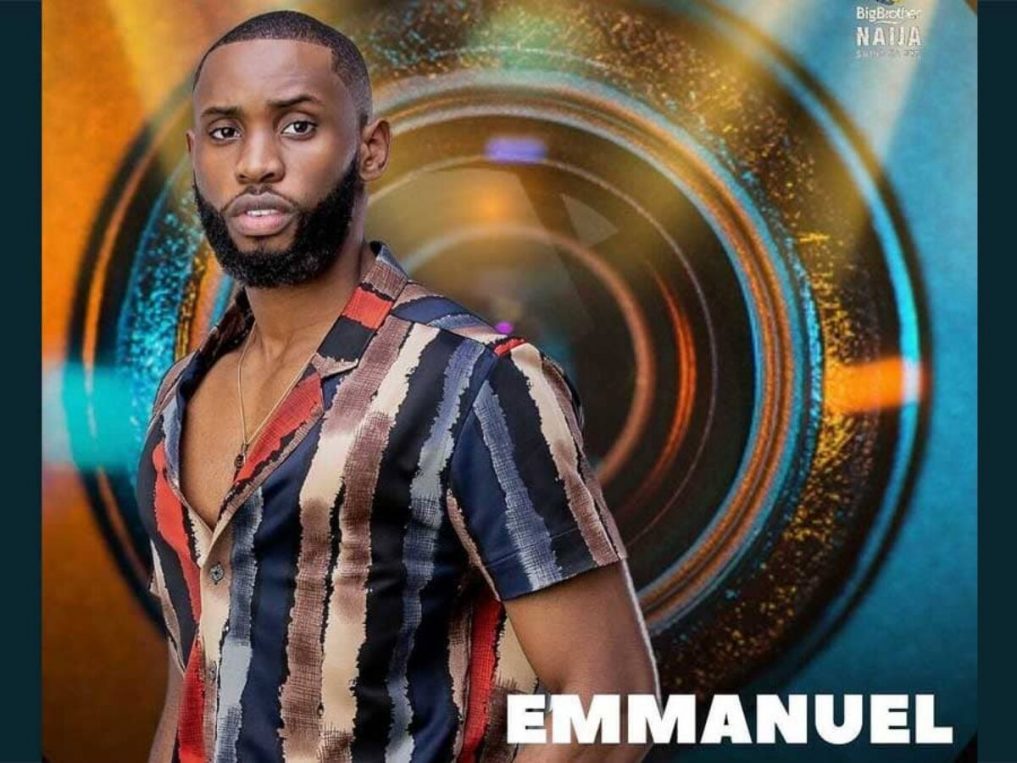 Speaking during his live eviction when asked about his connection with Liquorose, Emmanuel answers that anything may happen outside the house. He stated that he intends to continue his modeling career.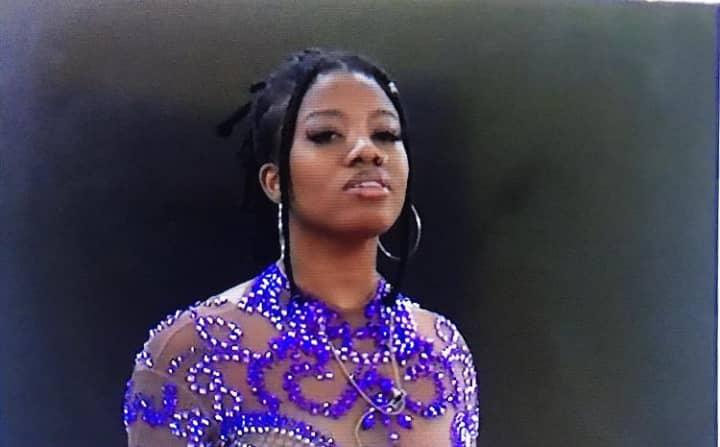 Angel expressed her delight at the prospect of leaving the house, despite the fact that she was already exhausted. "I somewhat like Cross but I don't want to be too attracted to him," she says of her relationship with Cross. "I have plenty of options and will consider pursuing a relationship with him." Angel plans to start a mental health blog, a saloon, and a real estate company.
Cross said he plans to explore careers in entertainment and business, as well as politics, which he enjoys and would pursue. He stated of Angel, " "She is a sweetheart, but I believe she's playing a game, and I'm going to go with the flow. I believe she has a man outside, but I don't care."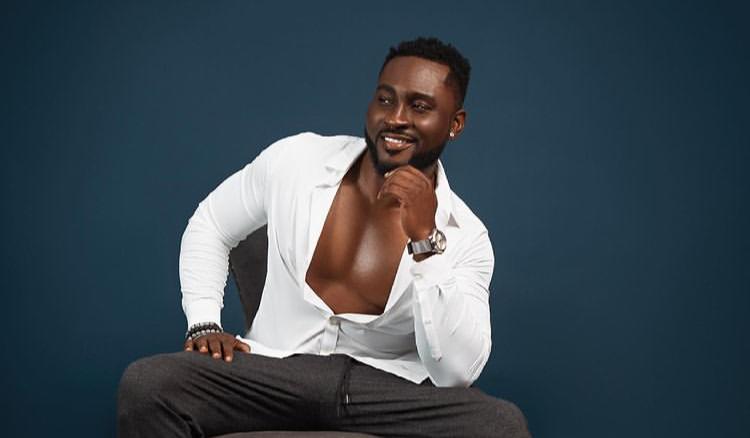 Pere's final words to Maria and what he planned to do were, "I love you." He explains that he simply likes Maria as a person and that he prefers his girlfriend. In terms of his future ambitions, he stated that he is 100% committed to Nollywood.
Liquorose stated that she intends to pursue music, publishing her book, and starting a business.
Whitemoney stated that he is excited to do both business and music.