OK today I will be giving you a few Nigerian Celebrities with unique dress sense.
On my number one is popular Instagram comedienne, Bukunmi Adeaga Ilori, better known as Kie Kie. Sh is a Nigerian fashion stylist, content creator, brand influencer and TV personality.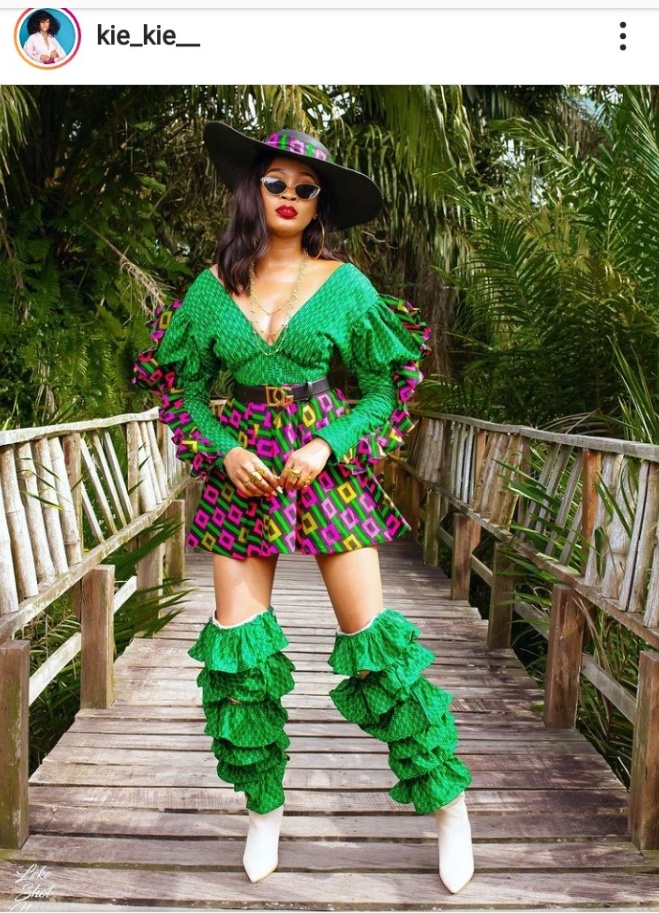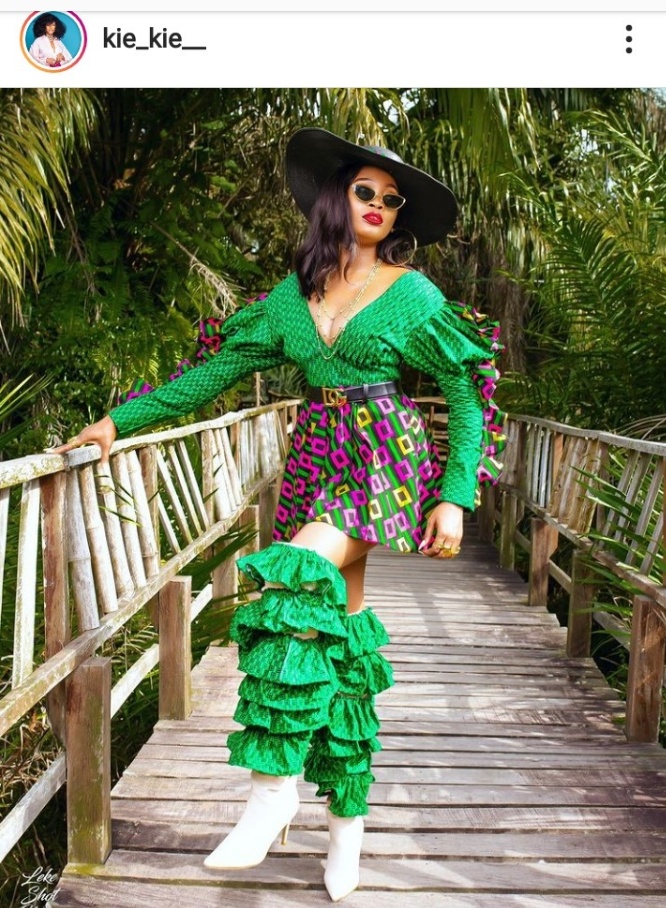 The outfit in the above picture is unique, its quite exceptional nothing like I have seen before. Fashion is in different forms, most especially in this 21st century were new trends of fashion come out every day.
READ ALSO: 5 Black Outfit Davido Look Stunning In
At number two is Mary Lazarus, she is a Nollywood Actress, she have screen in so many movies and this particular outfit got my attention.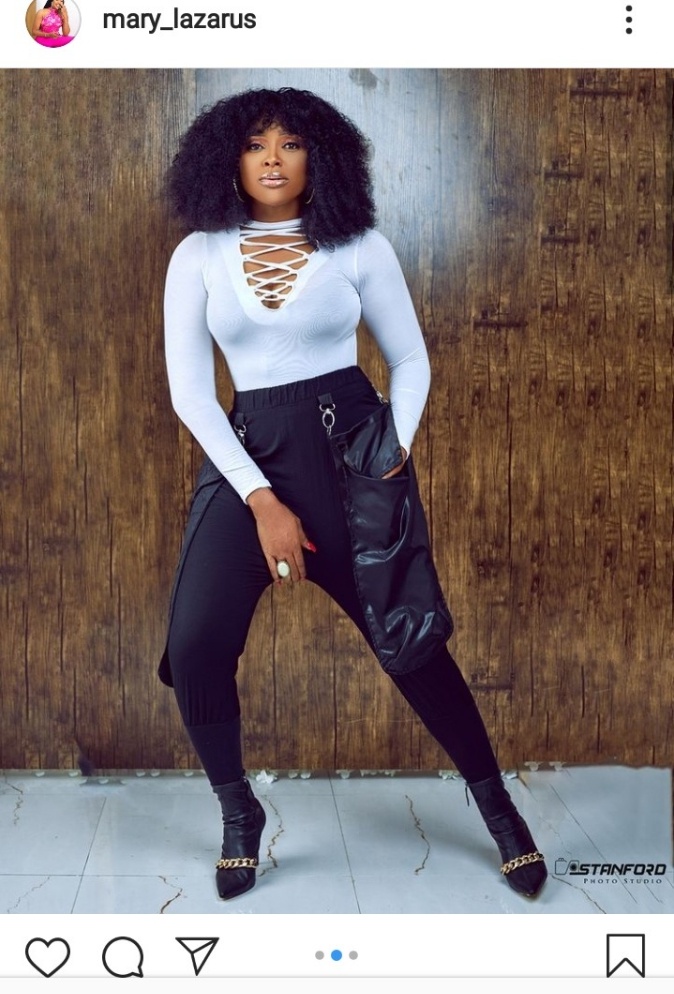 OK this really got my attention! Its that a skirt on pants or pants on skirt? Its quite different from what I see so that got me thinking, fashion is not just a sense of dressing, no , it helps express what we feel at that moment and how we rock it speaks louder than words.
What it says I still can't tell.
READ ALSO: Latest Asoebi Designs For Wedding Guest
At number three we have our beautiful Erica Nlewedim as she looks….what's the word ? Gorgeous? Take a look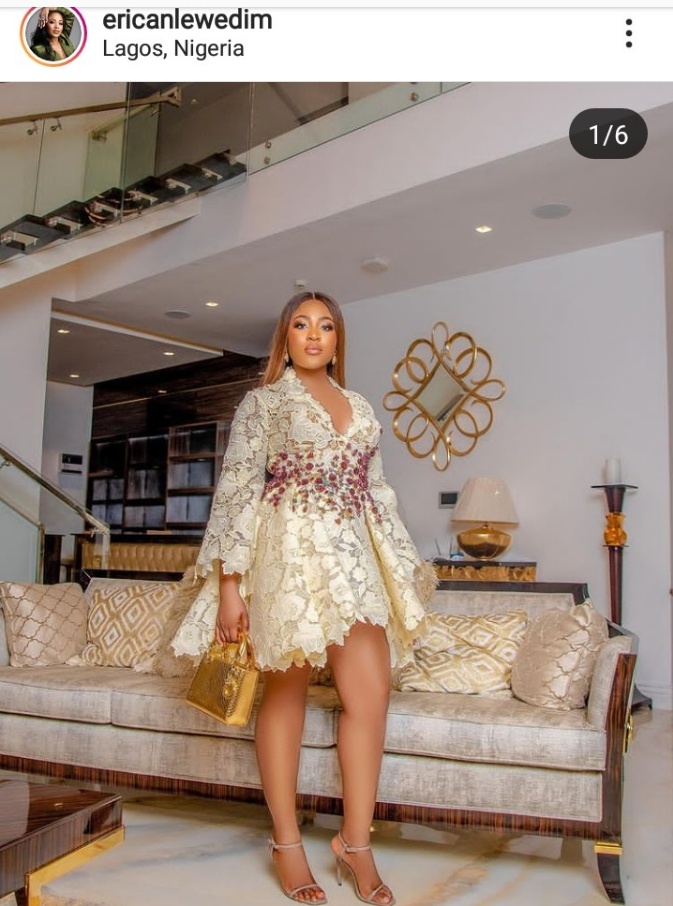 The former BBnaija Stars looks good in all she wears, But there is a 'But' in this one it screams 'boss' at the same time screams 'unbothered' I guess only she can explain the mood behind this dress.
READ ALSO: Happy Birthday: Seven Thing We Learnt From Baba Fela While Alive
At number four we have Nengi , the BBnaija star look great in this cloth but what do you think of the slit on the side? Too much? Well everyone has a right to the way they want to dress but sometimes it could be going overboard right?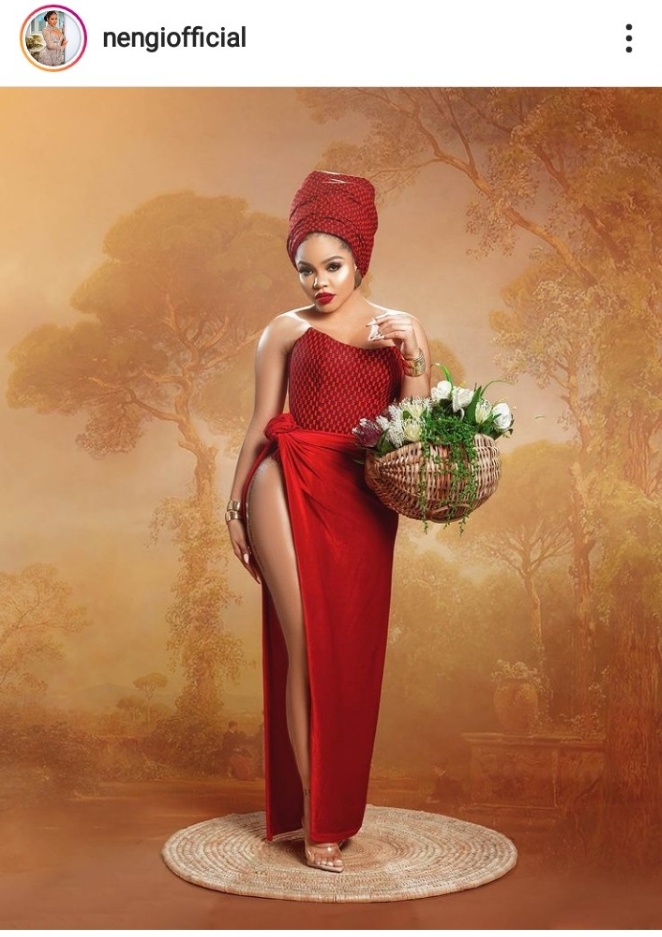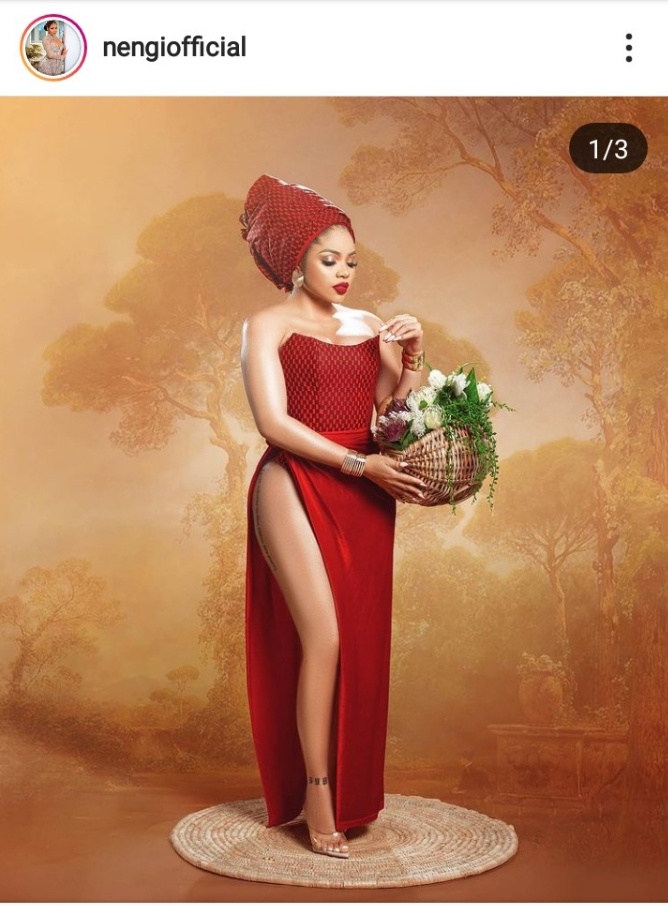 What do you think of the above outfit?