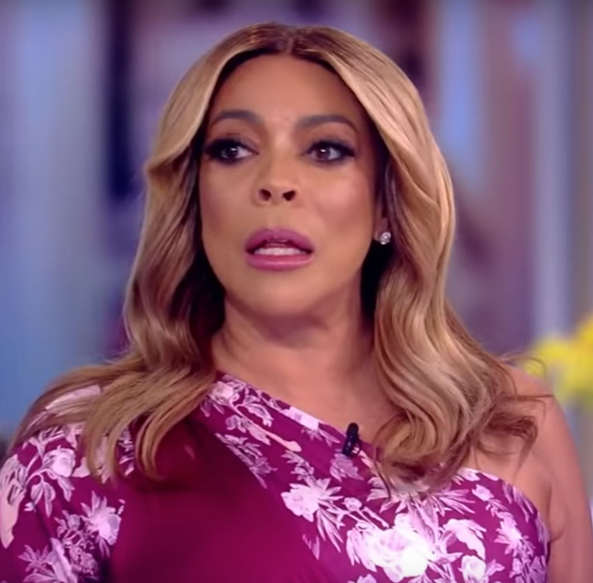 American broadcast and writer, Wendy Williams is actually not married for the third time as she claimed.
GLAMSQUAD had earlier reported on the alleged marriage which was made known by Wendy during an interview.
The former anchor of a daytime talk show stated to Hollywood Unlocked's founder Jason Lee that she had a secret marriage to Henry, a member of the New York Police Department, but her representative claims she spoke too soon.
Read Also: "Abductors mocks us for raising N1.2M from $100k ransom" – AGN President reveals
According to Page Six, the representative who goes by the name William Selby had given them the accurate news.
"That's inaccurate," William Selby tells Page Six exclusively. "She is excited about a new relationship and probably got carried away in conversation."
As for whether Williams' mystery man is, in fact, a cop, Selby adds, "Wendy doesn't wish to disclose details at the moment."