BLUE AND WHITE TREND
If black and white is too stark for you,this subtle version may be more your speed.Give this trend a try when you feel like making a statement with little to no color.
FLATS, SLIDES, SNEAKERS.
Thank the fashion gods,comfortable shoes are here to stay!So whether you are a sneaker head,appreciate minimal two strap sandals or love plain slides,there is something cute and comfy out there for you.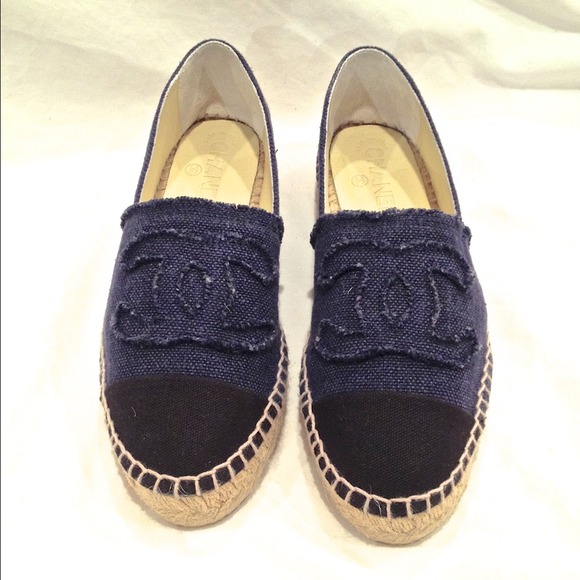 ONE-SHOULDER CUTS
Believe it or not,your shoulders have become the sexiest part of your body overnight.Show them off in these one-shoulder tops and dresses that are perfect for anytime and anywhere.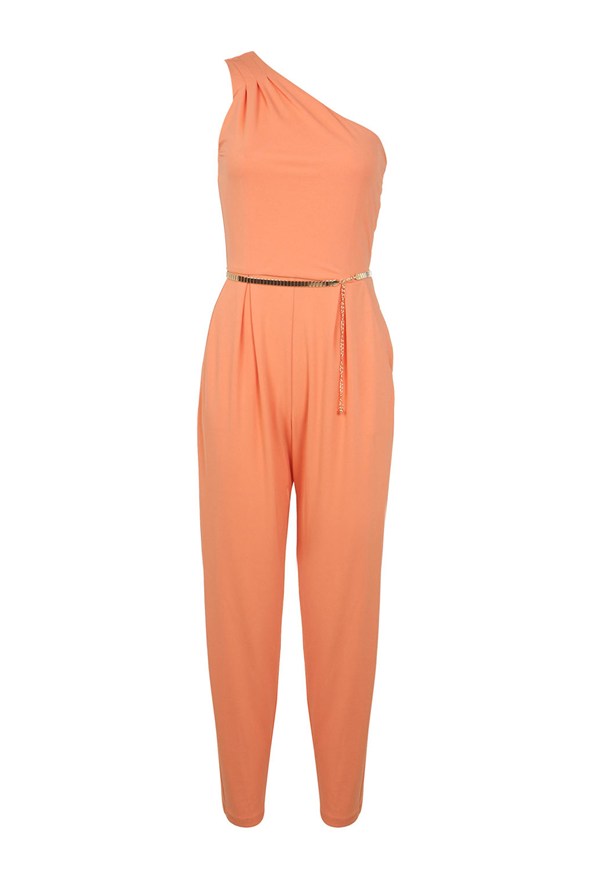 POLO-STYLE SHIRTS
Designers found a fun way to continue playing with sporty themes this season.Get ready to pop that collar and channel you inner prep looking chic.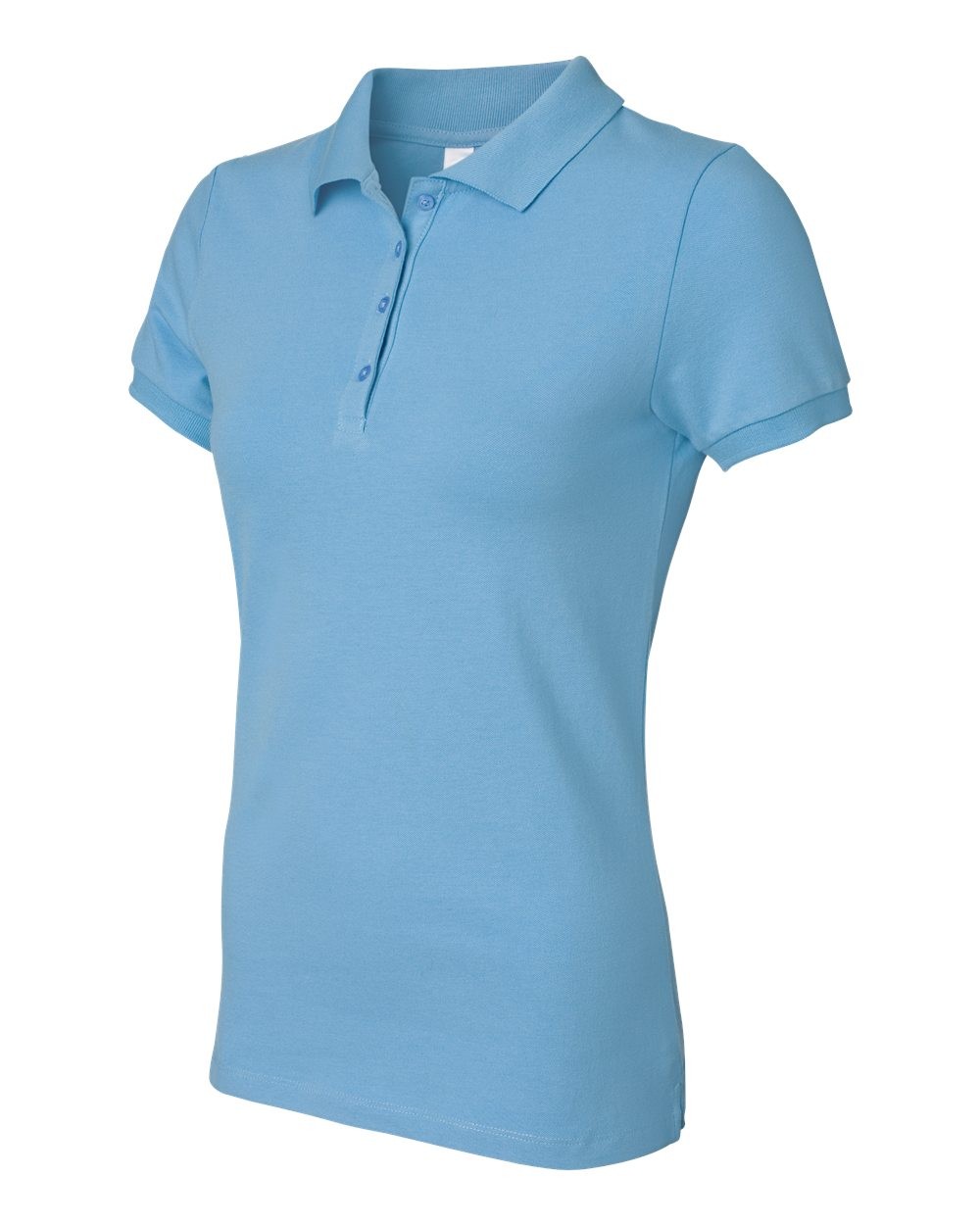 KNEE HIGH SANDALS
This trend is very sexy and edgy! Knee high sandals come in different styles to pick from,adding a bit of elegance to your legs.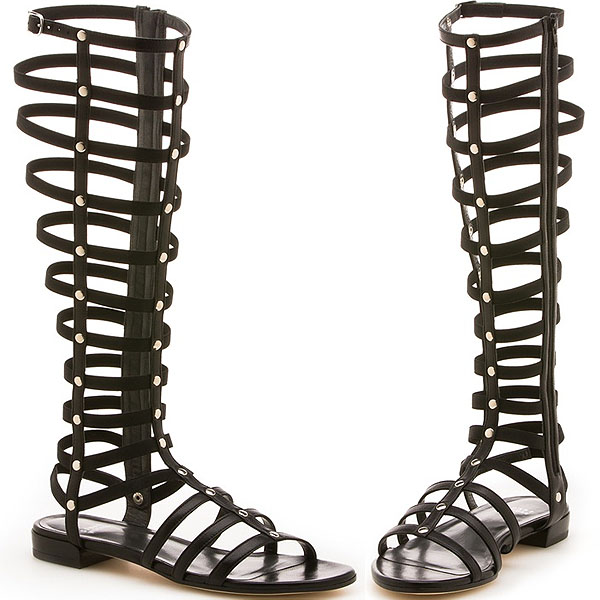 By Fatima Garba