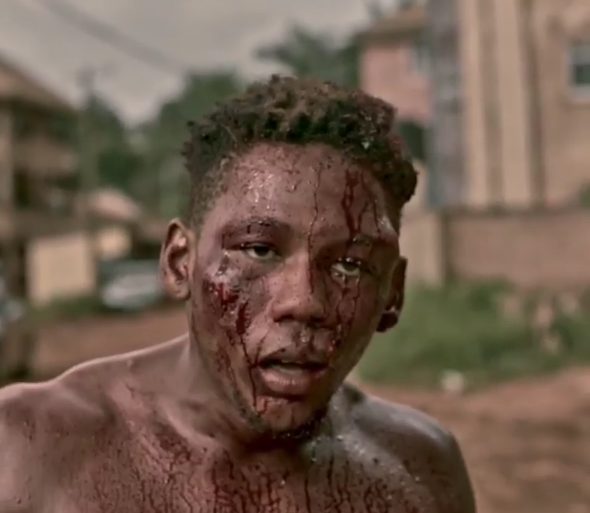 Linda Ikeji has dropped a little trailer for her up and coming movie, "Dark October."
Oh yes, we can't get over it!
Glamsquad Magazine earlier reported that the foremost blogger, turned movie producer is set to release the movie which was inspired by the 'ALUU 4' lynching.
Read Also: Netflix: 'Blood & Water' Season 2 official trailer is here
The movie was directed by Toka Mcbaror, it was shot by Linda Ikeji studios.
Announcing the upcoming project, Toka took to his verified Instagram page and wrote, "October 5th 2012…we will never forget!!!"
"Conquered blogging. About to conquer the Nigerian movie industry. You guys are not even ready for this movie! 💃💃 #DarkOctober! Coming soon!" Linda Ikeji captioned the trailer.
Read Also: Here is the trailer for new James Bond film 'No time to die'
Watch the trailer below:
View this post on Instagram
The Aluu Four lynching was a necklace lynching that involved four young men, Ugonna Obuzor, Toku Lloyd, Chiadika Biringa, and Tekena Elkanah, all students of the University of Port Harcourt.
Glam Squad Magazine recalls that on October 5th 2012, the four students were killed by the community.