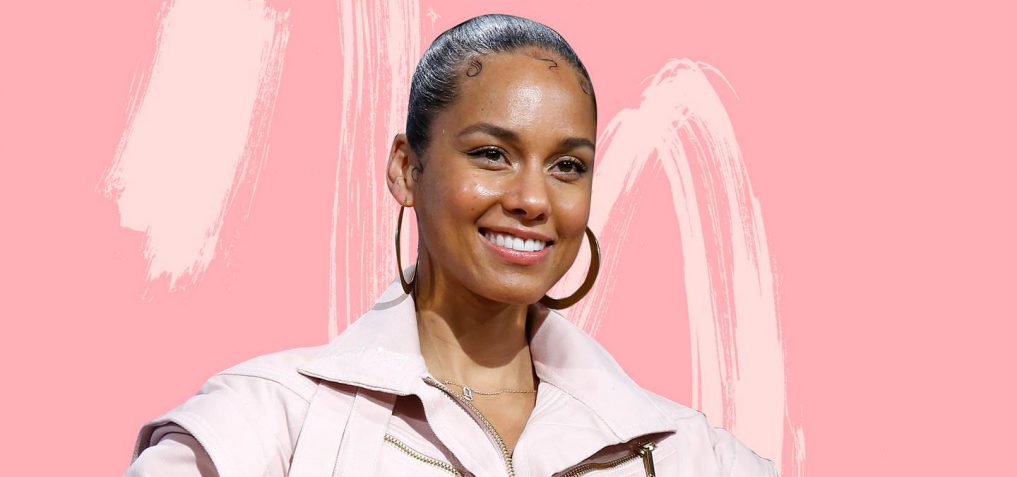 Alicia Keys isn't short of skills. She can play piano like a pro, pen hit after hit, sing with soul, act with attitude, write a New York Times best-selling book, stand up for those who do not have a voice or platform and she's won 15 Grammy-Awards in the process. And now Alicia Keys is adding another role to her CV, beauty boss with what promises to be her very own, "groundbreaking new lifestyle beauty brand."
Alicia's new beauty brand will be testament to the personal skincare journey she has been on – with the range which is yet to be defined or named – exploring conversations around inner beauty andwellnesswith a fully inclusive point of view. The range which will be cruelty free has also been developed with dermatologists.
It comes after Alicia Keys famously stopped wearing makeup in 2016 as a form of self empowerment suffering with acne for many years and will be created under the umbrella of the established e.l.f. Beauty family. And whilst no details of specific categories or even the name have been unveiled, given the brand's home, we expect it be friendly on the purse strings – rejoice!
The line is expected to launch in 2021, and speaking about the range Tarang Amin, Chairman and Chief Executive Officer, e.l.f. Beauty, said, "We are beyond thrilled to leverage our strengths to help realise Alicia's vision, as it not only aligns with our mission to make the best of beauty accessible, but infuses it with an even deeper dimension. As a brand builder, I'm excited and very energised about the opportunities for us to reach new audiences in creative ways and to continue to lead in category innovation."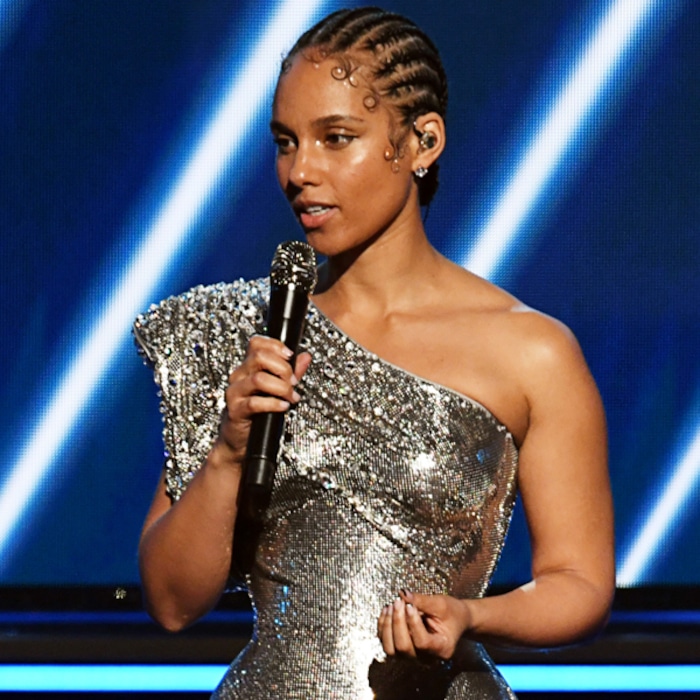 The words of Kory Marchisotto, Chief Marketing Officer, e.l.f. Beauty and President of the New Lifestyle Beauty Brand with Alicia Keys sum up our feelings and excitement for the range entirely, "Alicia is not just an icon, she is an inspiration. Her perspective on beauty is soulful and timeless. Together we are painting the highest vision to blaze a new trail in beauty. Alicia inspires millions of people everyday. And now, more than ever, the world is craving a vision that is more than skin deep."