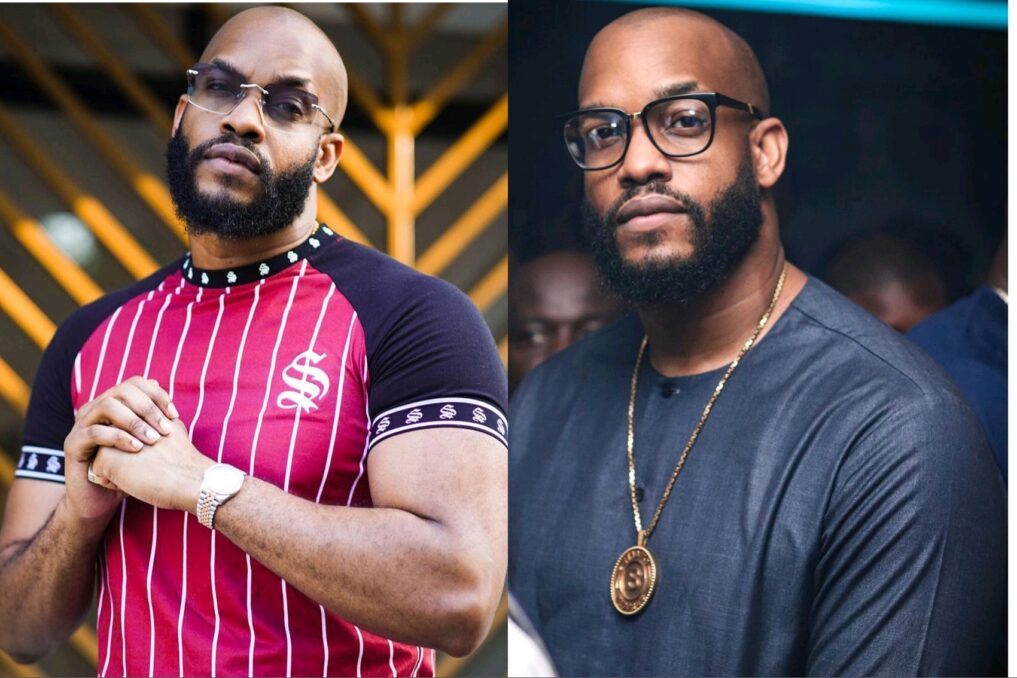 Nigerian singer, Chukie Edozien, better known as Lynxxx, has issued a warning to his fans to be wary of what comes out of their mouths.
Lynxxx who is now a Born Again singer took to his Instagram page to pen a motivational message to his fans as he highlights some of the dangers of talking down on one's self.
He further noted that everyone shares their reality and should be mindful of sabotaging it with words.
Lynxxx also added that some people still have hurtful and negative words spoken to them in childhood and this has caused them to lose self-confidence and belief. He however noted that these are all lies as one can speak positively to oneself.
He wrote:
"Its VERY important to be conscious about how you talk about yourself. Words are life & Words Manifest.

"Negative self-talk could keep you in a loop, keep you stagnant or keep you from believing you can move forward.

"Even in Jest or as a Joke, watch what you say to yourself about yourself.

"Only speak Life over yourself, over your plans and be Gentle with you! You are all you got! No one else shares your reality with you but you so why sabotage it?

"Some of us may unfortunately have been told negative things about ourselves growing up and those thoughts still entrap our minds, self confidence and beliefs..

"They are all lies, Speak Life, Own Your Reality & Truth.. Set your Self Free. Change your speech.. Change your life.Proverbs 18:21".
Read Also: Video: Wizkid and Jada Pollock throw birthday party for their son, Zion