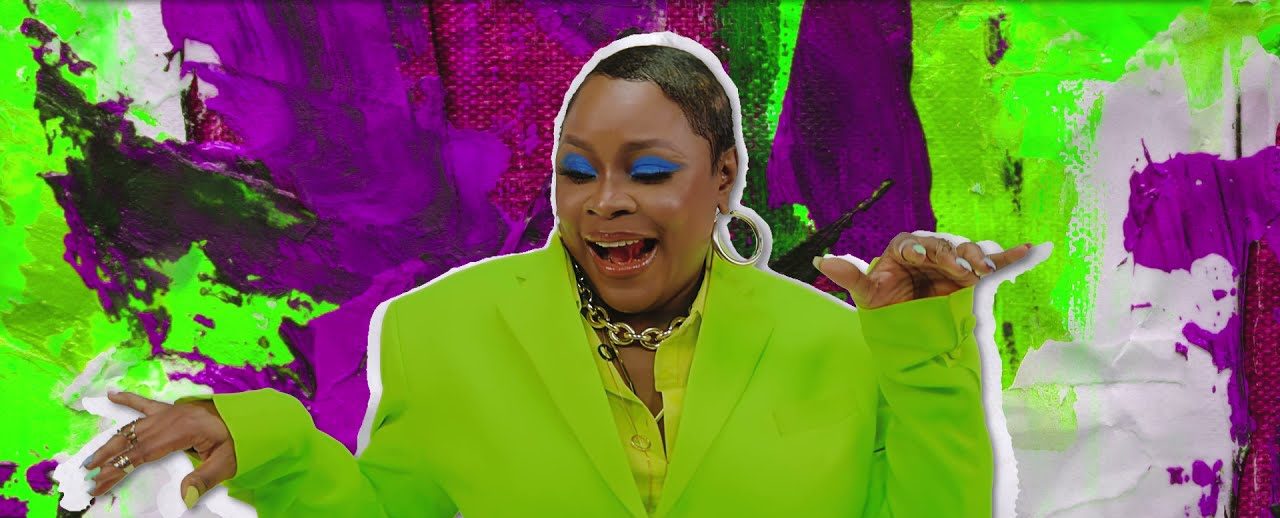 In what appears to be the revelation of the 'New' Omawumi, the veteran songstress has released visuals of her latest work titled "Billionaire (Go Baby)."
The video has gained massive commendations from fans of Oma wonder far and wide who commended her for the quality of the work, her decision to diversify, and most importantly, her energy.
Check out the visuals of the song current trending across the country and beyond.
Click 'PLAY' to have a taste of Omawumi in Billionaire (Go Baby).