Beyonce shut the stage over the weekend making her surprise appearance at the Coachella Valley Music Festival after missing out last year due to pregnancy with her twin babies Rumi and Sir Carter. Queen B as she is popularly called by her fans made history headlining the performance on saturday night.
Coachella Valley Music Festival saw the surprise reunion of the disbanded 90's girl group Destiny's Child which has the likes of Beyonce, Kelly Rowland, Michelle Williams.
After performing for a 2-hour straight, on her facebook Beyonce posted:
"We have been working hard and have a special show planned for you so please be safe and stay hydrated," Beyoncé posted to her Facebook page Saturday afternoon. "We need your energy!"
She also performed her song with Chimamanda Ngozi Adichie, paid homage to the late Fela Anikulapo-Kuti and did so much more.
Watch performance video with Chimamanda Ngozi Adichie below:
See photos below: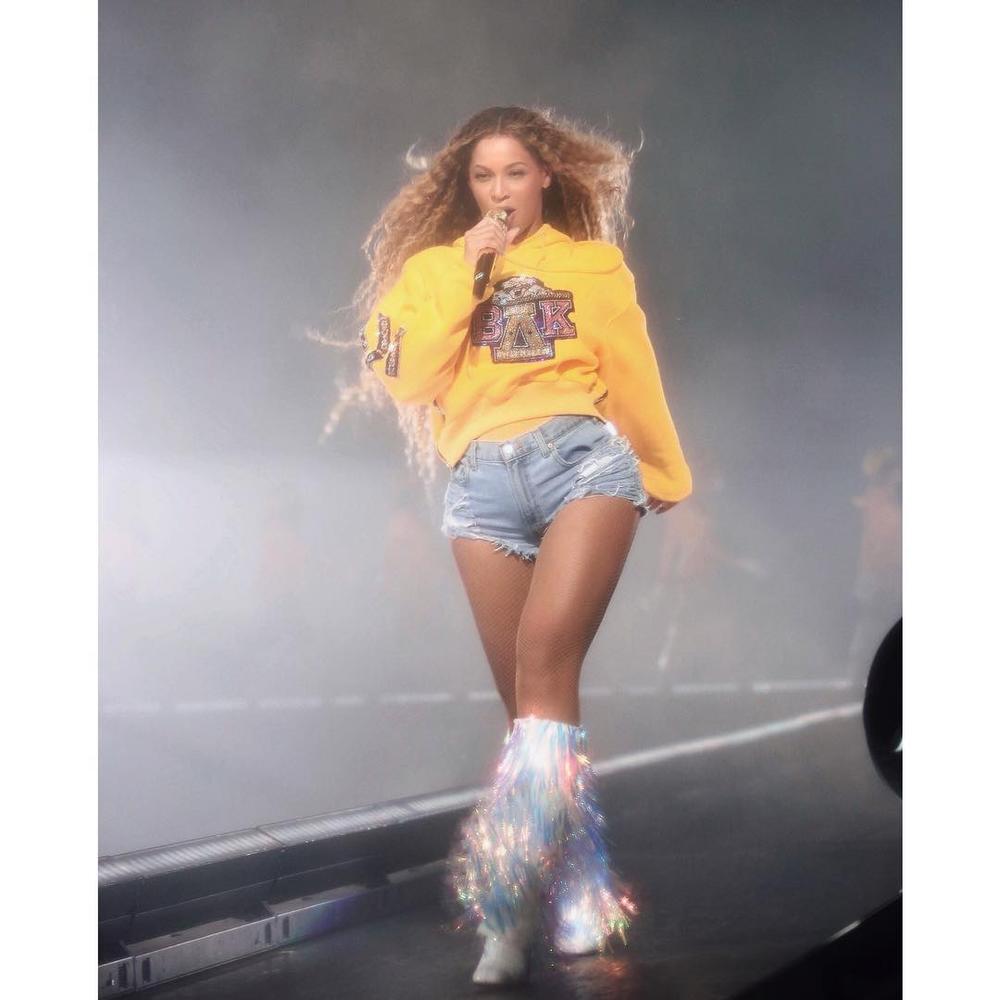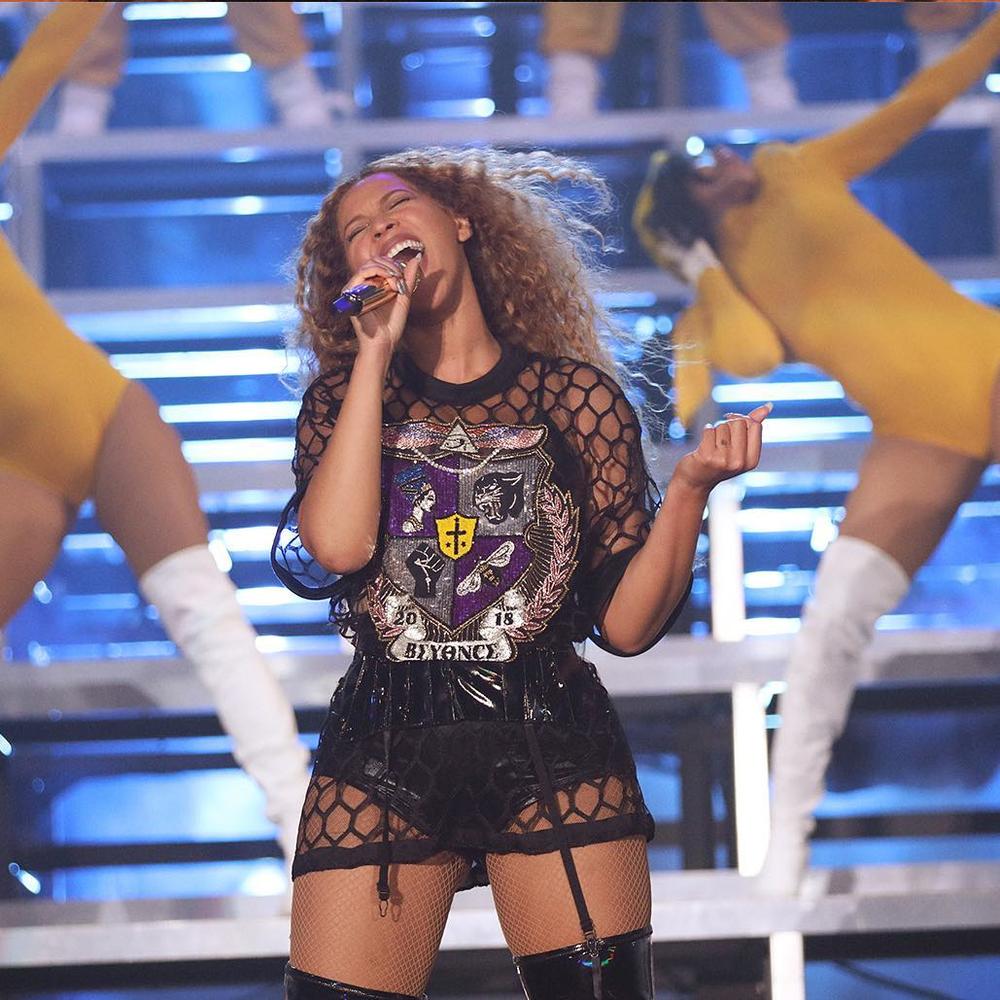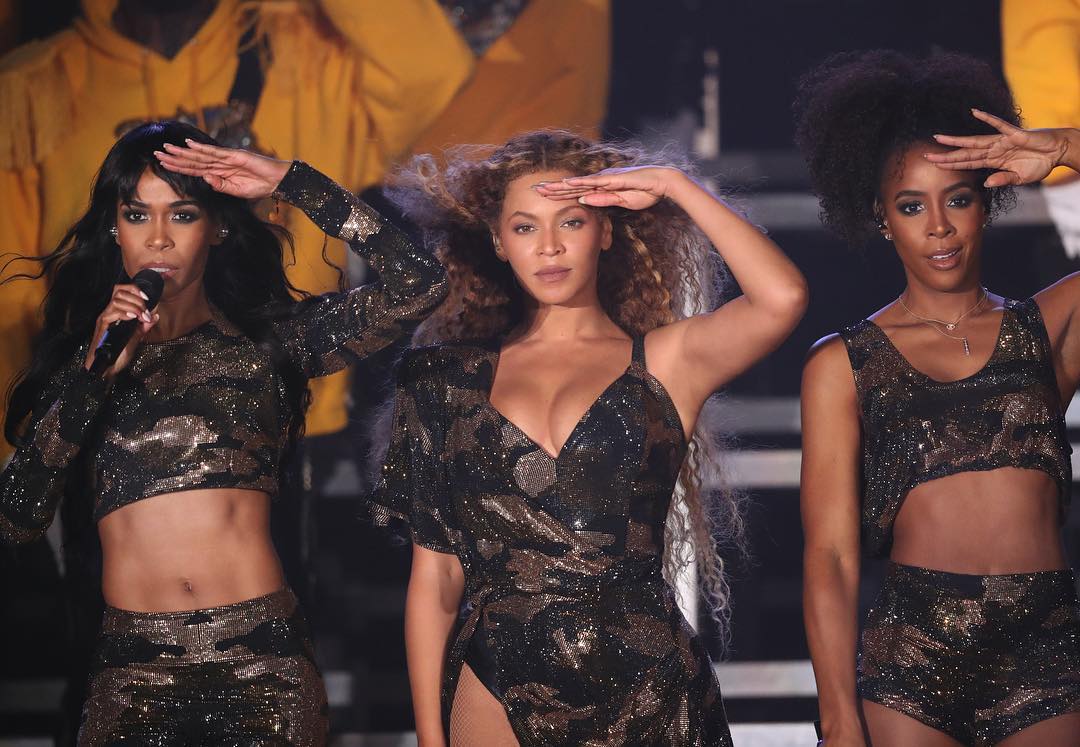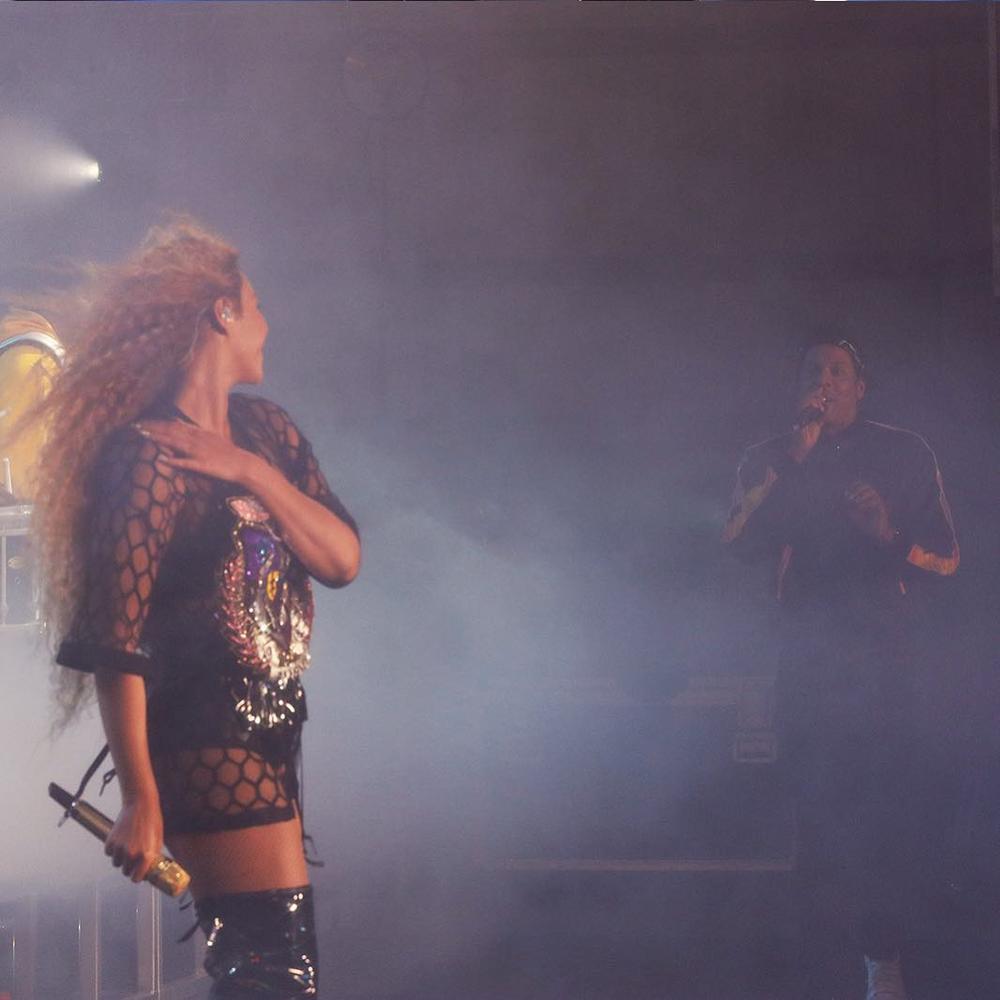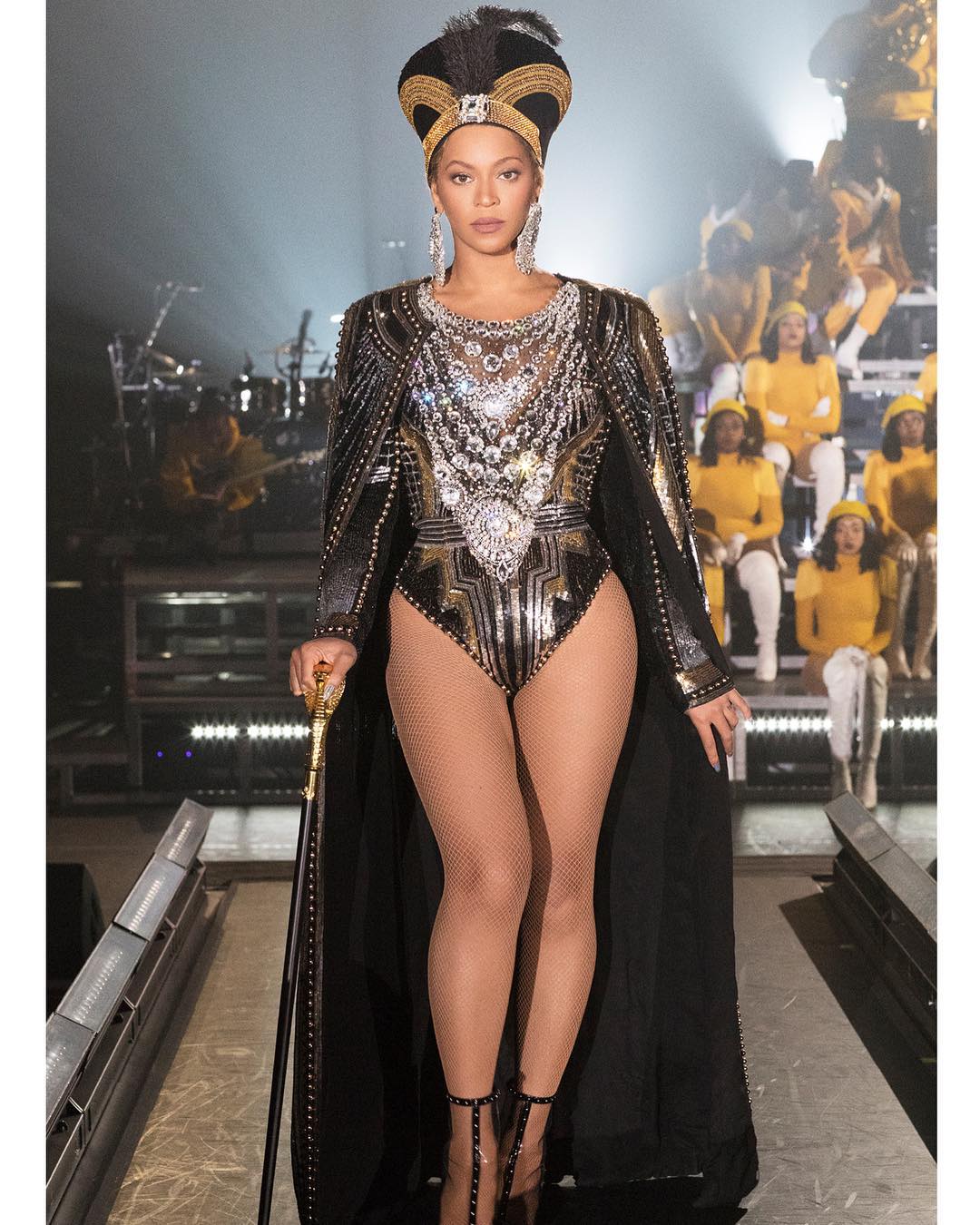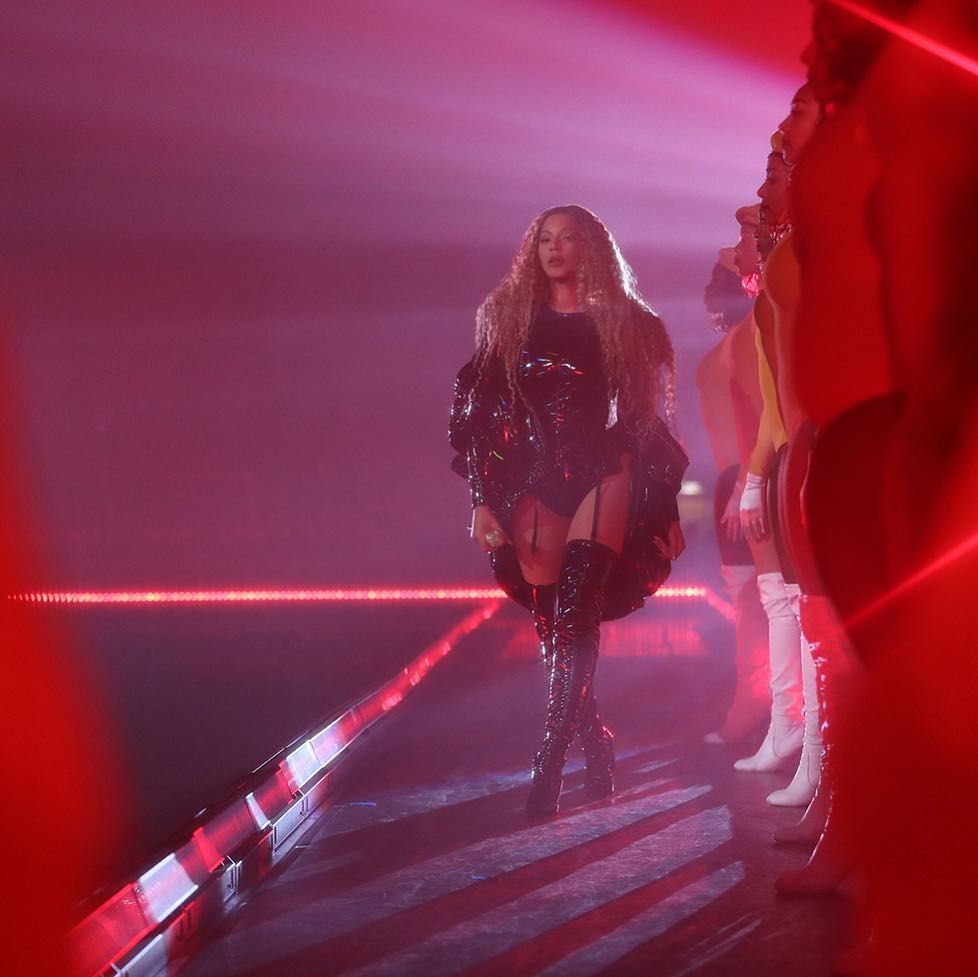 Watch some highlights below:
What an entrance! #BeyChella pic.twitter.com/2NwG5KGhnl

— . (@goddessyonce) April 15, 2018
Beyoncé: a spectacular choreographer, a queen of black excellence and a mom WOOW SHE DID THAT ! #BEYCHELLA pic.twitter.com/h1qOYh8dvV

— Andres (@andrescast1llo) April 15, 2018
Beyoncé served sex tonight 💦👅 #Beychella pic.twitter.com/0D38hoRt3R

— Yoncé Hub💧 (@theyoncehub) April 15, 2018
Beyoncé always snaps when she performs "Don't Hurt Yourself". A dragon breathing fire🔥🔥 #Beychella pic.twitter.com/IEao2HLmTL

— Moorish Priest (@Karabo_Parkins) April 15, 2018
BOY BYE #beychella pic.twitter.com/3XtnOER0pA

— Yoncé Hub💧 (@theyoncehub) April 15, 2018
Destiny's Child Reunion
Destiny's Child Reunion#BeyChella#CoachellaLiveStream #Coachella18 #Coachella #Coachella2018 #beyonce

— ADO (@adeoyemusic) April 15, 2018
Beyonce and her band pay homage to Fela Anikulapo Kuti
Beyoncé paid homage to Fela Kuti during her coachella perfomance.

Fela Kuti was a Nigerian musician and activist who launched Afro-beat, which then fused American blues, jazz and funk with traditional Yoruba music. #Beychella pic.twitter.com/39z4QD4ymq

— AFRICAN HISTORY (@africanarchives) April 15, 2018
Beyonce performs her song with Chimamanda Ngozi Adichie
A TRANSITION. #Beychella pic.twitter.com/YQRlnTdGYG

— 𝐢𝑺𝒂𝒍 (@ohheysalman) April 15, 2018
Photo Credit: @beyonce & Youtube