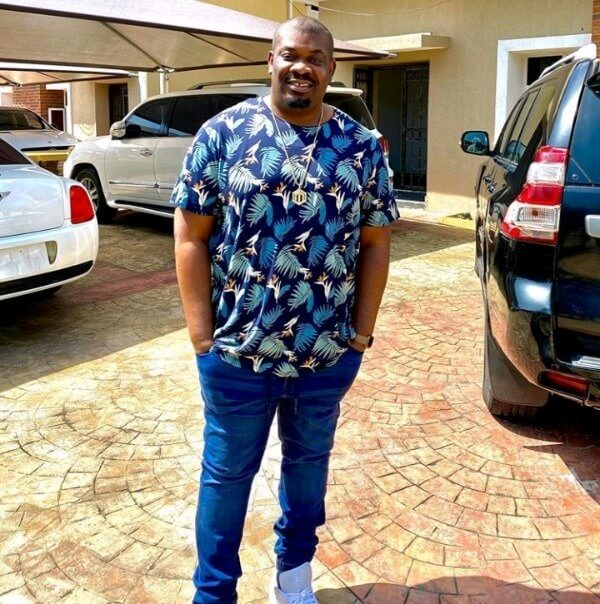 Mavin label's boss, Don Jazzy spoke about how hurt he was when wande coal left the label.
In a recent interview with The Afro Beats Podcast he said he was hurt when wande coal had to leave the label as he was like a child whom you groom only to let go as an adult.
Read Also: Meet Mr Nicolas Nneji, Blessing Okoro Alleged Baby Daddy
Don Jazzy, who described Wande Coal as an amazing vocalist, spoke on how they met he said he discovered him when he went for a show in UNILAG.
Read Also: Chic Corporate Ideas For You This Week
"Every separation hurts whether amicable or not. Wande exit was like when you train a child and then he has to go when he's an adult. It hurts because I had to start building again, friendship and all of that. You'll know Wande's exit hurt me because I had to tweet about it." He said.
He, however apologized to his fans for expressing his hurt on Twitter about Wande's exit years ago.
It can be recalled that Wande Coal left Mo'hits now Mavin records in 2013.
Watch video below;