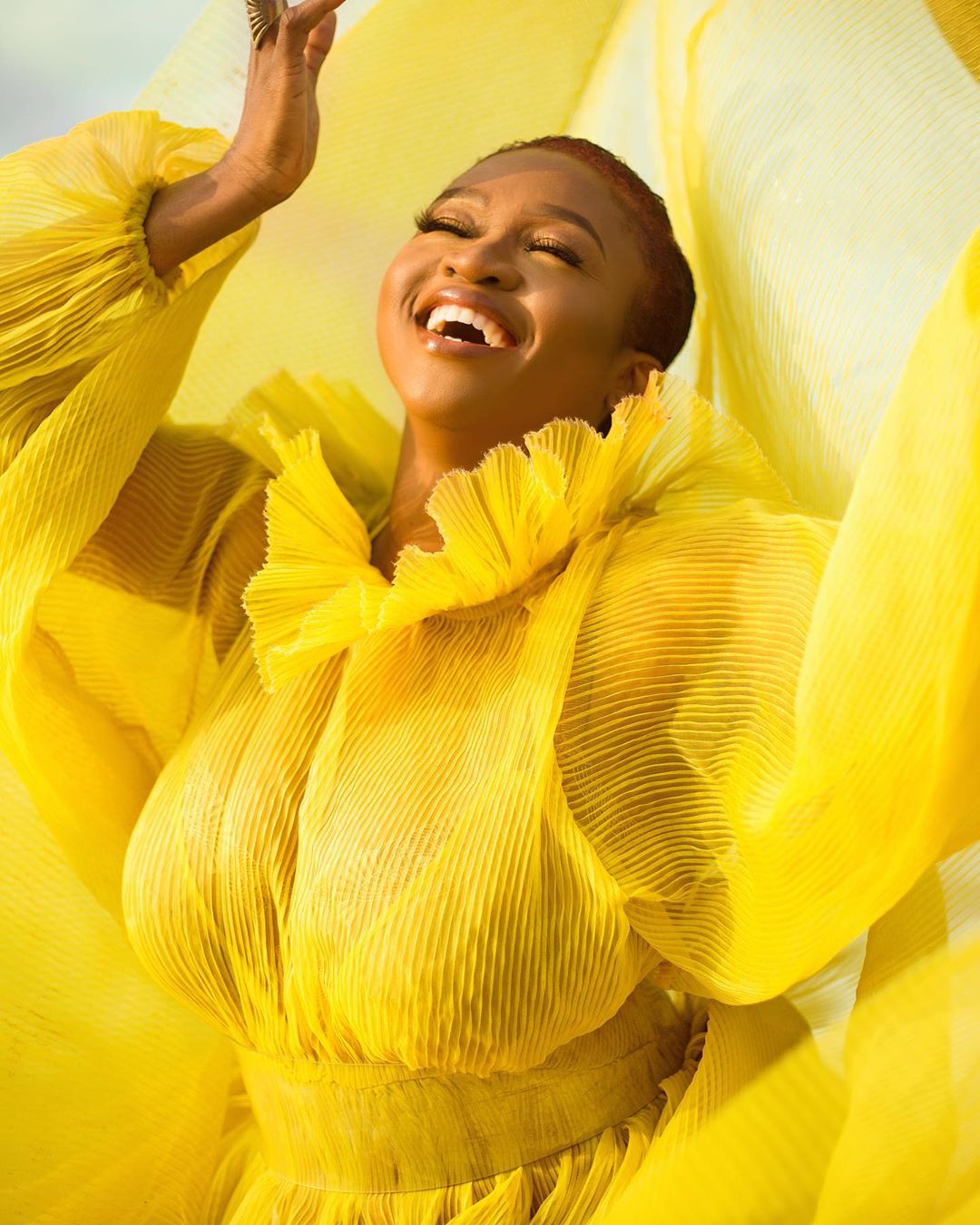 Music sensation Waje has decided to take a break off social media for spiritual maintenance and will be back soon. The singer also says you can send an email to her if it has to do with work.
Waje made the announcement on her official page with a post that read, "Temporarily closed for spiritual maintenance," and captioned it, "Will be back soon. For work sake send emails."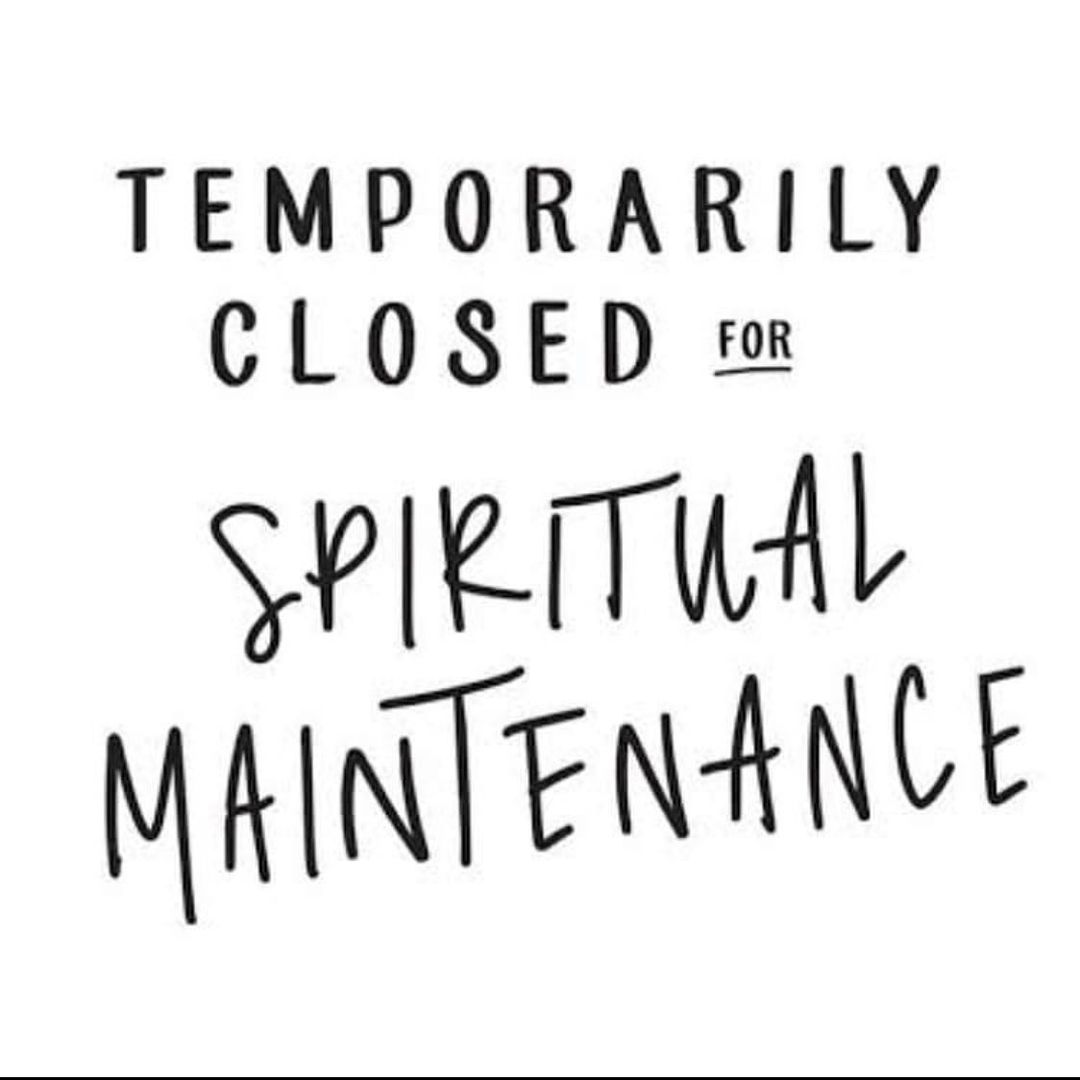 Photo Credit: @officialwaje
Singer and later day activist, Aituaje Iruobe, popularly known as Waje, is in the news again. This time, she turns up things on the visual for her earlier released Best Thing, a groovy love song. social media
Directed by Blessing Uzzi, the video begins with a relatable monologue that naturally paves the way for Waje's adaptable vocals and sweet performance, which she uses to prove the extent of her love for her muse, played by Ric Hassani.
With music producer, singer, and songwriter, Cracker Mallo, as the perfect sound partner, the new video is indeed a better way for Waje to make a return after hinting retirement from music in 2019, citing lack of funds to promote her work, especially her Red Velvet, which she released in 2018.
"Maybe it is fair to give it a rest and try other things. I can't have released an album after everybody has been shouting 'Waje your last album was five years ago, all the people that were shouting, where are they?" the vocal powerhouse had said in a 12-minute-video posted to her YouTube channel and Twitter handles on March 20, 2019.
"I don't have money for publicity, Emerald school fee is there. I have 10 things laid out for me and every single time it's always my music that is taking the bulk of the money," she added.
The melodramatic soundtracked by sonic narrative bridges the gap between Waje's experience as an RnB songstress and a singer trying to fit in with the current dictates of the music industry and social media.
Mallo's deep bass grooves tinkered as Waje does the same with her muse's heart and her listener's minds, a befitting accompaniment to her short but impactful promise.