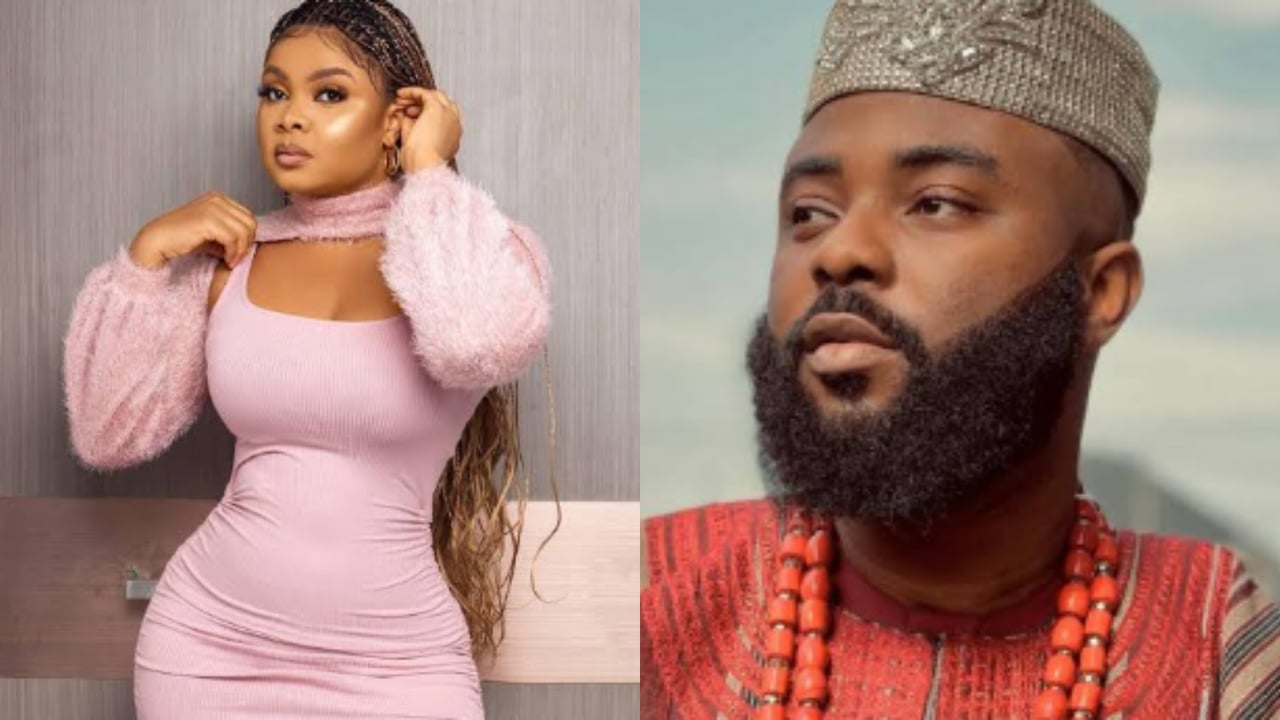 After months of speculation, media personality VJ Adams and actress Bimbo Ademoye have made their romantic relationship public, according to glamsquad.
READ ALSO: NIGERIA CELEBRITIES AND MEDIA PERSONALITIES JOIN EVAW TO SAY NO TO DOMESTIC VIOLENCE – WATCH SOUND SULTAN, DEMOLA ADEDOYIN, ARIYIKE AKINBOBOLA, VJ ADAMS, MOET ABEBE, LAYOLE OYATOGUN AND MORE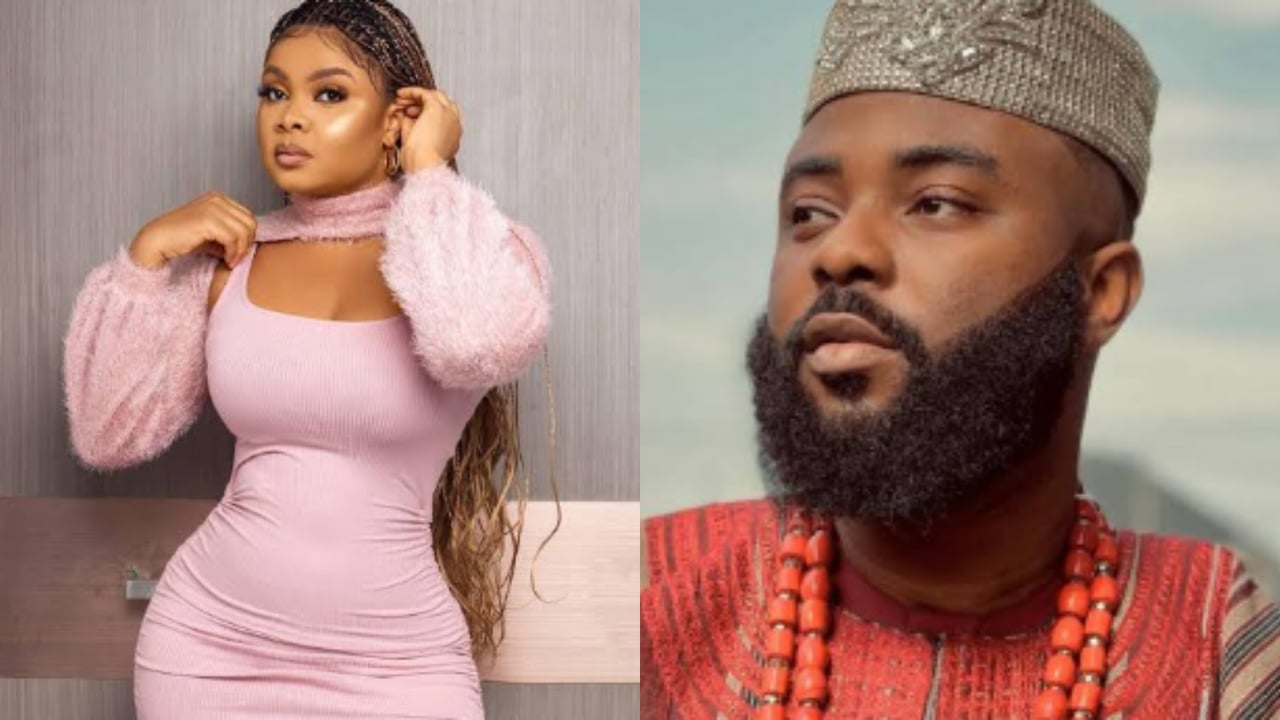 VJ Adams shared a video from Bimbo's surprise birthday party, which he organized. As she entered the well-decorated room, the actress was taken aback by the rose petals arranged in the shape of love.
Friends and family who had been in hiding all stormed out of a different part of the room with joyful screams of "happy birthday".
Bimbo was speechless for a brief moment before catching her breath and greeting everyone in attendance.
On his Instagram page, VJ captioned the video;
"I understand how important family is to you… Intimate pre-birthday greetings from Queen"