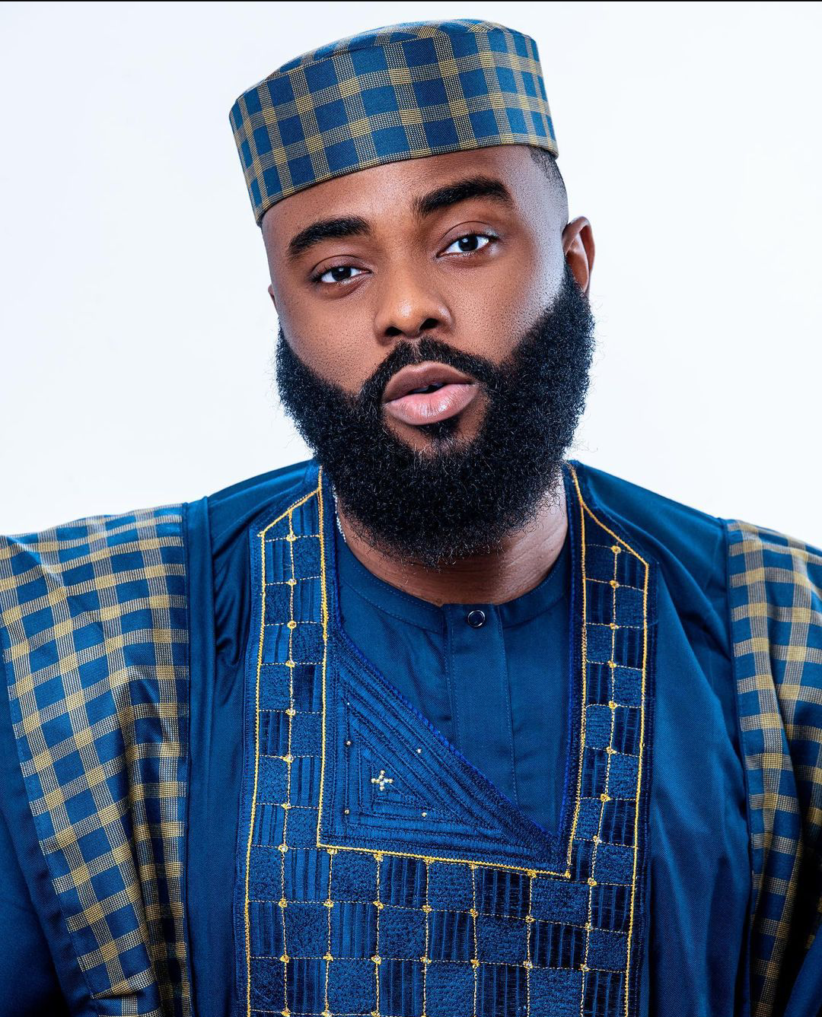 Media personality and music video jockey, Adams Ibrahim Adebola better known as VJ Adams has revealed to ladies why men cheat on them.
According to VJ Adams, both men and men and women cheat, but women speak more about it. He took his step further by facing ladies squarely; he noted that they make it for men to cheat by not contributing financially to the maintenance of the home. Thus, they are not financially independent, they love living large and depend mostly on their men for survival.
Read Also: "I Spend More Money On Designers Than Hushpuppi" – Portable Brags About His Expensive Outfits
The 34-year-old further said men make it hard for women to cheat because they are financially stable and contribute extremely to the welfare of their home.
In his opinion, he said if ladies contribute to a good extent to the running of the home, the men will think of the implication of losing them by cheating which will in turn prevent them from having side chics.
See the video
Glamsquad recalls that VJ Adams got Netizens talking when he declared that he is ready to become a househusband.
Jokingly, he urged anyone interested to send him a direct message on Instagram. He also noted that the person has to be rich and beautiful.
In the video, he said,
"It's been on my mind for a while, for a couple of years actually. I just thought that after so much deliberations and consulting, I have told close friends and family that I am ready to become a househusband. If you have money, please be fine o send me a DM and ask for my groom price I am ready".
Netizens reacted by saying they do not mind taking up the role too while others advised him to think deeply about what he is asking for. See some replies below,
@Sir_tijaja: Omoh. Me sef I no go mind oh. If I fit see one young Alhaja to n ta lace abi gold ni Idumota , I am ready to do my duty as a househusband.
@Itisugochukwu: You cook, clean, carry pregnancy, do school run. The list is endless oooo think am well oh
@Mrs-fahee: Baba wants to be pampered too
@Thatsanguine_14: God when will my own somebody's son surrender like this😩
@Wendypeterschere: So this independent life tire everybody?😂😂….Wo, me, I just wan be Nwunye oga
Read Also: INTERVIEW: Nollywood Actor, Nosa Rex Speaks About His Marital Journal And Advice To Younger Folks