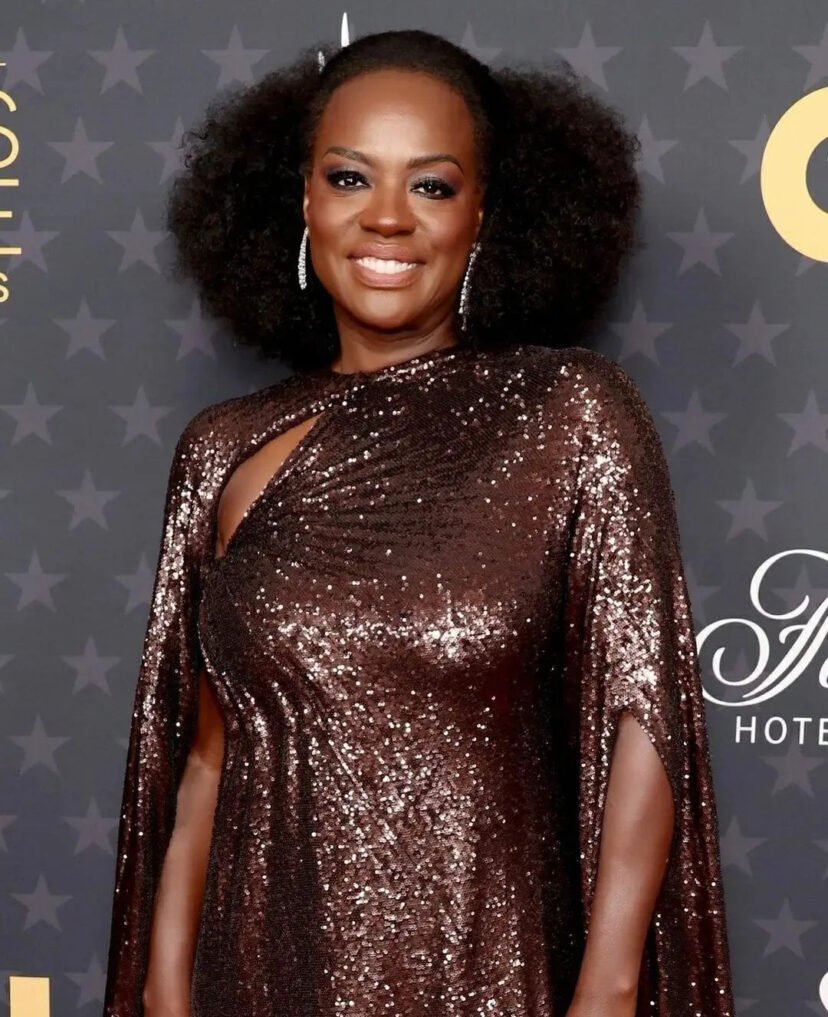 American actress and producer, Viola Davis has officially been inducted into the most prestigious group in entertainment – the EGOT recipients.
On Sunday, Viola Davis, 57, won the GRAMMY Award for Best Audio Book, Narration, and Storytelling Recording for her audiobook, Finding Me: A Memoir.
EGOT is a title bestowed on individuals who have won an Emmy, a Grammy, an Oscar, and a Tony Award. For years, it has been hailed as the most coveted honour in show business. So far, 18 people have achieved this coveted status and Davis becomes the third Black woman to do so, joining Whoopi Goldberg and Jennifer Hudson.
Viola's GRAMMY win adds to her impressive list of awards, including an Emmy for "How to Get Away With Murder," an Oscar for "Fences," and two Tony Awards for her performances in "Fences" and "King Hedley II."
In a brief interview after her  historic win, Viola she reflected on her career, and shared who she's rooting for ahead of the televised event and even revealed how she plans to celebrate her achievement.
Tearing up over the momentous achievement, Davis admitted,
"I'm really emotional, my life has come full circle. I wrote this book because I was trying to reconcile my life. I was trying to honor the young Viola, I wanted her to be excited about the 57-year-old she gets to become. And this, this is just the icing on the cake."
When asked how her younger self would react to her GRAMMY win, Davis said,
"She would be very proud. She was a survivor and she brought me to this place, so today I honor her with every fiber of my being."
When asked how she will celebrate her wins, she said:
"I may have some French fries and some sparkling wine. I'm a simple woman!"
ET asked who Davis is rooting for to win big during music's biggest night, to which she revealed, "Beyonce! I just can't help it. I'm a fan." 
See the interview video below:
While accepting her GRAMMY Award on Sunday, Davis also gave credit to her younger self, saying
"I wrote this book to honor the 6-year-old Viola. To honor her life, her joy, her trauma — everything. It has been such a journey… I just EGOT!"
Top popular on-air personalities in Africa
Credit: ET