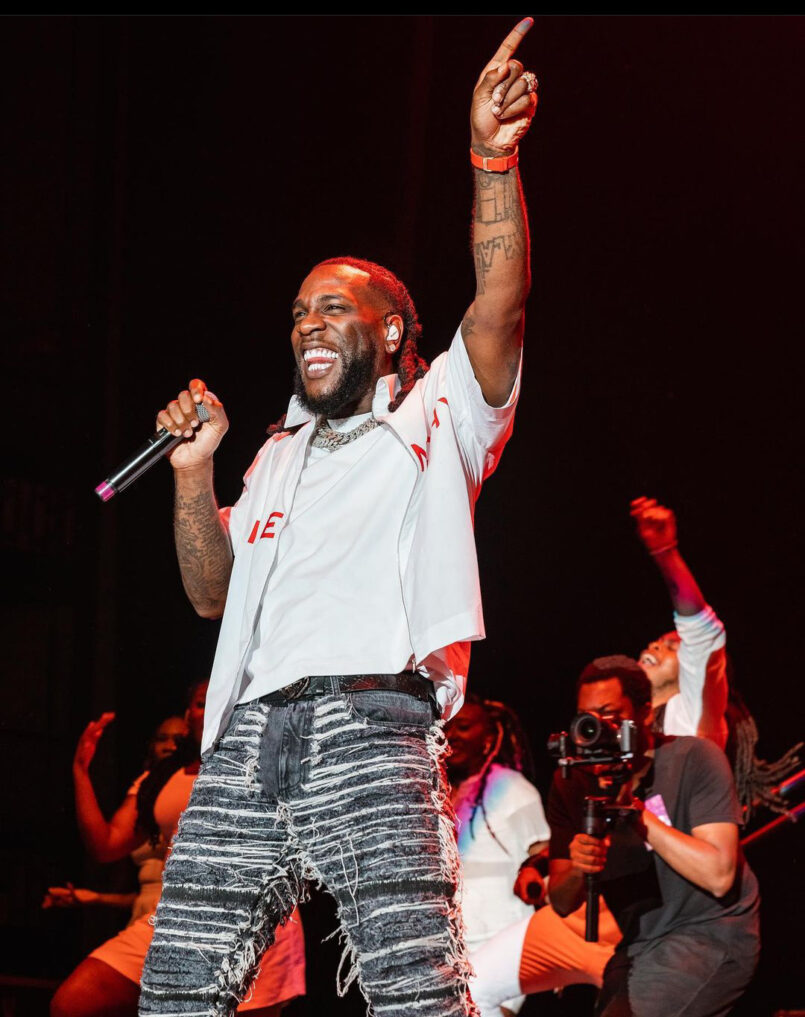 Grammy award-winning singer, Damini Ogulu better known as Burna Boy has aired his opinion about the education system in Nigeria.
Glamsquad reports that the 31-year-old singer in an interview said many are taught to feel inferior and powerless to the Whites.
READ ALSO: AGN President, Emeka Rollas drops update on missing actors
According to him, Nigerian schools don't teach anything significant about the country while noting that the teachings are mostly centred on foreign countries and the Queen of England.
The 'Last Last' crooner noted how the constant teaching of British countries and others create fears in Nigerians and make them believe they are inferior and powerless.
He said he wants to hear the truth about African history before slavery. He added that the British government came into Nigeria to brainwash the people into thinking they were slaves, whereas, they were Kings.
He said,
"They don't teach us that in schools. They don't tell us about ourselves, they tell us about you guys, and they tell us about the Queen of England.

"And you know, they tell us a bunch of stuff that has no significance to us. That shows us that, puts in our head that, look, we have no power. All we are is inferior to these people. I also want the truth of our history before slavery, before the white man came, and before all that.

"To be the real history that is told. This is not how it always was. Some people came here and lied to you and took the crown of your head, and told you that you were a slave when they came here and met you as a king".
Watch the video below,
READ ALSO: "I Mopped And Cleaned Offices" – Sola Sobowale Speaks On Her Sacrifices And Absence From Nollywood Industry