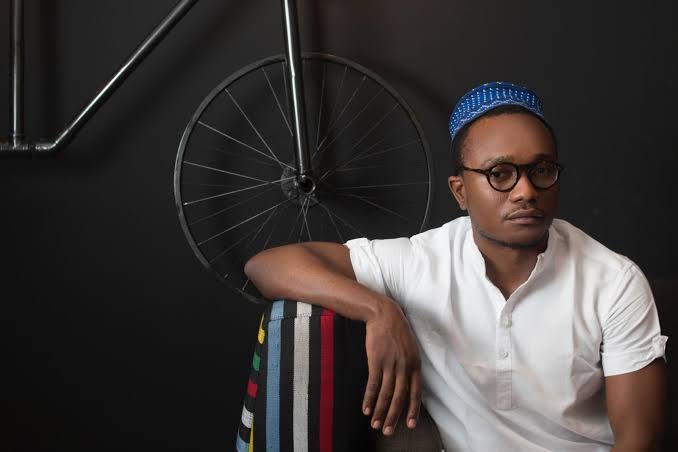 Nigerian singer Brymo, who faced criticism for insulting Ndi Igbos, has bowed to pressure and  apologized.
During a live Instagram video, Brymo explained that the controversy began when Nigerian novelist, writer of short stories, and public speaker, Chimamanda Ngozi Adichie accepted a Chieftaincy title in her hometown but rejected a national award.
He stated that in recent years, he has been an advocate for an Igbo president and that his comments were directed towards the Ndi Igbo movement, which he expressed dissatisfaction with.
Brymo clarified that his statements were misinterpreted, and that he did not intend to insult any particular ethnic group.
Read Also: Gospel rapper, Lecrae names himself 'Adewale Obinna' after finding out through DNA test that his ancestors came from Nigeria
Brymo's Apology
"It is very important you understand that this entire fracas began with me seeing in the media that Chimamanda Adichie refused some national honours and had picked up some traditional title in the East at home.

"I have clamoured for Igbo presidency in the last few years, you wouldn't believe it.

"I said, "Fuck Ndi'Igbo to hell with it – the 'it' refers to the peddlers of the movement i.e people championing for it.
Addressing insulting the Ndi Igbo tribe, Brymo said,
"I did not insult the tribe, I am sorry to anyone who it sounded as such to. I was trying to weigh into a very important matter".
Nigerians sign petition against Brymo's AFRIMA win
During the course of his alledged insult on the Ndi Igbos on Twitter where he was called out by his colleagues in the entertainment industry and fans, a petition was launched against him.
In November 2022, Brymo was nominated for the "Song Writer of the Year" category at the All Africa Music Awards alongside singers from other African countries.
As the voting process for the category continues, some Nigerians have started a petition to prevent the singer from winning the award.
The petition cited the singer's "hateful messages" against the Igbos as the reason for not allowing him to win the award. It stated that not giving him the award would send a strong message to him.
The petition, which was started by Charles Ogundele, read: "Brymo recently posted a series of derogatory messages on Twitter towards the Igbo tribe of Nigeria, including re-tweeting a tweet that referred to all Igbos as senseless."
As of now, the petition has received over 3000 signatures.
Read Also: Meet Nigerian Born Award Winning Italian Master Chef, Tracy Eboigbodin, Who Made Edo Proud (Video)