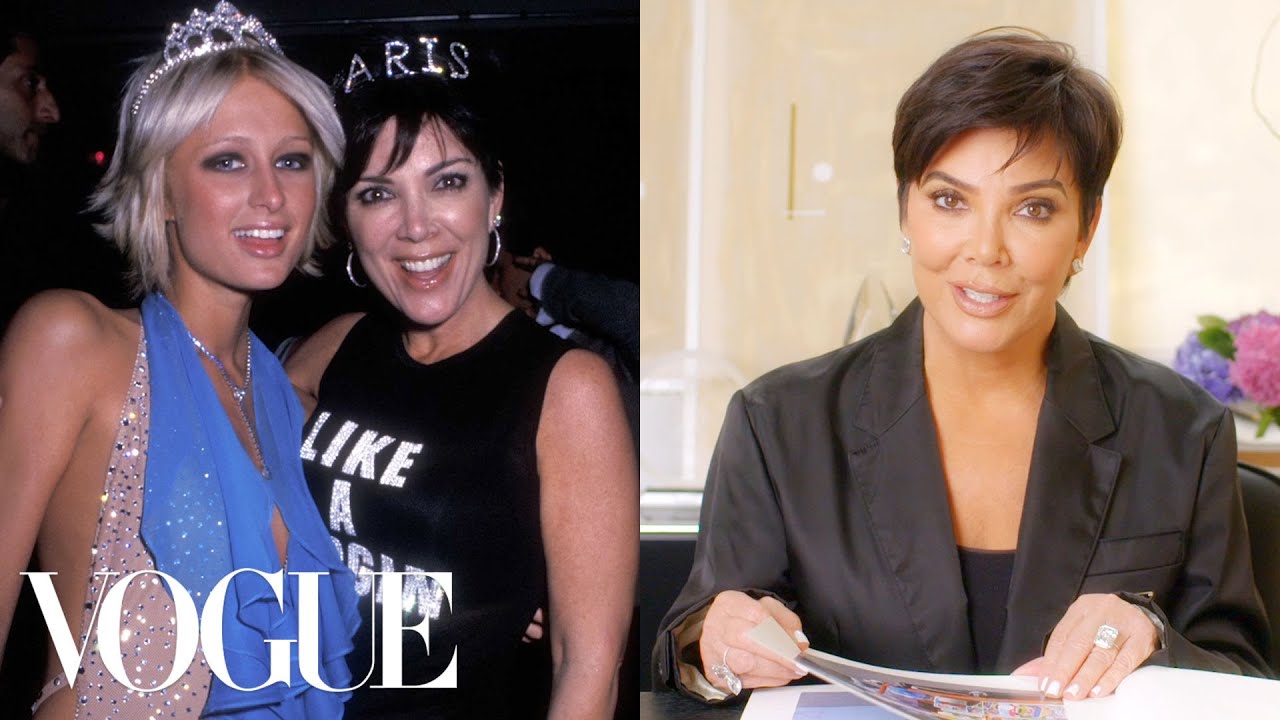 Watch Kris Jenner Analyze 17 of Her Timeless Looks From 1990 to Now.
In this video with Vogue, world-famous momager of the Kardashian-Jenner siblings, Kris Jenner revisits her life in looks.
Learn all about Kris's fashion obsessions, some of her favourite outfits, and why she and Khloe have such similar wardrobes.
Watch the video below: