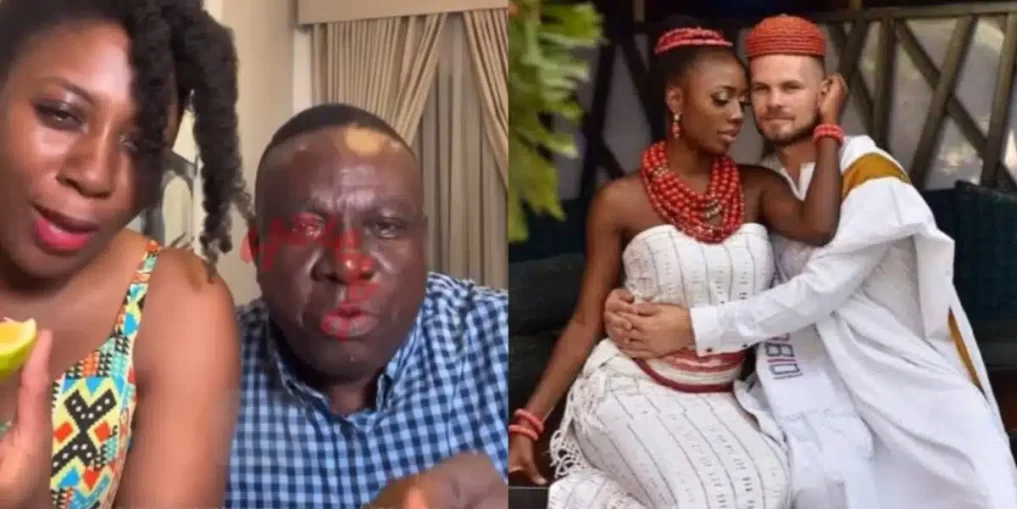 Glamsquad reports that The father of American-Nigerian dancer Korra Obidi has made fun of her ex-husband, Justin Dean.
Korra Obidi's sister spoke about Korra's potential future relationships while going live on Instagram with her followers.
Several trolls predicted that Korra would have trouble falling in love once more. She called on their father to respond to the trolls after laughing off the comments.
Responding, Korra's father predicted that she would discover real love, using himself as an example.
He was able to discover real love despite being divorced and widowed, so he thinks his daughter would too.
The father promised that his daughter would triumph over her ex-husband in a dig at her former partner.
See video below
Read Also: IVD: Bimbo's sister mourns her one month after her demise, calls for justice
Read Also: 10 Nigerian Celebrity Marriages That Have Lasted For More Than Twenty Years