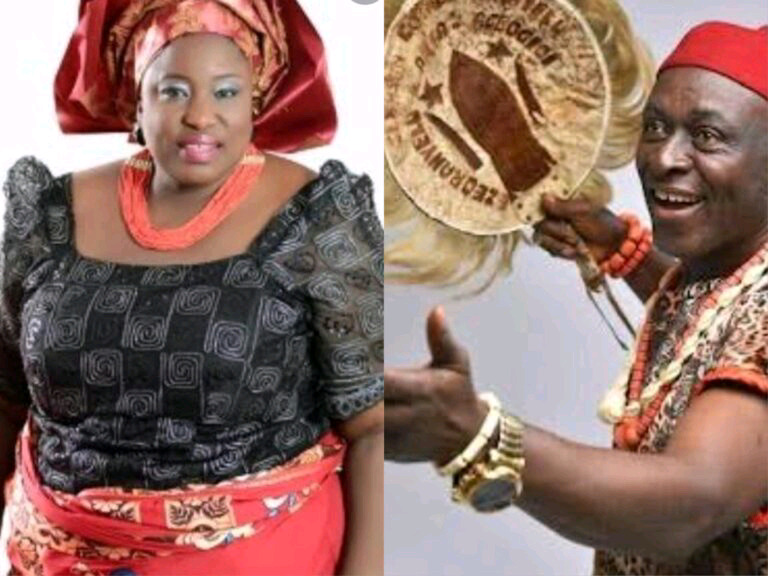 Veteran actors, Cynthia Okereke and Clemson Cornell have both been kidnapped.
The duo were said to have been seen leaving a movie location but never got to their destination.
Read Also: PHOTOS: Meet Nigerian celebrities who are the same age
The news which was brought to light by the Actor Guild of Nigeria media representative, Monalisa Chinda.
Through her verified Instagram profile, Monalisa Chinda, the media representative for the Actor Guild of Nigeria, announced this information and asked other actors to exercise caution and increased vigilance.
According to Monalisa Chinda, family members of veteran actors Cynthia Okereke and Clemson aka Agbogidi acknowledged they hadn't returned from a filming location in Ozalla Town, Enugu State, and that they were presumed to be missing.
Read Also: Monalisa Chinda shares Owambe signature birthday post
She further stated that the National President of the Actors Guild, Emeka Rollas, had ordered members to refrain from filming outside of cities unless adequate security was provided.
See the full statement below;