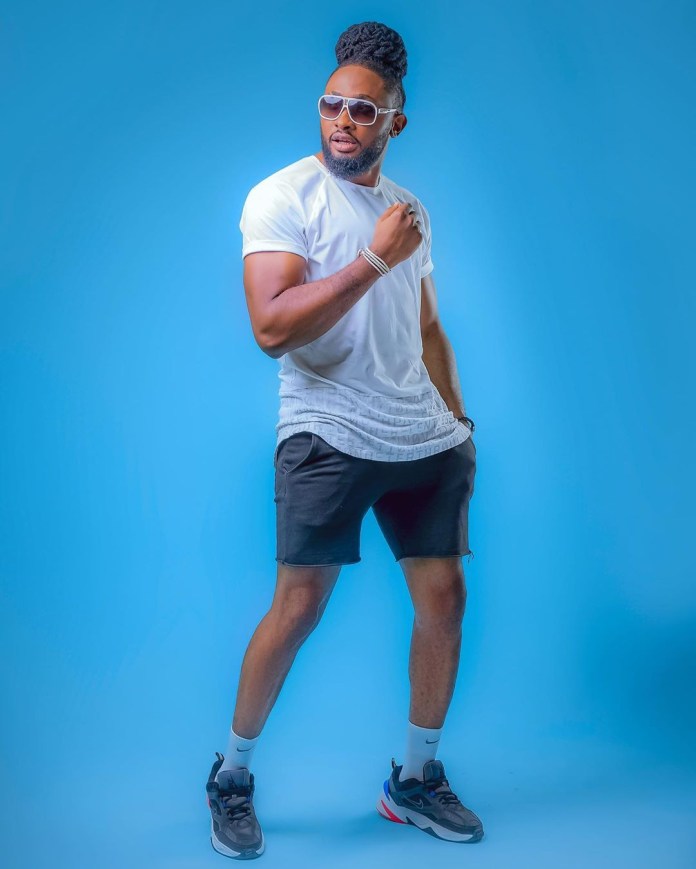 Nigerian TV personality, Uti Nwachukwu has revealed an unpopular opinion about people who pay too much attention to their body.
Uti, who recently shared tips on when to end a relationship, expresses his thoughts on Twitter.
READ ALSO: Uti Nwachukwu applauds BBTitans winner, Khosi on her achievement
He said that people who work on their bodies a lot rarely have time to work on their characters.
Only a select few people, he continued in his tweet, can balance both.
However, he cautioned people to pick their activities carefully.
In his words:
"Unpopular Opinion: Most people that spend a lot of time working on their bodies, usually do not have enough time to work on their behaviour/character/mindset.

Only very few can balance both. So choose the one you want to spend your time with! BODY OR CHARACTER?"
See post below;