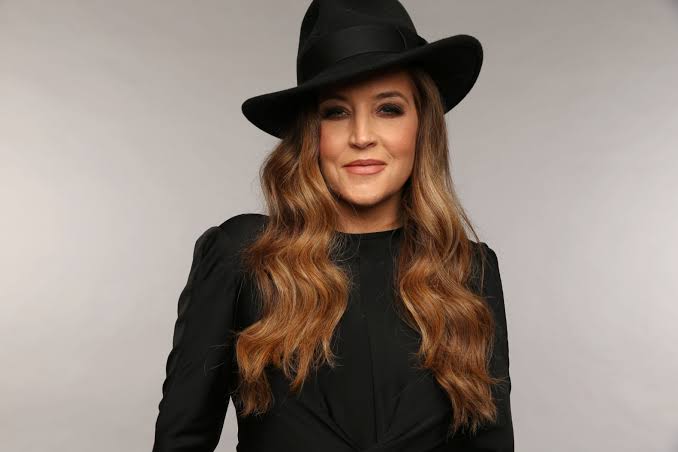 It has been revealed that Lisa Marie Presley passed away due to a second cardiac arrest that occurred while she was in the hospital.
Glamsquad recalls that on Thursday morning, 12th January 54-year-old daughter of Elvis and Priscilla Presley, was discovered unresponsive by her housekeeper and was immediately taken to the hospital. The incident took place inside her Calabasas residence.
After Lisa Marie Presley collapsed in her home, her ex-husband, Danny Keough, who is her first of four ex-husbands, returned to the house shortly after and performed CPR until paramedics arrived.
According to TMZ, Emergency Medical Technicians (EMTs) who responded to the scene were able to revive Lisa Marie Presley and restore her pulse after she collapsed in her home.
However, upon arrival at the hospital, it was determined that she was brain dead. Her family rushed to her bedside, where she was in an induced coma and on life support. Upon learning of her brain death, they signed a "do not resuscitate" order. Tragically, she suffered a second cardiac arrest and passed away.
Read Also: "She lit up every room"– Nicholas Cage reacts to ex-wife, Lisa Marie's death
Lisa Marie Presley's mother, Priscilla, 77, was present at her bedside.
Lisa Marie Presley, the sole child of Elvis Presley, was a singer-songwriter who released three albums between 2003 and 2012. She also had a brief marriage to pop singer Michael Jackson in 1994, which ended in divorce two years later. Michael Jackson passed away in 2009.
Danny Keough, Lisa Marie Presley's first husband, is the father of her daughter Riley, an actress, and her son Benjamin, who tragically passed away in July 2020 at the age of 27. Me.
Her fourth husband, Michael Lockwood, is the father of her twin daughters Harper Vivienne and Finlay, who are 14 years old.
Read Also: Wizkid unveils the face of his fourth son