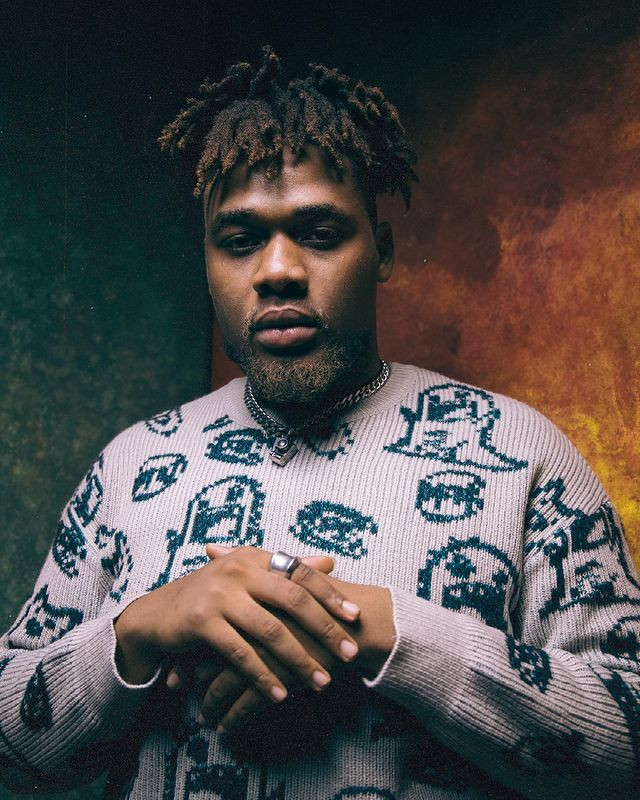 The Lagos State Police Command spokesman, Benjamin Hundeyin has reacted to a now-deleted Twitter post of singer, BNXN, following his altercation with police officers in the state capital.
Glamsquad reported that BNXN was involved in an altercation with men of the Nigeria Police Force in Lagos. Read here
READ ALSO: PHOTOS: Oleksandr Usyk and Anthony Joshua face off in Saudi Arabia ahead of their rematch
BNXN then took to Twitter where he boasted about spitting on a police officer.
"Spat on the police officer's face and it felt good," he tweeted.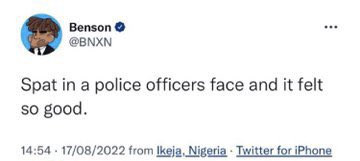 Reacting, Hundeyin acknowledged that BNXN deleted the tweet where he boasted that he spat on an officer and noted that the singer will have questions to answer. He also noted that the officers involved in the altercations will be sanctioned.
Hundeyin tweeted,
"@BNXN proudly tweeted that he 'spat in [sic] a police officer's face and it felt so good.' He has since deleted the tweet. The police officers will be sanctioned for their misbehaviour if established, while @BNXN will surely answer for his assault on a police officer."
READ ALSO: Yul Edochie advises Nigerians on how to avoid being "harassed" by policemen on the road