Nigerian artist, Mr Eazi stands out in the bustling and diversified music industry with his distinctive style and alluring sound.
Mr Eazi has established a position for himself in the music business by fusing Afrobeat, highlife, and contemporary R&B, enthralling listeners around.
READ ALSO: Runie Mike Death: Lamentations as popular Nigerian pastor passes away
Early Beginnings and Musical Influences
Mr. Eazi, whose true name is Oluwatosin Ajibade, was born in Port Harcourt, Nigeria, on July 19, 1991.
He was exposed to a wide variety of Nigerian music from a young age, including the legendary sounds of Fela Kuti and King Sunny Ade. These important musician had a major impact on Mr. Eazi's musical development.
Pioneering the "Banku Music" Genre
The phrase "Banku Music," which was coined by Mr. Eazi, is frequently used to describe the genre in which his music falls.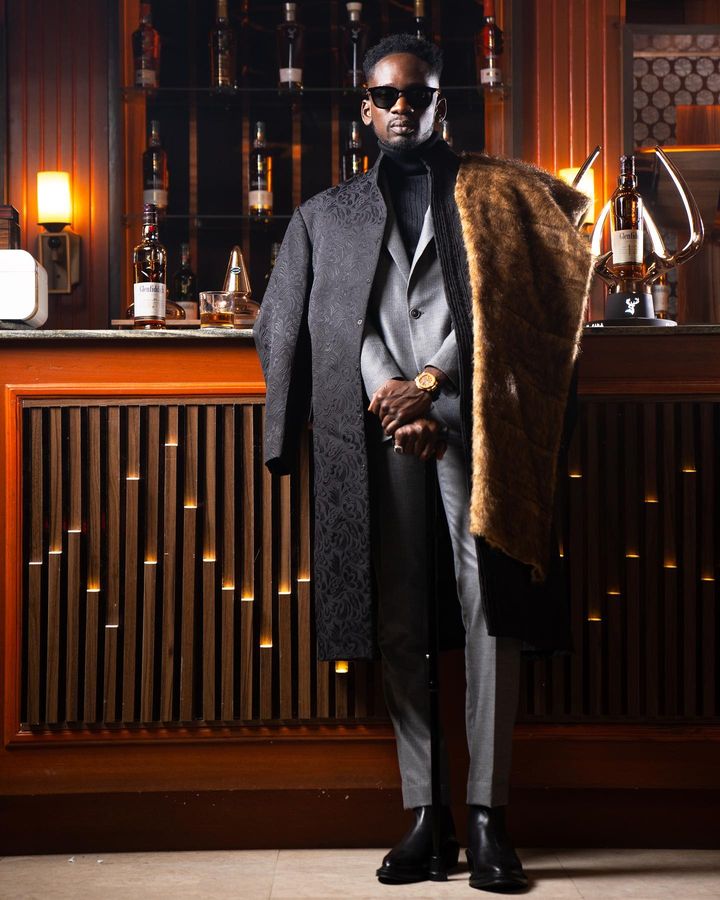 This distinctive fusion style combines aspects of Nigerian rhythms and melodies with Ghanaian highlife music to produce a distinctive sound that is both nostalgic and energizing.
Mr. Eazi has been known for his ability to effortlessly cross the gap between other cultures through music because to his silky vocals and captivating sounds.
International Collaborations and Breakthrough
Mr. Eazi has recently worked with well-known worldwide musicians, thus establishing his global reputation.
His collaborations with artists like Major Lazer and J Balvin have increased both his fan base and the exposure of his music.
Cultural Representation and Social Impact
Mr Eazi's passion to promoting Nigerian and African culture on a global scale is one of the great things about his music.
He frequently discusses love, identity, and the African experience in his lyrics.
Mr Eazi has elevated himself to a point of pride for many Nigerians and Africans worldwide by incorporating components of his cultural heritage into his songs.
His music acts as a catalyst for fostering intercultural understanding and respect.
Mr Eazi's success is not only a reflection of his own talent, but also of the Afrobeats genre's recent surge in popularity on a global scale.
Afrobeats has captured the attention of music lovers on many continents with its contagious rhythms and vivacious vibes.
As he continues to break down barriers and redefine what it means to be an Afrobeats artist, Mr. Eazi's contribution to this genre has been crucial.